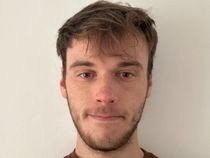 By Ben Chapman
Published: 18/10/2022
-
09:57
Updated: 14/02/2023
-
10:35
King Charles III "does not want" to move to move into Buckingham Palace as it is "not fit" for modern life, a source claims.
It has been said that the monarch is unwilling to move into what he refers as "the big house" due to it not being "fit for purpose in the modern world".
---
Charles currently resides in Clarence House with Queen Consort Camilla, where they have lived since 2003.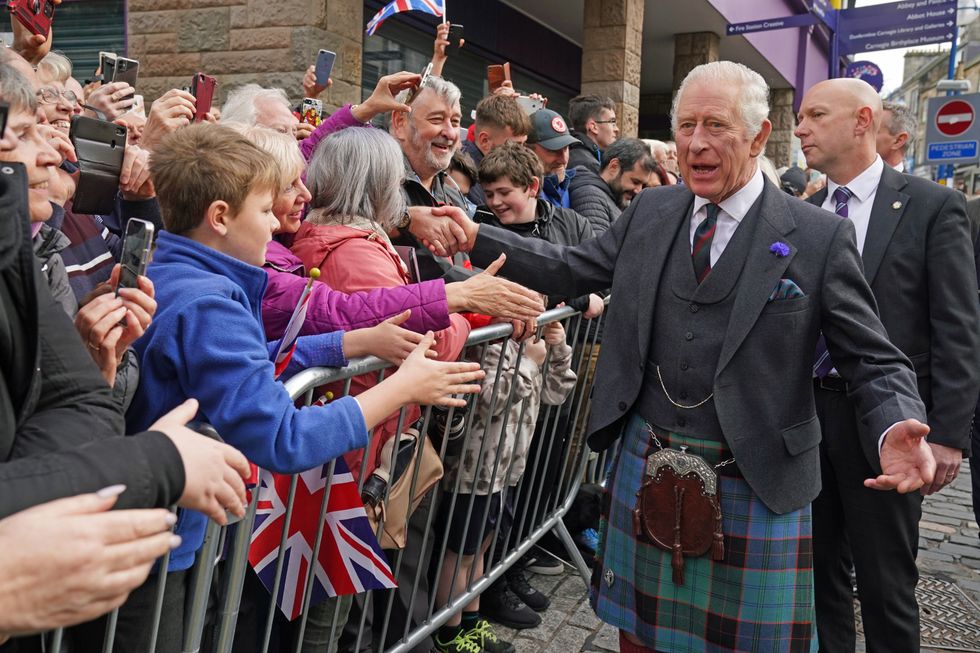 King Charles III greets members of the public.
Andrew Milligan
The Queen Consort and Prince William are believed to be in agreeance with the King's opinion on the matter.
Under new plans, Buckingham Palace is believed to be seen as a working HQ for the royals, with King Charles III's team present at the premises.
It comes as Buckingham Palace undergoes a ten-year £369 million refurbishment project that is not expected to be complete until 2027.
A source told the Daily Mail: "I know he is no fan of 'the big house', as he calls the palace.
"He doesn't see it as a viable future home or a house that's fit for purpose in the modern world.
"He feels that its upkeep, both from a cost and environmental perspective, is not sustainable,' they added, as other sources confirmed Camilla feels the same way.
It is understood that the Sovereign will conduct state affairs in the Palace but will continue to live in Clarence House.
When the King is at the location, the Royal Standard is expected to be raised to mark his presence.
A Buckingham Palace spokesman said: "It is expected that the necessary works will be completed for Their Majesties to take up residence in 2027. In the interim period, the Palace will be fully utilised for official business wherever practicable."