Published: 04/05/2022
-
21:09
Updated: 04/05/2022
-
21:15
Former Mayor of London Ken Livingstone has denied ever hearing an anti-Semitic term in the Labour party.
"Red Ken" resigned from the party in 2018 citing allegations of antisemitism against him.
---
When accused by Edwina Currie on GB News, Mr Livingstone said the allegations were made due to the fear of a Labour government.
He said on Dan Wootton tonight: "This has been ramped up because they fear the election of a Labour government.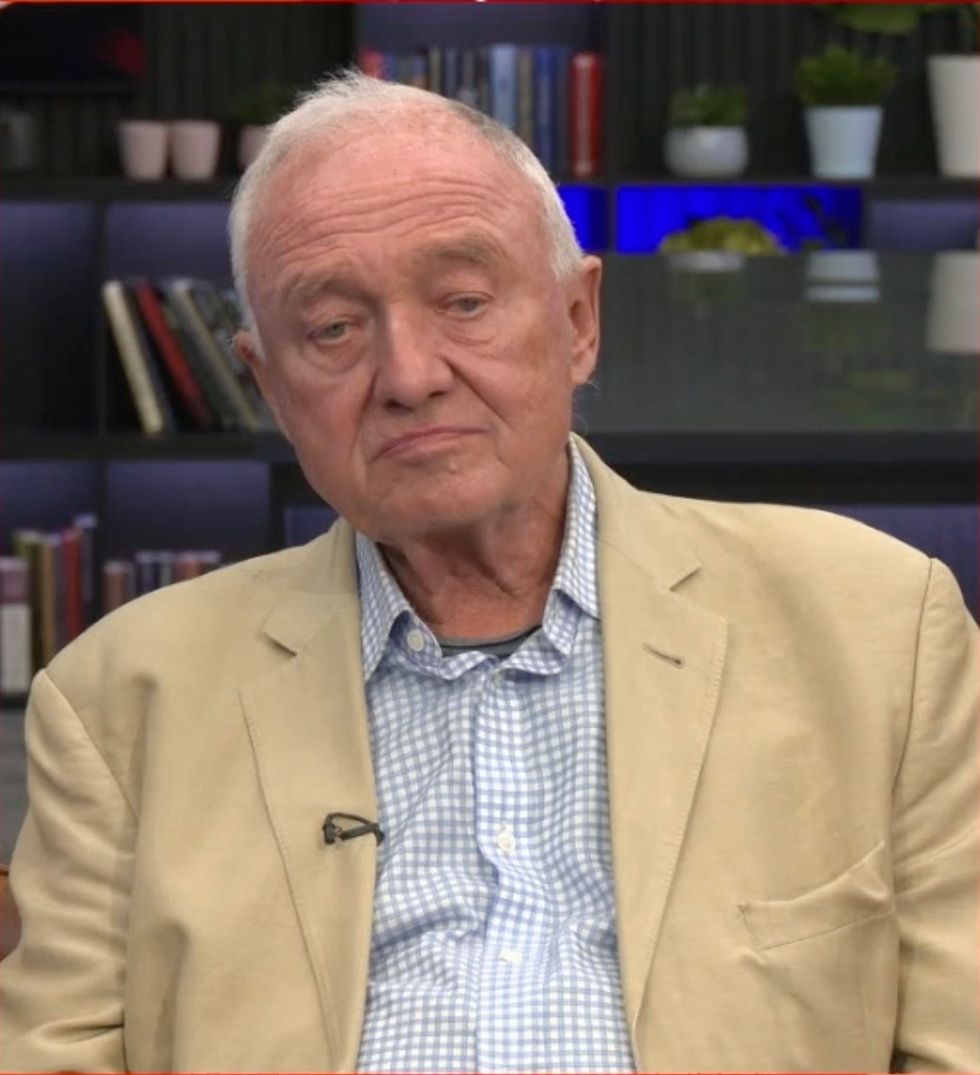 Ken Livingstone
GB News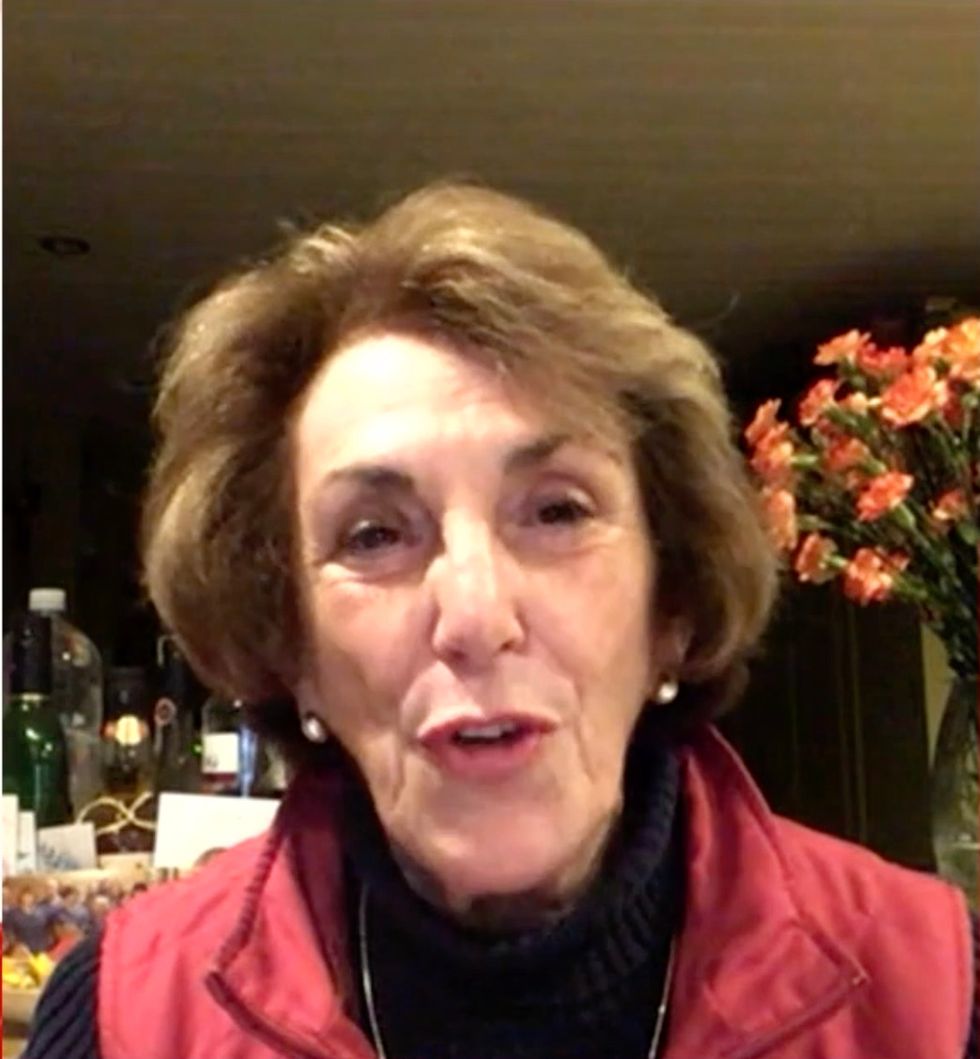 Edwina Currie
GB News
"i joined the Labour party back in 1969, in all that time I've never heard anyone make an anti-semitic comment."
He added: "If you're anti-semitic, you're not going to join the Labour party."
Former leader Jeremy Corbyn was suspended from Labour in the wake of his response to a report from a human rights watchdog that found the party broke equality laws in relation to its handling of antisemitism complaints.
His time as leader of the opposition was marred by complaints of racism against Jews and accusations senior officials were slow to crack down on members who promoted antisemitism.
A damning report by the Equality and Human Rights Commission found the party was responsible for unlawful acts of harassment and discrimination.
The watchdog highlighted the actions of former London mayor Ken Livingstone and Pam Bromley, who was a councillor in Rossendale, Lancashire, during the anti-Semitism row.
While Mr Corbyn's suspension was later lifted, his successor, Sir Keir Starmer, ordered that the party whip be withheld from him, effectively suspending him as a Labour MP.