Published: 25/07/2022
-
11:51
Updated: 14/02/2023
-
10:48
Brit holidaymakers have been warned that blue disabled parking badges may not be recognised across the European Union.
The change to the blue badge rules comes following Brexit, with the Government website saying that 11 countries remain undecided whether to they are recognised.
---
The countries who are undecided are Bulgaria, France, Greece, Iceland, Italy, Lithuania, Luxembourg, Portugal, Romania, Slovenia and Spain.
The Government has urged people who carry blue badges to check with the respective embassies to confirm whether they are recognised or not.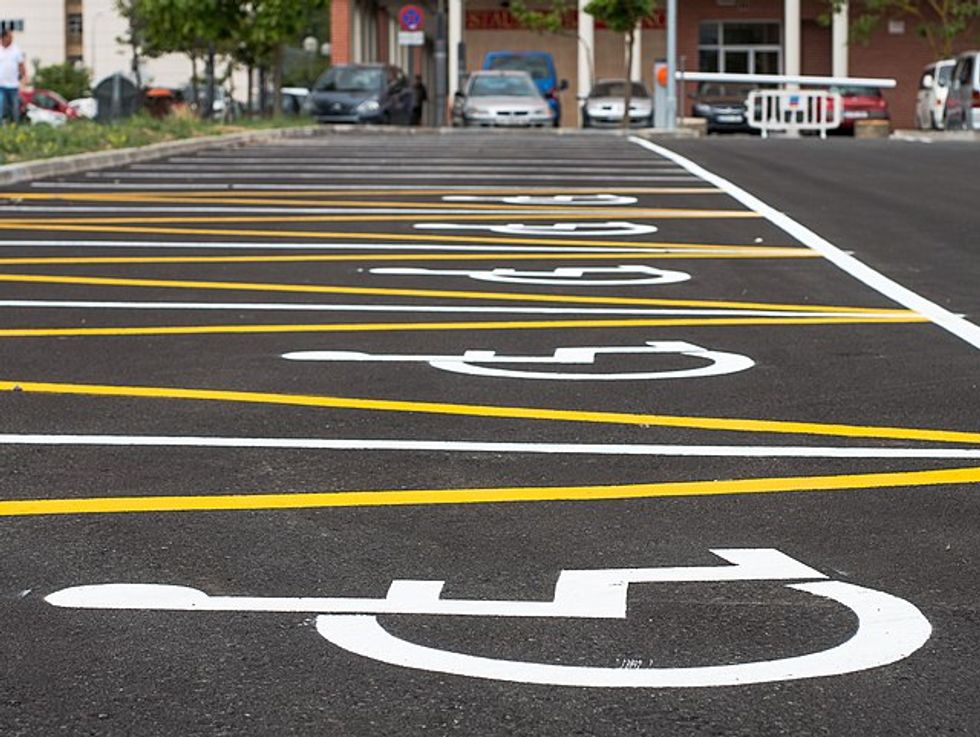 11 countries are undecided whether to recognise blue badges
WikiCommons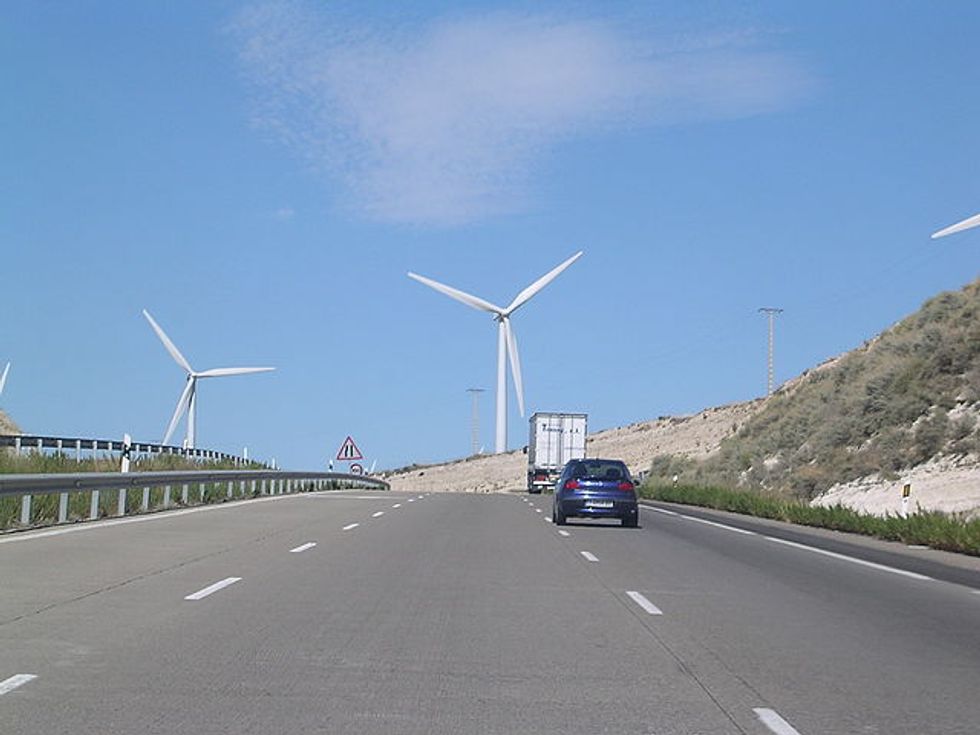 Spain is among the 11 countries that remain undecided
WikiCommons
The AA has hit out at the way motorists have been treated, labelling it as "simply unacceptable".
Jack Cousens, the head of roads policy for the AA, said: "To keep blue badge users in limbo is simply unacceptable. Blue badges are issued because of specific health reasons, and to not have their status confirmed two years down the line is simply outrageous.
"Rather than take a chance, we would encourage blue badge users to use drop-off and collection zones where possible while the car is parked in a non-disabled bay.
"While problematic, it reduces the risk of a vehicle being given a ticket or towed away. While the government website asks blue badge users to ask the consulates for further advice on if their blue badge would be accepted, most could not provide any assurances or advice to the AA.
"Both the UK government and the 11 European nations yet to ratify the status UK-issued blue badges need to resolve the matter urgently and provide clarity for all concerned."
Latest Government figures show that there were 2.35 million valid blue badges in England held as of March 31 2021