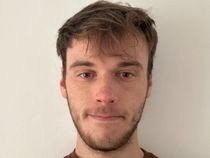 By Ben Chapman
Published: 20/05/2022
-
05:49
Updated: 14/02/2023
-
11:21
The Government is being urged to check the possibility of extending the lives of power stations after MPs warned the closure of seven sites by 2028 will "significantly reduce" UK energy-generation with no immediate replacement except imports.
The Public Accounts Committee (PAC) said decommissioning dates of power stations were clear decades ago.
---
It said in a report that the terms of the 2009 sale of seven nuclear power stations to EDF Energy "placed a disproportionate amount of risk for meeting future decommissioning costs on the taxpayer."
Failures in the Government's investment strategy for the Nuclear Liabilities Fund have seen the taxpayer having to top it up by an additional £10.7 billion in two years, said the committee.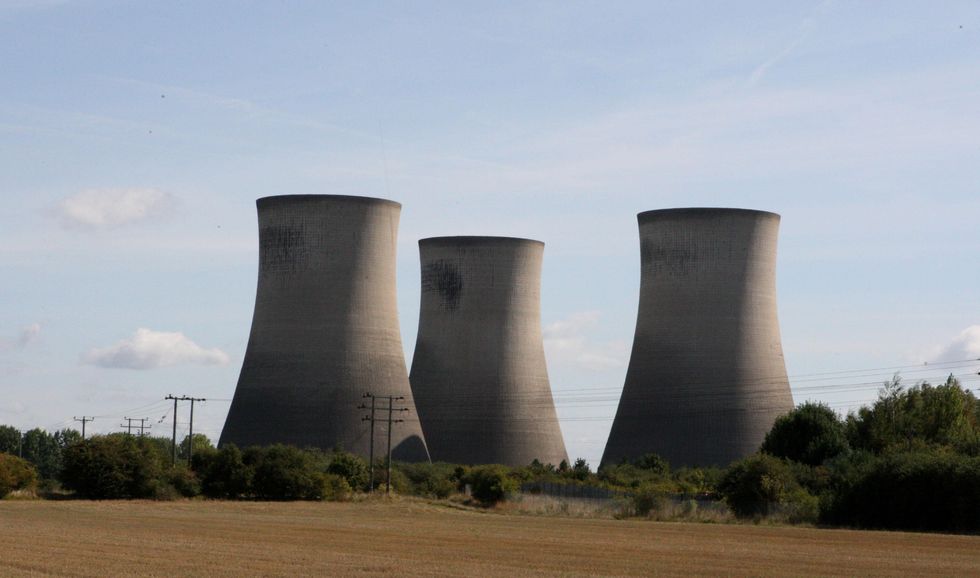 In 2020, nuclear power accounted for 16% of UK electricity generation, say MPs.
Steve Parsons
"The fund, set up to meet the decommissioning costs of the seven Advanced Gas-cooled Reactor nuclear power stations now owned by EDF, has failed to meet its investment targets or keep up with increased estimates of decommissioning costs, which have almost doubled since March 2004 to £23.5 billion in March 2021," said the committee.
"In response, government has chosen to top up the fund with taxpayers' money."
In 2020, nuclear power accounted for 16% of UK electricity generation, and the timetable for the closure of the seven nuclear stations by 2028 will result in a "significant reduction" in the UK's generating capacity, said the MPs.
The committee recommended that the Government and EDF should "double-check whether it would be technically feasible, safe and cost-effective to extend the lives of any of the remaining operating stations".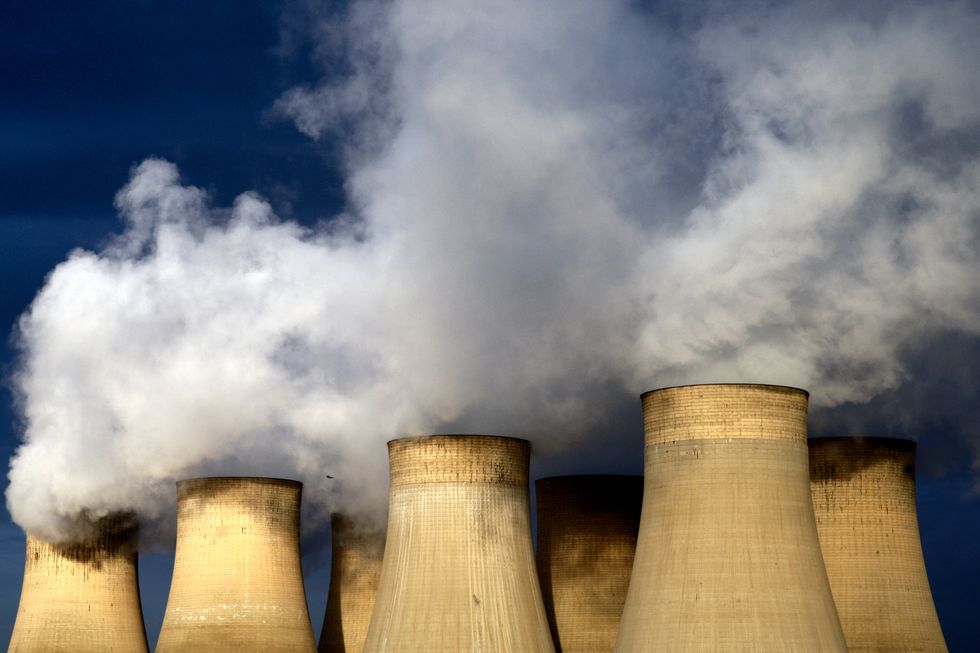 Tom Greatrex calls for a 'urgent' move forward in order to expand nuclear capacity.
David Davies
Sir Geoffrey Clifton-Brown, deputy chairman of the PAC, said: "Our current generation of nuclear power plants are reaching end-of-life and there is huge uncertainty over the risks and timescales of decommissioning and commissioning this energy infrastructure.
"But we are seeing clearly the near-term risks of having to import energy. Government must prioritise the deliverable, safe and efficient plan to decommission these facilities and sustainably replace energy production that we owe to future generations, to alleviate the impact of rising energy costs on the public and business and insulate the UK from disruptions to our energy supply.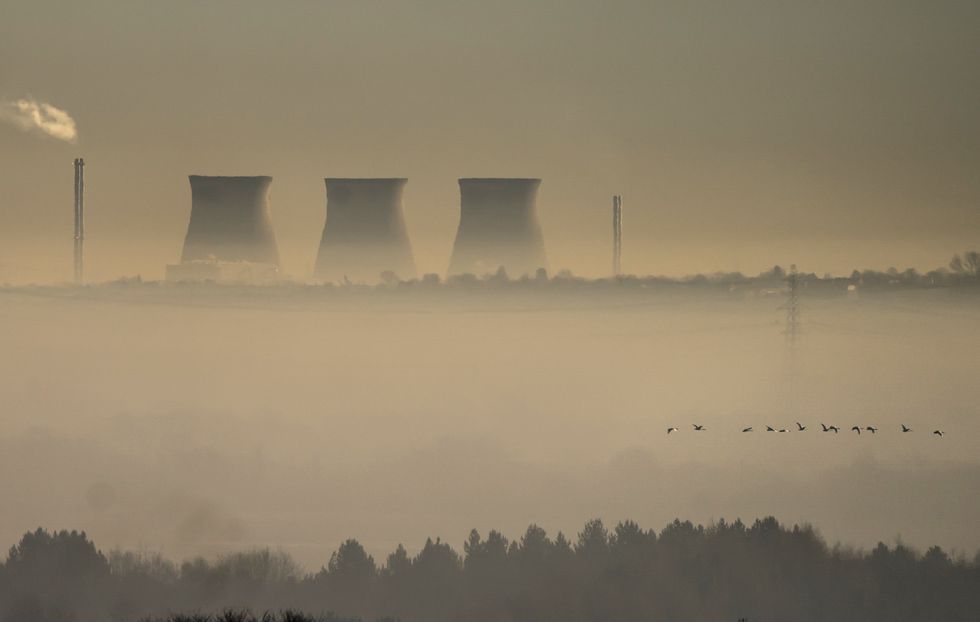 Sir Geoffrey Clifton-Brown has criticised the Government for not commissioning replacements for power stations that are set to close.
Danny Lawson
"The decommissioning dates of these power stations were clear decades ago. The Government should have been commissioning this replacement at that time, so that by now they would be generating base load power into the grid. For these major projects with long lead times, effective forward planning by Government is essential."
Tom Greatrex, chief executive of the UK Nuclear Industry Association, said: "The current nuclear stations have been the most productive clean energy assets in British history, saving carbon worth £115 billion at today's prices.
"We now need to move forward urgently with new nuclear capacity to replace the retiring stations, cut gas imports and cut consumer bills."