Published: 16/04/2022
-
20:32
Updated: 14/02/2023
-
11:47
GB News' Calvin Robinson has accused the Church of England (COE) of holding him back because of his conservative views.
Calvin, an Ordinand in the Church, is currently in theological college training to eventually become a priest.
---
His next step would be to work as a curate alongside an incumbent priest, as he continues his journey to priesthood.
But Calvin says the Church has blocked his progression and cancelled his ordination because of his political stance, adding that figures in the COE "sneer" at GB News and its audience.
Speaking to GB News, Calvin said: "There are a number of reasons, one because I'm a conservative.
"There is only one Bishop who openly supported Brexit and he was sent off to the far end of the country in penance. In contrast, over two thirds of Anglican worshippers voted for Brexit.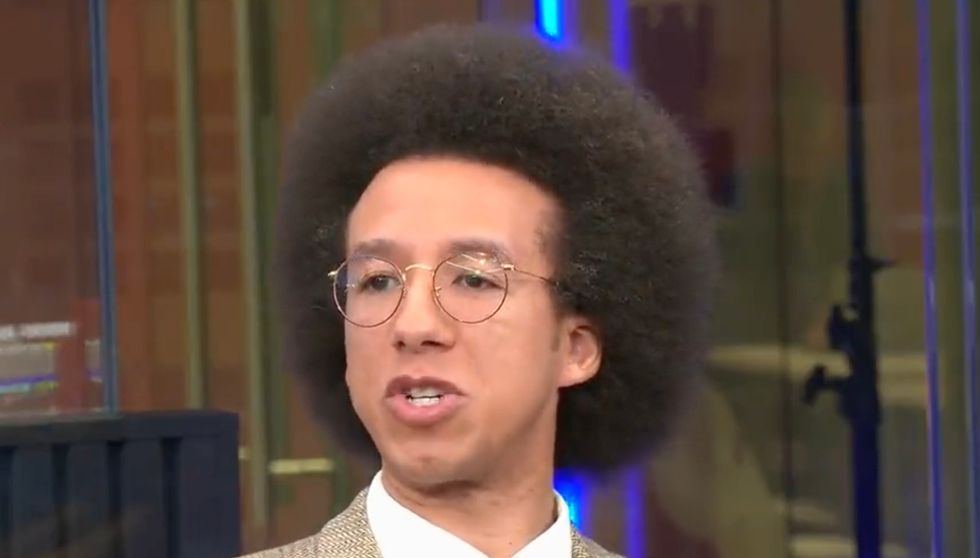 GB News' Calvin Robinson
GB News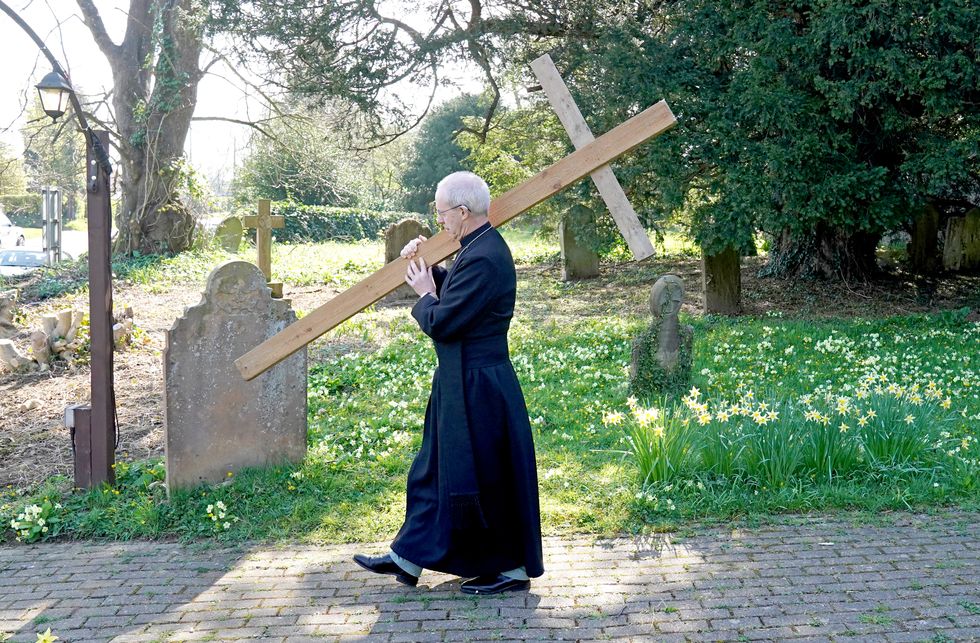 Archbishop of Canterbury Justin Welby
Gareth Fuller
"Secondly, I'm an Orthodox Anglican and the Church of England has become very woke on issues in human sexuality, holy matrimony and transgenderism.
"I prefer to stick to Scripture on these issues."
He continued: "Another reason is that I'm on GB News.
We have a hierarchy of Guardian readers preaching to GB News viewers, there is a massive disconnect.
"They sneer at us and they don't like our audience.
"I have tried to promote the Good News through GB News.
"They've tried to silence me and asked me to come off Twitter and GB News."
When asked what reason the Church gave to him as to why they cancelled his curacy, Calvin added: "They said it would be too turbulent for me to be an ordained minister and have a public profile.
"The official line will be that there isn't enough curacies in London but that is nonsense as I have had several offers for title posts, but even then the Church says no.
"It's not about there not being enough space, it's purely politics."
In response to Calvin's comments, the Diocese of London told GB News: "In the Diocese of London, we have a limited number of curacies available each year that are considered on a case-by-case basis.
"We work with and support Ordinands throughout the discernment process to establish the right path for each person.
"In this instance, it was felt that there was no suitable option available that London could offer.
"Calvin continues to be a candidate sponsored for ordination. We continue to be willing to work with him to discern the right way forward, and we keep him in our prayers."