By Tom Evans
Published: 04/04/2022
-
13:15
Updated: 14/02/2023
-
11:28
Schools, nurseries and colleges are still coping with the aftermath of lockdown, according to Ofsted.
Inspectors did note recent improvements, but said the pandemic has hindered children's learning and personal development.
---
Attendance, wellbeing and behaviour were also listed as areas of concern.
Younger children in the study did not know how to take turns or listen.
And some schools said older children are now less likely to choose challenging subjects at GCSE or A-level.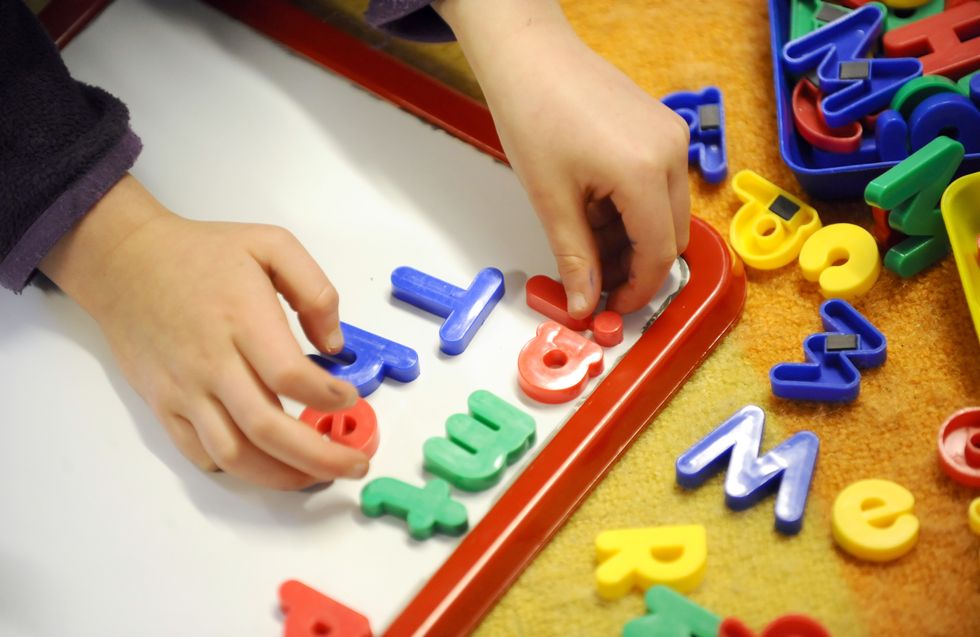 Early years development may have been hindered
Dominic Lipinski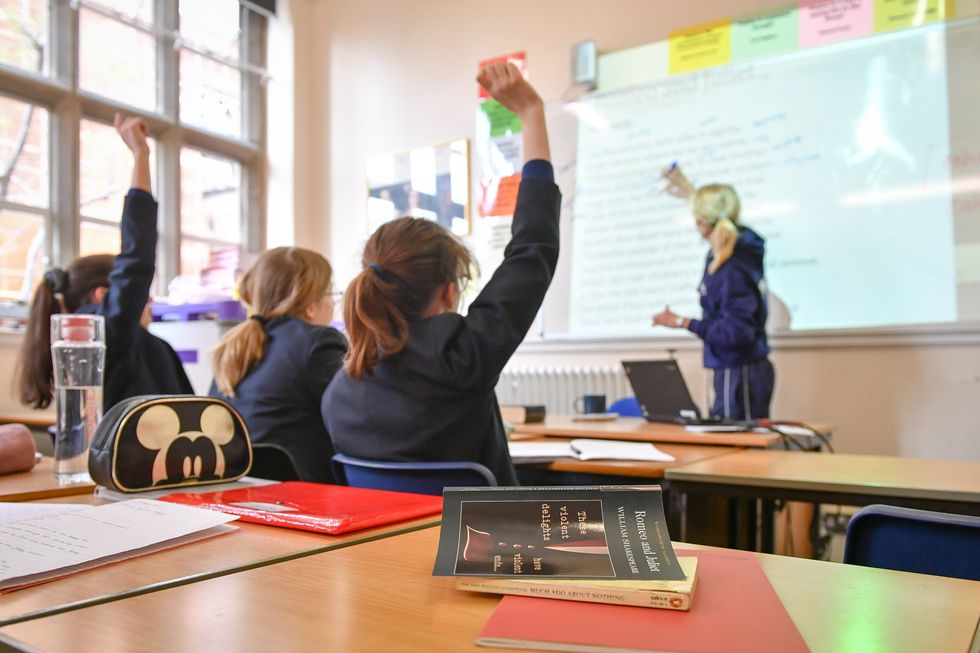 Children in school
Ben Birchall
Amanda Spielman, the Ofsted chief, said: "I'm particularly worried about younger children's development, which, if left unaddressed, could potentially cause problems for primary schools down the line."
Ofsted will publish the four briefings, the second in a set of reports exploring how students have recovered from the loss of learning over the pandemic, reports The Times.
Inspections of 70 early years providers in January and February found some institutions said that children had "limited vocabulary" while "some babies struggled to respond to basic facial expressions".
Children have also missed out on having conversations or hearing stories.
Ofsted reports: "Children turning two years old will have been surrounded by adults wearing masks for their whole lives and have therefore been unable to see lip movements or mouth shapes as regularly.
"Some providers have reported that delays to children's speech and language development have led to them not socialising with other children as readily as they would have expected previously."
James Bowen, director of policy for the National Association of Head Teachers, said: "Repeated lockdowns have meant that most younger children have had reduced social interaction and it is perhaps unsurprising that this has affected their emotional development, social and speech and language skills.
"Schools work incredibly hard to give pupils the extra support they need but they cannot do it alone."