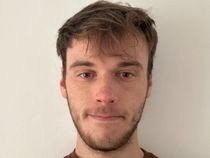 BBC's HQ in London was hit with a security threat as police responded to a man climbing scaffolding and hitting a controversial statue with a hammer in an apparent protest.
Eric Gill's Prospero and Ariel statue has become a controversial presence on the building as a result of the sculptor's diaries revealing he sexually abused his daughters.
---
It is the second time the work at Broadcasting House has been targeted.
Damage from a previous incident, when a protester took a hammer to it last year, is still being repaired.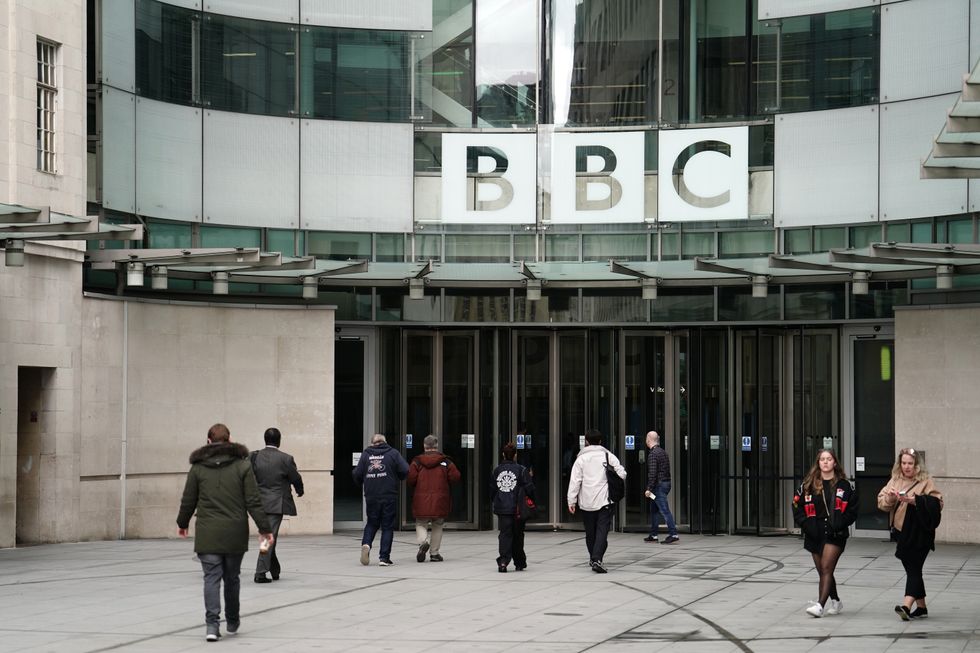 BBC HQ is the target of a protest
PA
The Metropolitan Police was called at 04:15 BST on Saturday to reports of a man who was damaging a sculpture after climbing scaffolding.
A spokesman said: "It has not been possible to safely detain the man given the circumstances of the incident, including the height.
"Specialist officers have been called to the scene."
The man could be seen leaning against scaffolding while donning a Spiderman mask.
A police cordon was put in place and has been extended over the course of the morning, with parts of Regent Street and the front of New Broadcasting House taped off.
The individual could also be seen shouting at a police officer by 07:00.
He was seen holding a banner that read: "BBC: Epicentre of propaganda, paedophiles and b*******. Police - corrupt to the core, only serving and protecting corporations and elites."
By 11.30 BST on Saturday, he could be seen leaning back on scaffolding while the police watched on.
The BBC entrance was temporarily shut on 9 May as repairs were made to the sculpture.

They said at the time that they expected the work to be completed by 19 June.
Gil, the man at the centre of the controversy, died in 1940.
The BBC said the incident was a matter for the police and the emergency services.