Published: 17/11/2022
-
15:09
Updated: 17/11/2022
-
16:39
GB News expert and presenter Liam Halligan has broken down the Autumn Statement and what it means for households up and down the country.
Speaking in the House of Commons earlier on Thursday, Chancellor Jeremy Hunt outlined a package containing "difficult decisions" that amounts to a "substantial tax increase" he said would put the UK on a "path to stability".
---
The package represents a significant change from his predecessor Kwasi Kwarteng's unfunded tax cuts in the disastrous mini-budget less than two months, ago which was widely blamed for having spooked the markets.
But what does the statement actually mean for you? Liam has broken down the key points and the implications for people across the UK.
Watch Liam's in-depth, expert analysis above.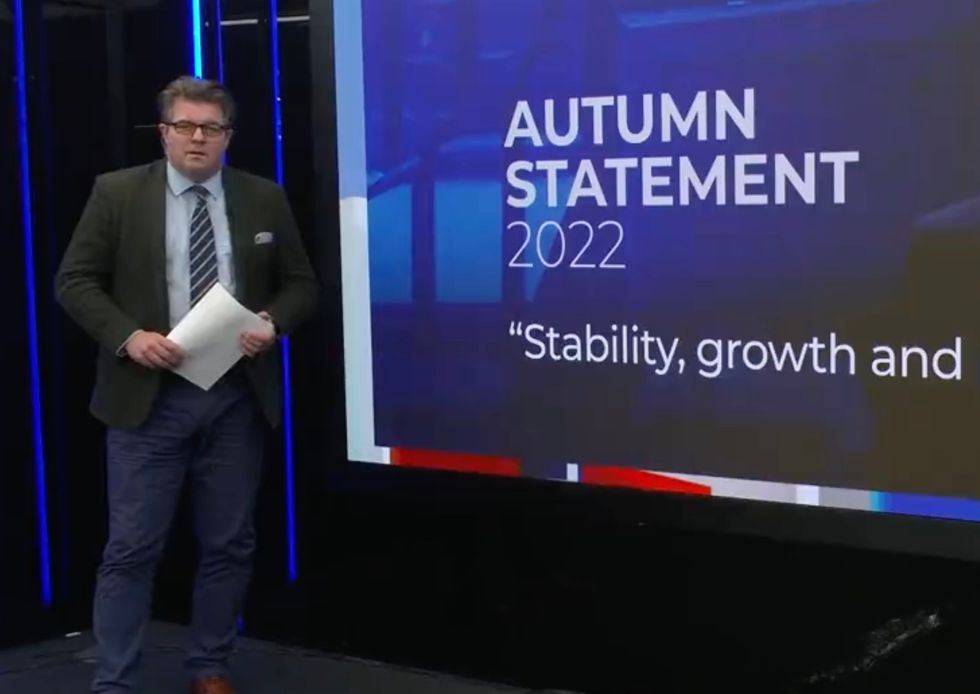 Liam Halligan
GB News