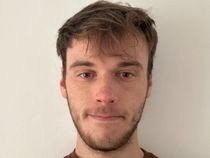 The Bank of England is "under siege" after a "flagship" group opted to voice its concern over Britain's bond market, according to GB News' Economics and Business Editor, Liam Halligan.
It comes after Legal & General Investment Management revealed they are staying away from long-term investments in gilts as bond yields surge.
---
Government borrowing costs are rising as a result of gilt prices slumping, resulting in traders growing increasingly confident of another interest rate rise.
Halligan says this spells bad news for the Bank of England, telling GB News: "It does seem a bit of a moment when an absolute flagship of the financial community in the UK, actually says something publicly.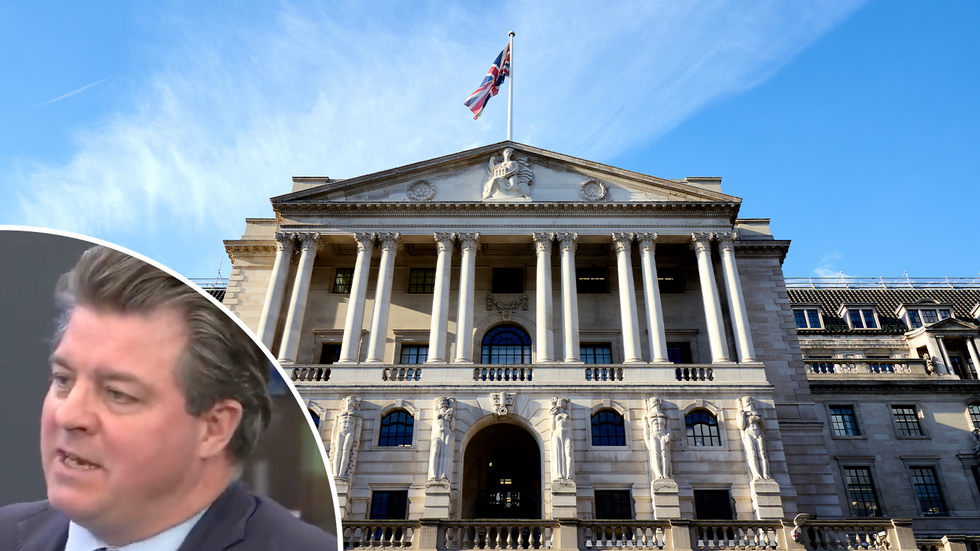 Liam Halligan says the Bank of England is under threat
GB News / PA
"You do get a sense that the Bank of England is now under siege. This is what happens when you spend months and months that inflation is going to be transitory when pundits like me are saying it's not going to be.
"You look at the numbers and you see this mismatch bursting out into the real world.
"Nationwide, the friendly lender, they're increasing their mortgage rates by .45 in one bound."
It follows inflation data released on Wednesday which shows core inflation surged to a. 31-year high of 6.8 per cent.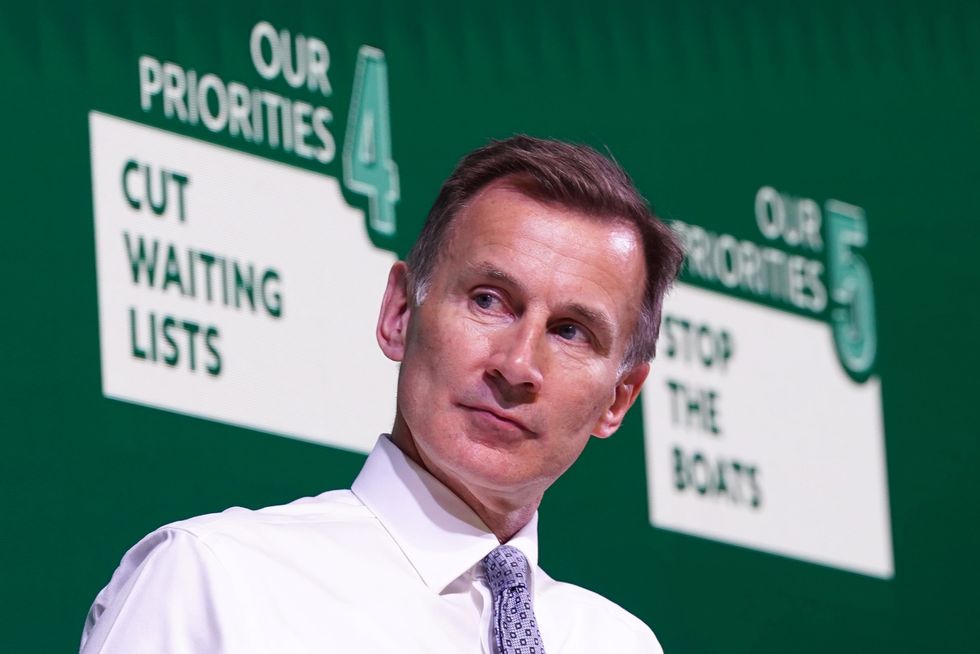 Jeremy Hunt has backed the hike in interest rates
PA
Chancellor Jeremy Hunt has backed the hike in interest rates, put in place to calm soaring inflation, despite the risk of the UK being pushed into recession.
Hunt told Sky News on Friday that the "only path to sustainable growth" is to bring down the high prices behind the cost-of-living crisis.
The Bank of England has been hiking interest rates as one measure to tackle inflation, but they could raise them even higher than the 4.5% they currently stand at.
Though down from 10.1%, the Consumer Prices Index of inflation remains stubbornly high at 8.7% while food remains alarmingly expensive.
Hunt said prioritising measures to slow rising prices was necessary even if rate hikes damage the UK's gross domestic product, or GDP, a measure of the size of the economy.
Asked if he was comfortable with the Bank acting to bring down inflation even if it could precipitate a recession, Mr Hunt said: "Yes, because in the end inflation is a source of instability.
"If we want to have prosperity, to grow the economy, to reduce the risk of recession, we have to support the Bank of England in the difficult decisions that they take.
"I have to do something else, which is to make sure the decisions that I take as Chancellor, very difficult decisions to balance the books so that the markets, the world, can see that Britain is a country that pays its way – all these things mean that monetary policy at the Bank of England (and) fiscal policy by the Chancellor are aligned."