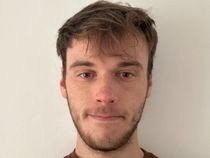 Phillip Schofield is set for further anguish as "plenty more revelations" are primed for the public sphere, according to a journalist.

The presenter resigned from ITV after admitting to an "unwise, but not illegal" affair with a much younger male colleague on This Morning.
---
The veteran presenter admitted that the affair began while he was still with his wife Stephanie, adding he was "very, very sorry" for being unfaithful.
Speaking on GB News, Editor at Large of the Mail on Sunday, Charlotte Griffiths, says this is not where the bad news ends for the 61-year-old.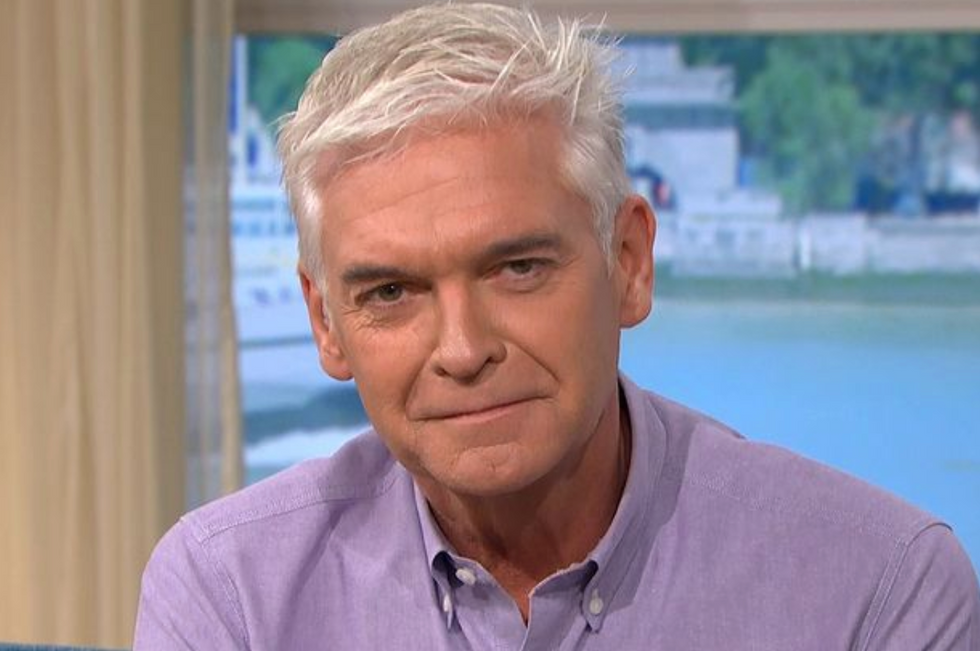 Phillip Schofield had a well-known reputation in the TV industryITV
She told Stephen Dixon and Ellie Costello: "It seems clear he was getting ahead on something and he knows there is more to come.
"Maybe there will be something that will come out in the next few days."
ITV are facing scrutiny over how much they were in the know on the matter before Schofield opted to release a statement, with Griffiths saying there are "names to look out for" in the coming days from the group.
She said: "Carolyn McCall, Kevin Lygo and Martin Frizell are the big names to look out for in the papers in the coming days.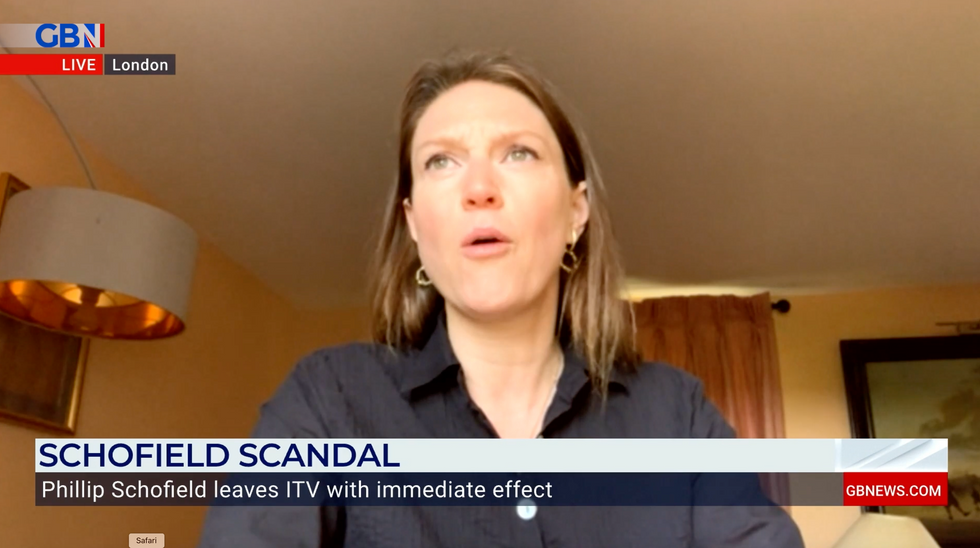 Charlotte Griffiths says more is to come out from the Phillip Schofield saga
GB News
"They have very close relationships with him and while two of them have been described in the papers as 'used to cleaning up his mess', now we have to find out what sort of messes he's been getting up to behind the scenes.
"Then there's Holly who will be absolutely desperate to not be linked into any speculation that she knew what was going on.
"She got well ahead of this by threatening a fortnight ago to leave ITV and say 'get rid of him'.
"There will be a lot of speculation coming up about who knew what and when."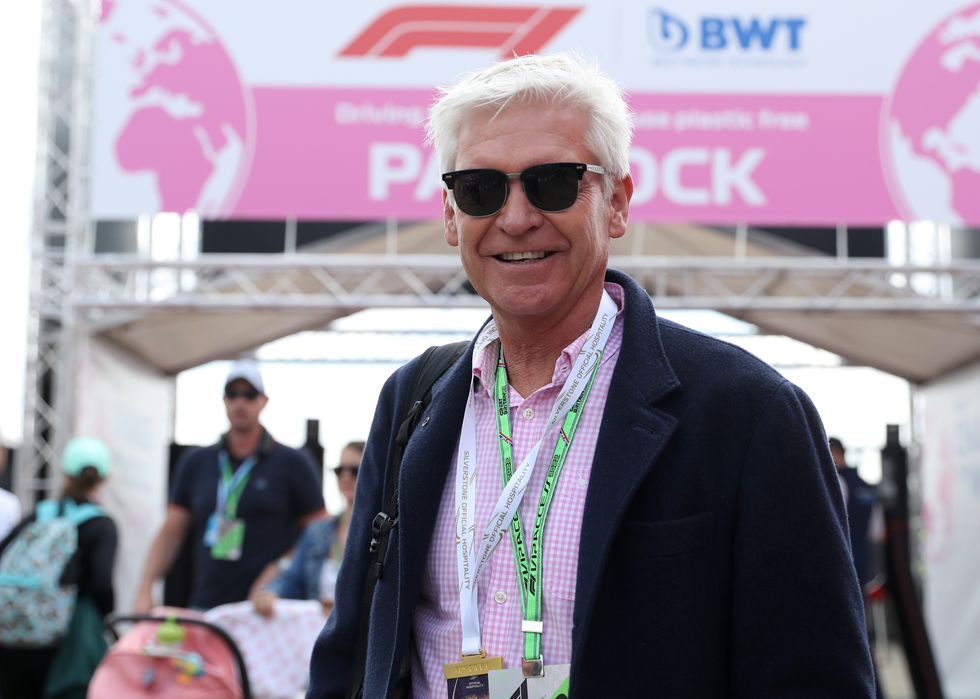 Phillip Schofield has quit ITVPA
ITV said in a statement they feel "badly let down" over the matter.
"We are deeply disappointed by the admissions of deceit made tonight by Phillip Schofield," the spokesperson said.
"The relationships we have with those we work with are based on trust.
"Phillip made assurances to us which he now acknowledges were untrue and we feel badly let down."
In his statement, Schofield apologised for lying about the relationship.
"The first thing I want to say is: I am deeply sorry for having lied to them (the Daily Mail), and to many others about a relationship that I had with someone working on This Morning," he said.
"I did have a consensual on-off relationship with a younger male colleague at This Morning."
GB News host Stephen Dixon says he is concerned for Phillip Schofield's wellbeing, and someone should be "keeping an eye" on the broadcaster.
He said: "The only thing I would say, in no way a defence of him, but just on an absolutely human level, id be a bit worried about him.
"I hope someone is keeping an eye on him, his entire world has just collapsed.
"It just gives me a little bit of concern, he's probably down with his mother at the minute."