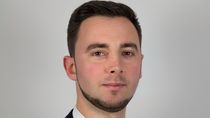 Mae Muller was told to "watch her mouth" ahead of tonight's Eurovision performance after she previously tweeted "I hate Britain".
Albie Amankona criticised the decision by TAP Music to pick the 25-year-old to represent the UK after her remarks, which she made on social media in 2020.

---
Giving his opinion on GB News's The Saturday Five, he said: "So TAP Music, the music management company that picks our Eurovision Contest Act every year, has four criteria for the artist.
"Well, you might think one of those criterion might be a love for this country.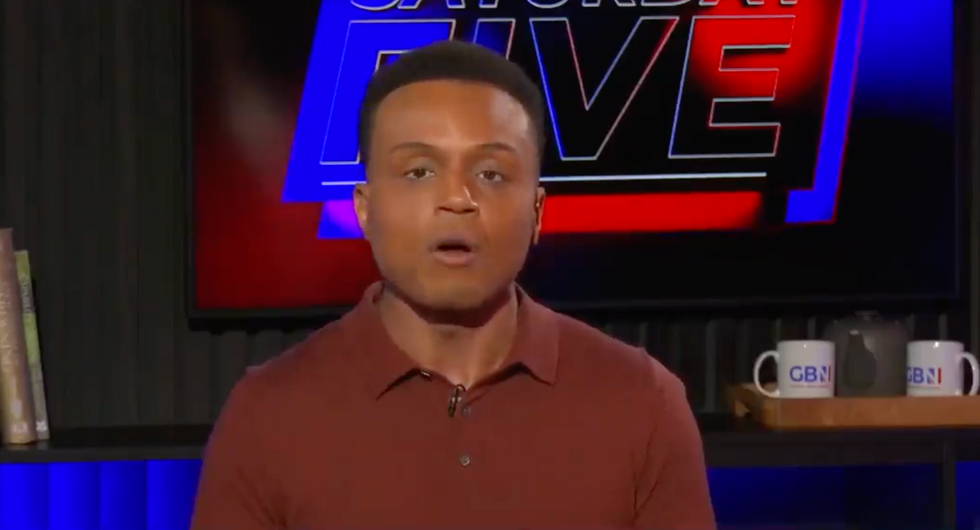 Albie Amankona criticised Mae Muller's selection to represent the UK
PA
"Now, I don't understand how anyone going to represent Britain on the international stage at Eurovision could tweet something even two years ago about how they hate this country.
"Now Mae argues that it's been taken out of context.
"She tweeted: 'I hate Britain.' I didn't know what other context you need, to be honest.

"Now I'm all for free speech, but I think it's important that if you're going to represent Britain on the international stage, that you believe in this country.
"So Mae, I wish you well this evening, but watch your mouth when you're not singing a song."
In a series of tweets in 2020, Muller not only said that she "hated" Britain but also that she did not feel sorry for Boris Johnson while he was fighting for his life in hospital with Covid, and branded the Conservative Party "racist and elitist".
She has also previously said that she applied for a German passport as "it means we can live in Spain".
In an interview with the Sunday Times last week, she admitted that her tweets weren't "ideal" but that she didn't regret her remarks "because that's how I felt".

She said: "Me saying, 'I hate this country' is not ideal as I am representing this country.
"But I love where I'm from. It's a privilege to be born here and that's why I felt strongly.
"We deserve the best and at that time this amazing country wasn't getting the best. We were being let down."