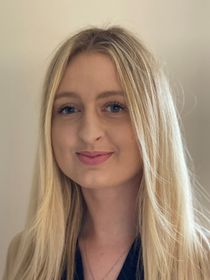 Published: 23/02/2023
-
13:39
Britain is set to be blasted by snow and ice after temperatures plunged into minus figures overnight.
The sudden cold snap forced temperatures to drop to -2C in Scotland this morning as forecasters warn of colder conditions which are unusual for this time of year.
---
It comes as forecasters continue to urge caution over conditions similar to the "Beast from the East" which could paralyse parts of the UK.
Met Office officials say a "sudden stratospheric warming" (SSW) – when high pressure forces warmer air to the North of the UK so cold air flows down from the artic – now has a 31 per cent chance of hitting Britain.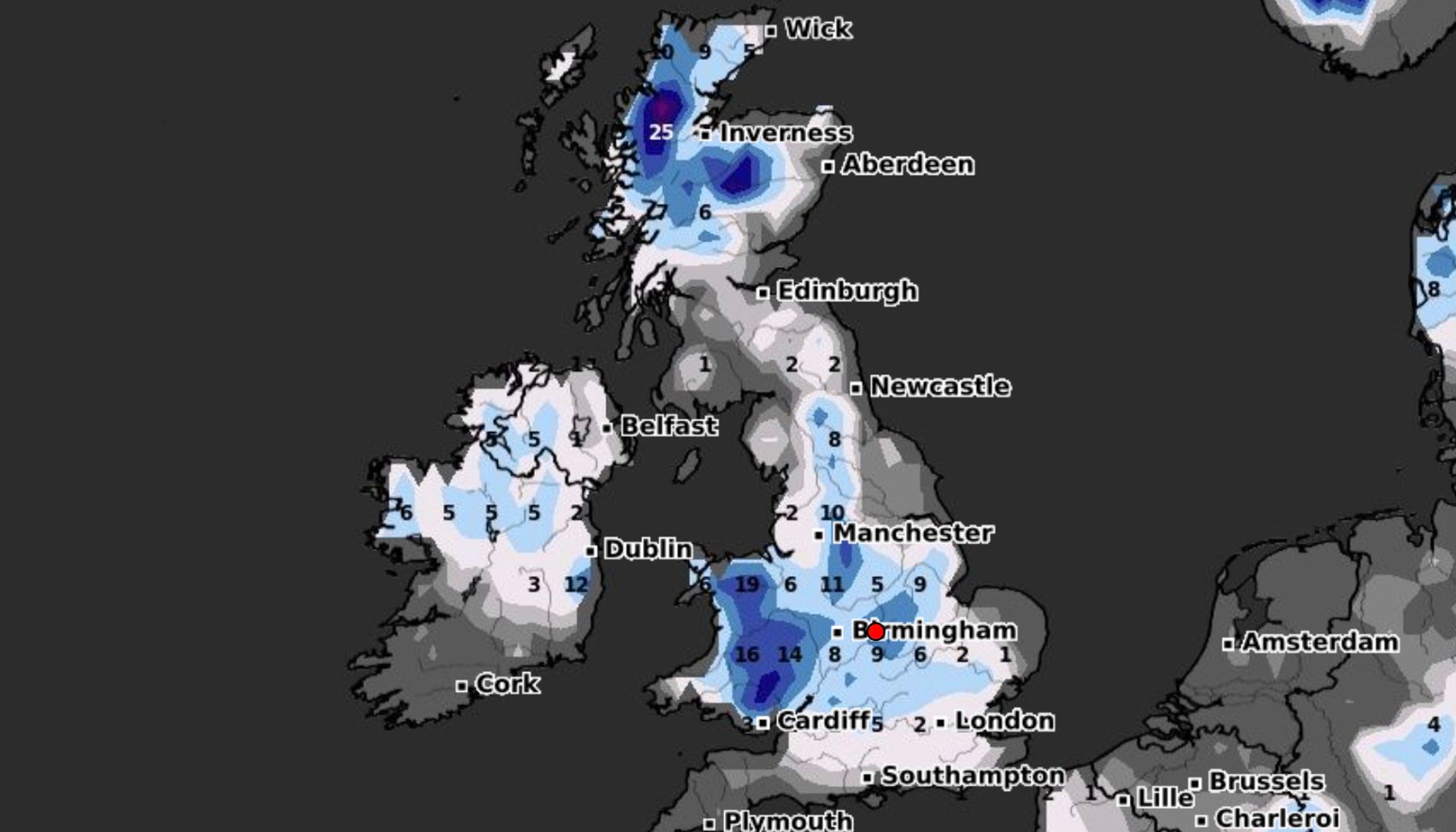 Snow and ice is set to hit part of the UK today
WX CHARTS
Met Office forecaster Aidan McGivern said there has been less than 20 per cent of the UK's average rainfall in February so far in large parts of England and Wales.
He said: "We're going to have a frosty but bright start in the North and then cloud increases through the day.
"By the afternoon, there will be spells of rain into the North and North West of Scotland accompanied by a strengthening wind.
"Some showers to begin things in the South, but these will soon clear away. Sunny spells will arrive into much of England and Wales by the end of the afternoon."
He added that temperatures could reach 10C in the South of England but harsh winds will batter the Northern Isles, which could be "potentially gale force".
The weather expert said cold pressure front bringing rain in Scotland today will continue traveling south overnight and into Friday.
This pressure front could cause sleet, ice and snow in parts of the North today following colder temperatures.
More artic blasts are predicted throughout the month with northern winds set to push south.
McGivern said: "There's a lag effect from the SSW and so we are not expecting any impacts from that to take place for the UK until around the first week of March.
"There's another thing happening on the other side of the world.
"An uptick in thundery activity over the Pacific and that can lead to perturbations in the jet stream and that can lead to reinforcements of large areas of high pressure.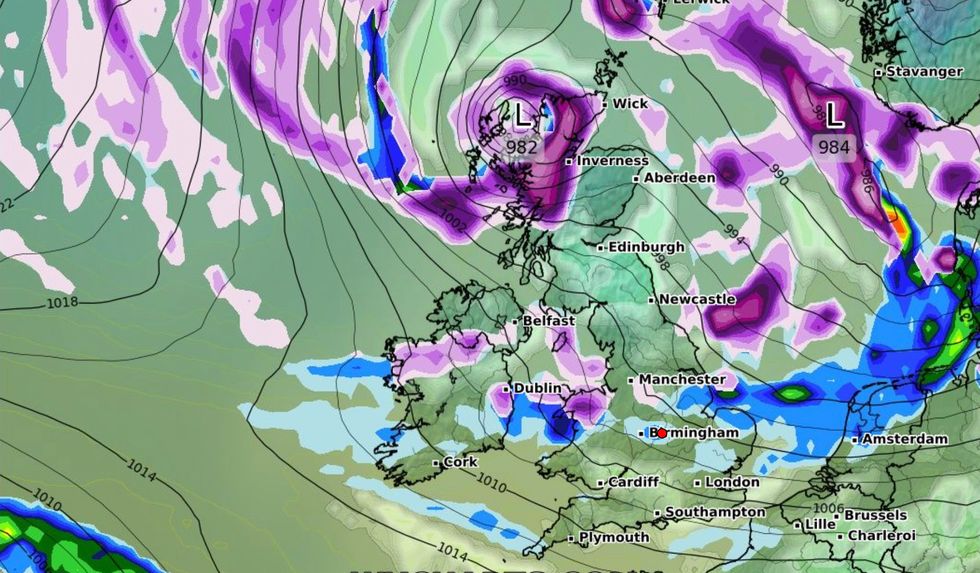 Met Office officials say a "sudden stratospheric warming" could hit at the beginning of March
WX CHARTS
"So the impacts from those outside factors are looking increasingly likely to effect our weather from next weekend, so from the 4th, 5th March onwards.
"The position of that high pressure is crucial. Thirty-one per cent probability for Saturday 4th March, has that high pressure roughly in the same place where it's been all week.
"This position would bring further settled weather and average temperatures such as the UK has seen this week.
"But there's another scenario [with] 31 per cent probability as well. That pushes the high pressure towards Greenland allowing much colder, northerly winds to arrive."
He added that this could sleet, snow and hail across the UK.