Andrew Flintoff taking legal action against the BBC is a 'possibility', according to reports.
The England cricket icon sustained serious injuries after a car crash in December while filming for Top Gear.
---
Flintoff has returned to the public eye over the last two weeks, with the former all-rounder working with the team ahead of the Cricket World Cup.
And the Daily Mail say the 45-year-old taking legal action against the BBC for negligence is 'still very much a possibility'.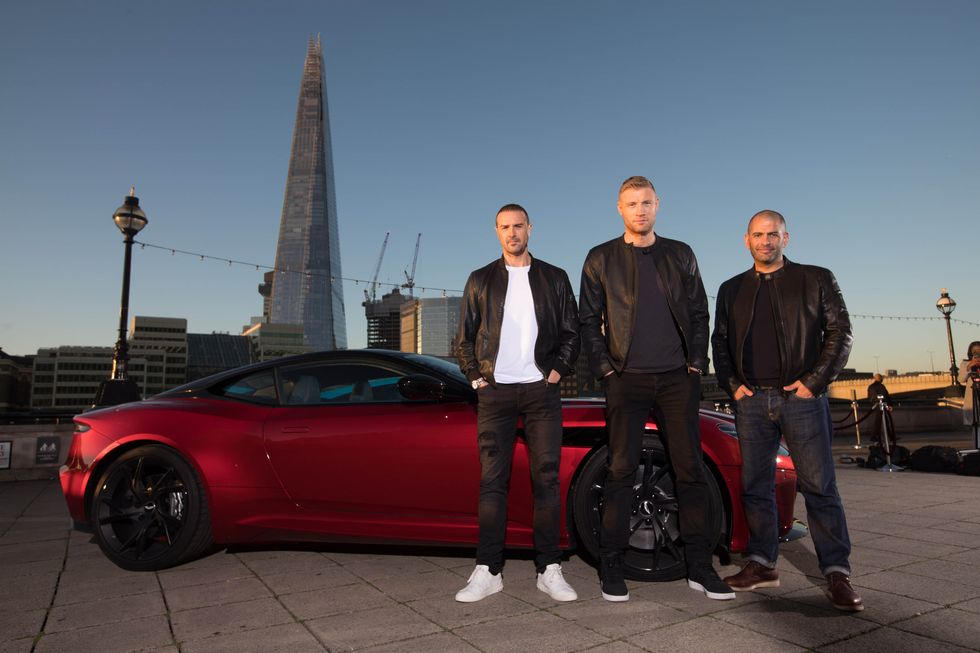 Andrew Flintoff started working for Top Gear back in 2018
PA
The report details Flintoff's crash in harrowing detail.
With no helmet or airbags to protect him, the cricket icon's face was dragged across the tarmac.
He then had to wait 45 minutes to be flown to hospital and Flintoff also broke several ribs in the crash.
For nine long months, fans have had to be patient, to know how their hero is.
But Flintoff is back in the public eye with a huge smile on his face and seems to enjoy being back in cricket, having pursued other challenges since retiring from the sport in 2010.
A source close to the England dressing room has hailed Flintoff, saying: "He has so much to offer and it was a no-brainer to get him involved.
"These players grew up watching him. He has had his ups and downs in the game but he relates to everyone and that's important in coaching.
"Everyone has enjoyed having him around. He's fantastic value.
"The players have been asking him about everything. From running out Ricky Ponting at the Oval, to playing for England in the 90s, to recovering from injury and even playing in the IPL.
"There's no reason why this cannot be the start of something. If Fred wants to carry on working in cricket, why not?
"There are so many issues to settle first but there is no doubt cricket is the thing he loves most.
"It's family with Fred then cricket. There's nothing better than being back in the team thinking you're having an impact.
"Even without the accident I think he would have been back at some point.
"But one step at a time. This is literally the first time he has been out and about since the accident so he doesn't want to get too far ahead of himself.
"We'll take it as it comes but it's been good for him to be out thinking of something other than the crash."
England bowler Reece Topley is happy to have Flintoff around, too.
"Freddie has been really good for me this week," he told the publication.
"He's a massive character and an idol of mine and the things he's said to me have really resonated.
"He had serious injuries and his career was cut short and there's a lot for me to relate to.
"Some of his offerings have been poignant and I'm just grateful to have him around.
LATEST DEVELOPMENTS: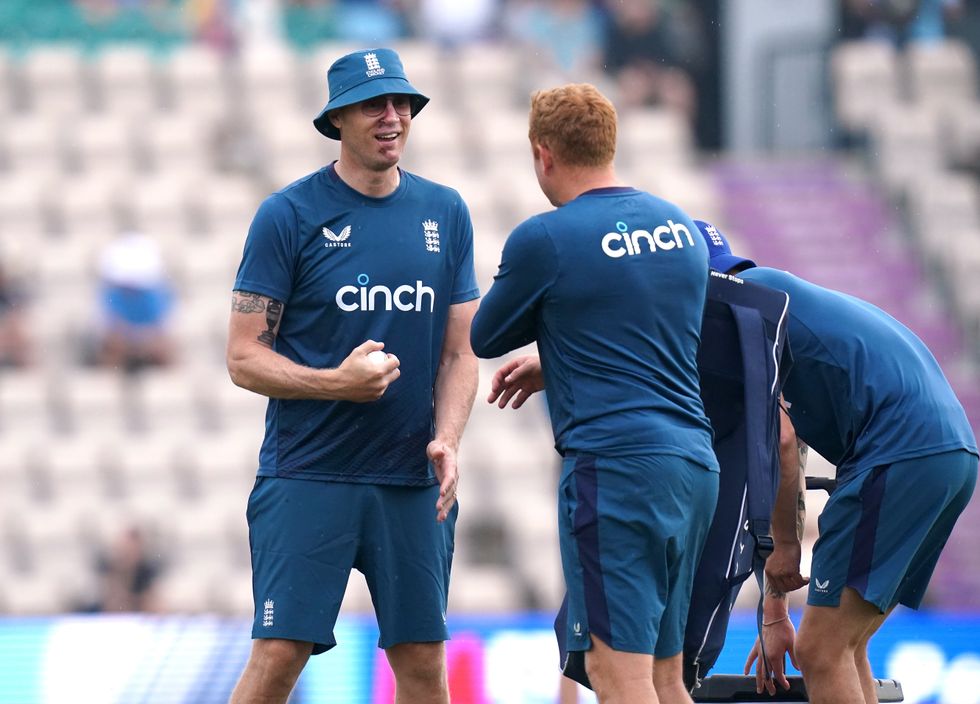 Andrew Flintoff is working with the England cricket team again
PA
"He's having a real impact here and that speaks volumes for him as a bloke. It's been exciting and I'm just hoping this isn't the only time he'll be with us."
Flintoff has quit his role on Top Gear.
The show are reportedly fearful that they may have to water down stunts in the wake of the cricketer's accident.