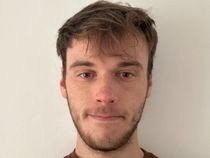 By Ben Chapman
Published: 13/03/2023
-
21:14
Updated: 14/03/2023
-
08:51
King Charles III displayed a significant change in tack from the British monarchy as he attended the Commonwealth service, according to an education chief in attendance.
As the monarch paid tribute to his "beloved mother" at the service, Professor Chris Imafidon from Excellence in Education compared speeches made by the pair.
---
Speaking to GB News, he said Charles offered a speech "directly from his heart".
Asked about his speech in comparison to past Commonwealth service speeches, he said: "He stepped forwards, the Queen's speech would often just be from the booklet.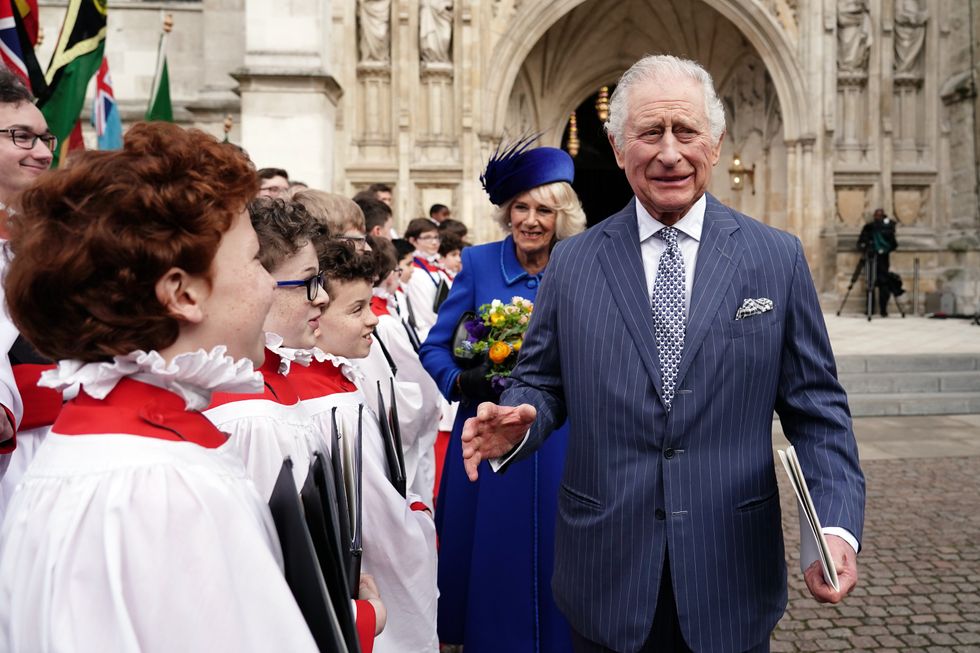 King Charles gave a speech at the Commonwealth Service at Westminster Abbey
PA
"This time, the new King stepped forward to the podium, read out the speech and it was directly from his heart.
"He addressed the issue of global warming and pushed the agenda for the youths so they are developed to their highest potential."
Among the guests were the Queen Consort, the Prince and Princess of Wales, the new Duke and Duchess of Edinburgh, the Princess Royal and the Commonwealth Secretary-General Baroness Scotland alongside faith leaders, dignitaries from across the UK and the Commonwealth and hundreds of school children.
Charles's first Commonwealth Day service as monarch attracted a large number of spectators and a handful of protesters, carrying placards with the words "Not my King".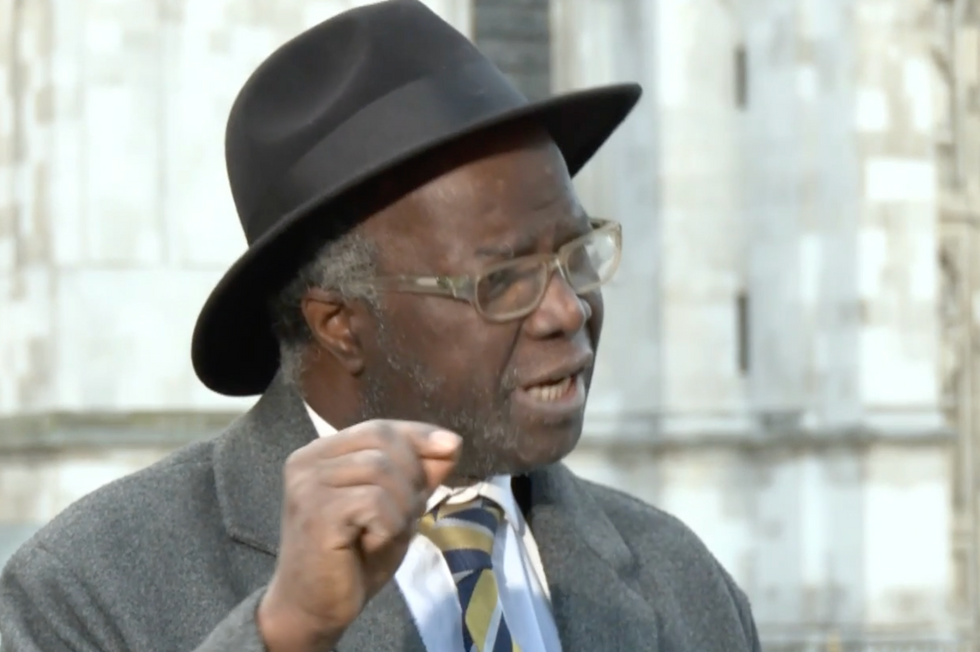 Professor Chris Imafidon reveals the key differences between the King's speech and previous editions by the Queen
GB News
Protesters have staged events at a number of his royal engagements.
For his speech the King drew on the Commonwealth Day theme for 2023 – Forging a Sustainable and Peaceful Common Future – and emphasised the values of the family of nations from "peace and justice" to "care for our environment" embodied in the Commonwealth Charter, signed 10 years ago.
He told the congregation: "Whether on climate change and biodiversity loss, youth opportunity and education, global health or economic co-operation, the Commonwealth can play an indispensable role in the most pressing issues of our time.
"Ours is an association not just of shared values, but of common purpose and joint action.
"In this we are blessed with the ingenuity and imagination of a third of the world's population, including one and a half billion people under the age of 30.
"Our shared humanity contains an immensely precious diversity of thought, culture, tradition and experience. By listening to each other, we will find so many of the solutions that we seek."The King will be crowned at Westminster Abbey on May 6 and in his bidding the Dean of Westminster, Dr David Hoyle, referenced the coronation ceremony as the Commonwealth Day service began.
He said: "We will pray too for our King as we look to the day when we will gather here again in loyalty and affection."
"As people of faith, hope and compassion we shall pray for the peoples of Turkey, Syria and Ukraine, and all for whom the last year has brought great suffering and loss."