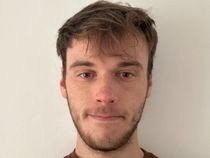 By Ben Chapman
Published: 26/05/2023
-
15:51
Updated: 26/05/2023
-
15:52
King Charles's relationship with Princess Kate has "an element of jealousy" within it, according to a former royal butler.
Princess Diana's ex-butler, Paul Burrell, claims the King resented the manner in which the press focused on his late ex-wife, and could feel the same way in how they divert their attention to Princess Kate.
---
King Charles's jealousy has been discussed before, even by the late Diana, who addressed it during her 1995 interview with the BBC.
Speaking on GB News, Paul Burrell said while Charles will feel an "element of jealousy" over Kate's overshadowing his engagement at the Chelsea Flower Show this week, he will realise her importance to the future of the monarchy.
King Charles accepts that Kate and William are the future of the monarchy, according to Paul Burrell
PA
He told Dan Wootton: "In the old days there was a rivalry between Diana and Charles and Charles was jealous of Diana's popularity.
"He didn't like her being as popular as she was because it was her star rose and his fell.
"He once said to her 'I married you and made you royal, without me, you'd be nobody'."
Burrell added regarding Charles and Kate's relationship: "I think there is an element of jealousy in the King, but I think he is also looking to the future.
"I think he thinks, Kate and and William are the best people for the job, they are following in my wake, I am not going to be King for a very long time, they are waiting to take over the reins and I think he's looking to the future."
It comes after insiders claimed Kate "overshadowed" Charles with her surprise visit at this year's Chelsea Flower Show.
The Princess joined a children's picnic and toured the show ground with a group of youngsters.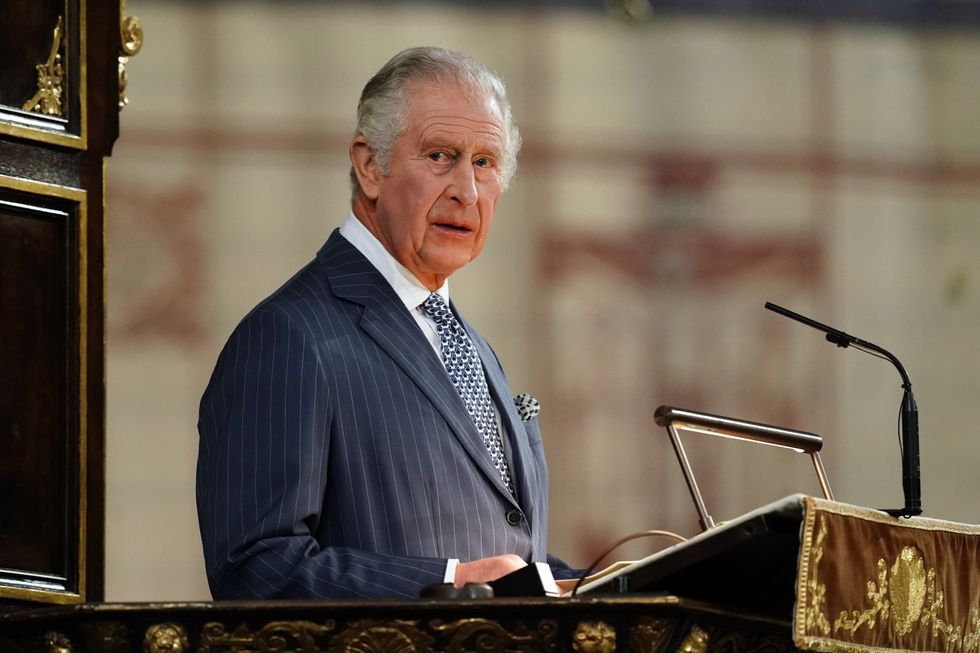 King Charles appeared at the Chelsea Flower Show
PA
Kate has been championing the introduction of gardening and nature into the lives of more children, and the flower show initiative was clearly a move to bolster her message.
A royal courtier told the Daily Mail's Richard Eden: "It's a shame that his visit with Her Majesty the Queen received less coverage than it might have expected to.
"I hope they are not too disappointed."