John Cleese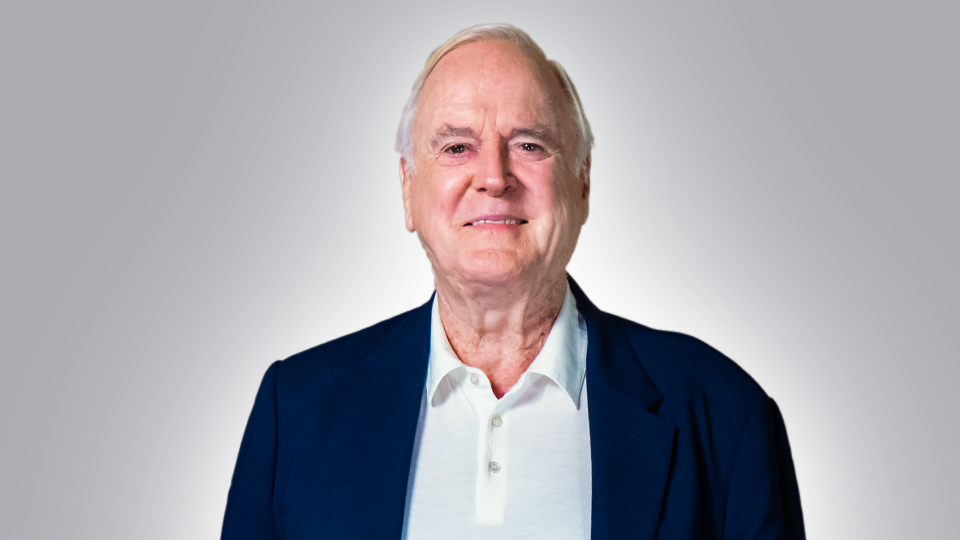 @JohnCleese
Comedy legend John Cleese presents The Dinosaur Hour, a new discussion show for GB News. In this series of ten episodes, John has the opportunity to talk to the people he most admires about the subjects that matter most to him.
Filmed on location in a Norman castle, our guests gather to chat over drinks in an intimate and unusual atmosphere. John meets with the likes of Stephen Fry, Tim Rice, Trevor McDonald, Chris Tarrant, Rob Schneider, Lionel Shriver, Caitlyn Jenner, and many more. Together, they consider topics such as creativity, religion, fame, avarice, mortality, comedy, identity, politics and much more.
This is a show that is unapologetically aimed at the 'dinosaurs', those out-of-touch and unfashionable folk who have been left behind in these dizzying and confusing times.