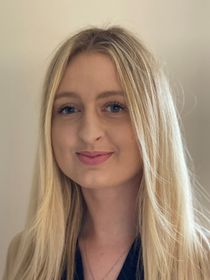 Published: 21/05/2023
-
10:40
Former Defence Secretary Liam Fox has accused Russian leader Vladimir Putin of embarking on a policy of colonialism and criticised the West for being slow to react.
He told GB News: "It's fair to say that on the military side, a number of European countries were too slow to act on this.
---
"They all have different considerations and the world looks very different if you're looking at it from the Polish-Russian border than if it was looking at it from London or Washington.
"But I think that what has become very clear to European leaders over time is that this is not a small conflagration.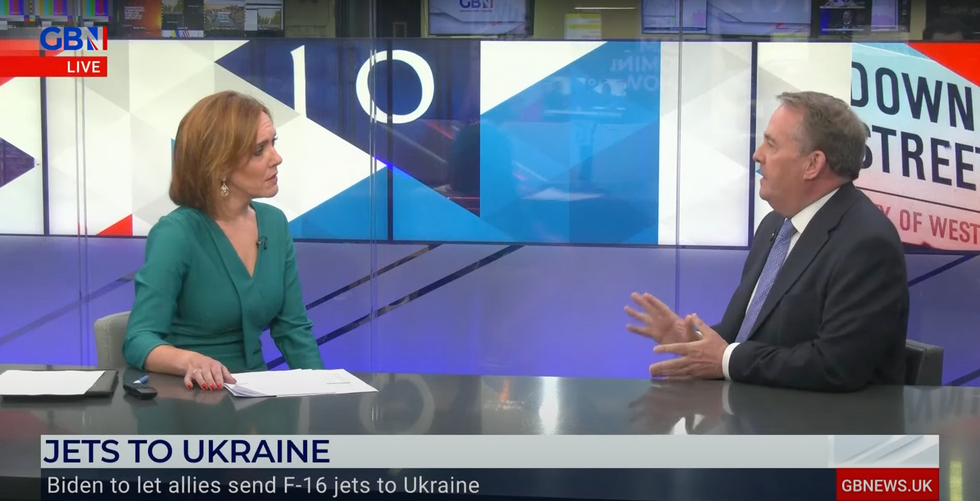 The former Defence Secretary said the fight against Russia is about upholding international law
GB News
"This is all about the future of international law, as Rishi Sunak said, 'Ukraine's security is our security'.
"If we allow Russia to roll all over Ukraine, then where will they stop?"
In a discussion with Camilla Tominey, he continued: "There was another very interesting thing I thought yesterday at the G7 which was when Zelenskyy was talking to what's called the political south, India and other countries.
"And these are countries who themselves say that they their history is about throwing off the shackles of colonialism.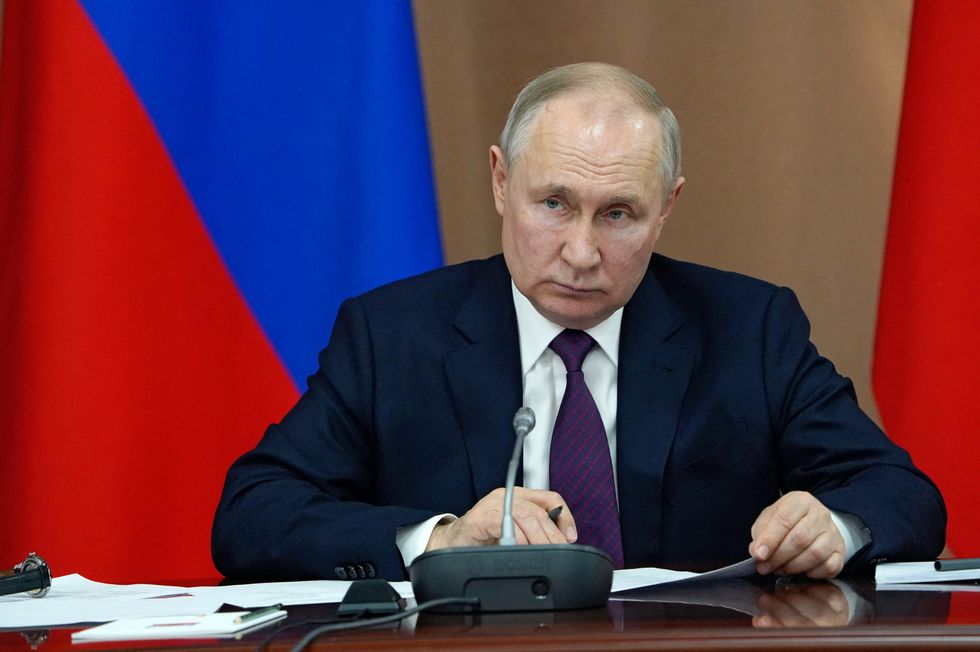 Putin invaded Ukraine in February 2022
Reuters ​
"But what is happening at the moment with Putin is colonialism. He is trying to recolonise Ukraine in the name of Russia.
"It was a very good point that he was making that the world needs to wake up to the wider historical context of this conflict.
"If Putin was to defeat Ukraine, which is, I think, unthinkable now, that would be effectively the end of international law as we know it."
Asked about the success of Brexit, he said: "Well, look at how our economic performance been, our trade or trade with Europe. It's not been great…let's get out and sell British technology."