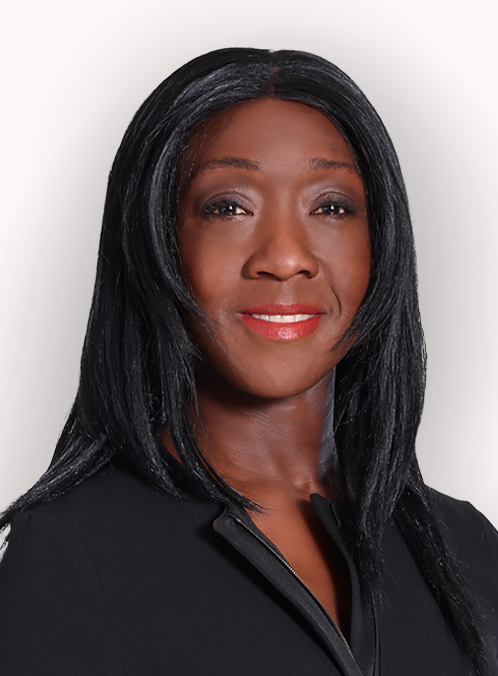 By Nana Akua
Published: 18/03/2023
-
18:52
Updated: 20/03/2023
-
07:55
Oh dear - the SNP are in crisis.
The departure of Nicola Sturgeon - who my mother could not stand - after her disastrous gender reforms which many have blamed for the SNP losing 40 per cent of its membership, not helped by three shockingly bad candidates to potentially replace her, the SNP are in dire straits.
---
Unfortunately, Nicola has left a bad stench in her wake as it emerged on Friday that her husband Peter Murrell, the SNP's Chief Executive, had inadvertently provided bogus figures to journalists to disguise the haemorrhaging membership.
Murray Foote, the SNP Head of Communications and Research, had apparently been told to deny reports that the party had lost some 30,000 members. He branded reports "inaccurate" and "drivel". But it turned out the reports were in fact true.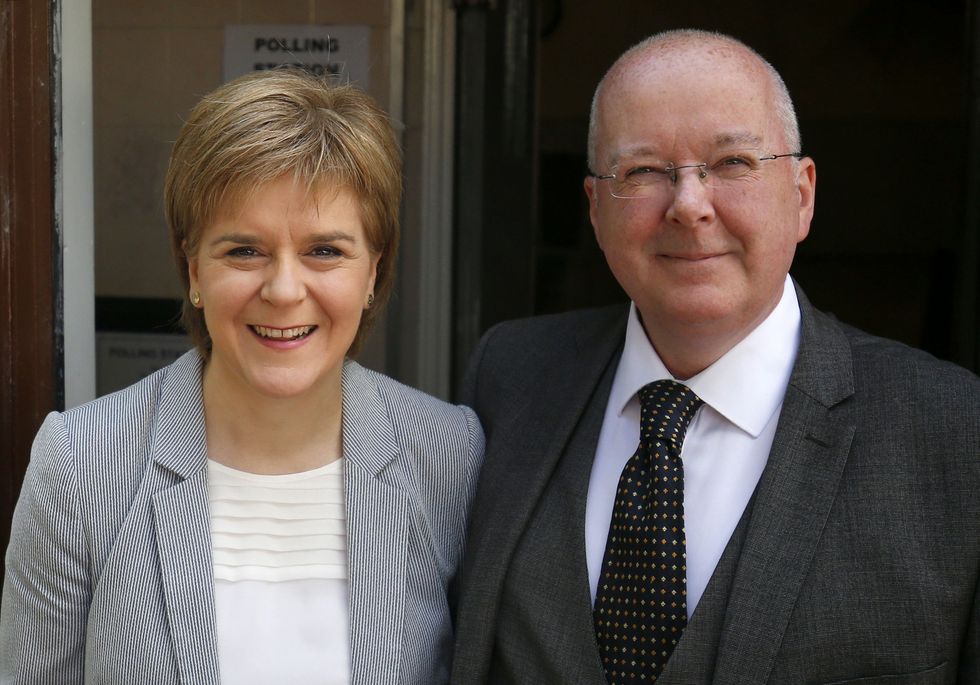 Sturgeon says it was right for her husband to announce his resignation
PA
Murray claimed he'd been misled, and it was only after two of the three leadership candidates Kate Forbes and Ash Regan wrote to Peter Murrell, Nicola's hubby, to force his hand that the figures were released.
Peter claimed he had now become "a distraction" - where have we heard that before - from the leadership race and he resigned... before he was pushed.
It's not going that well for the candidates either.
The other day front runner devout Muslim SNP favourite Humza Yousaf, who ducked the same sex marriage vote, provided us with an insight into his skills of tact and diplomacy with his disastrous comments when speaking to woman from Ukraine.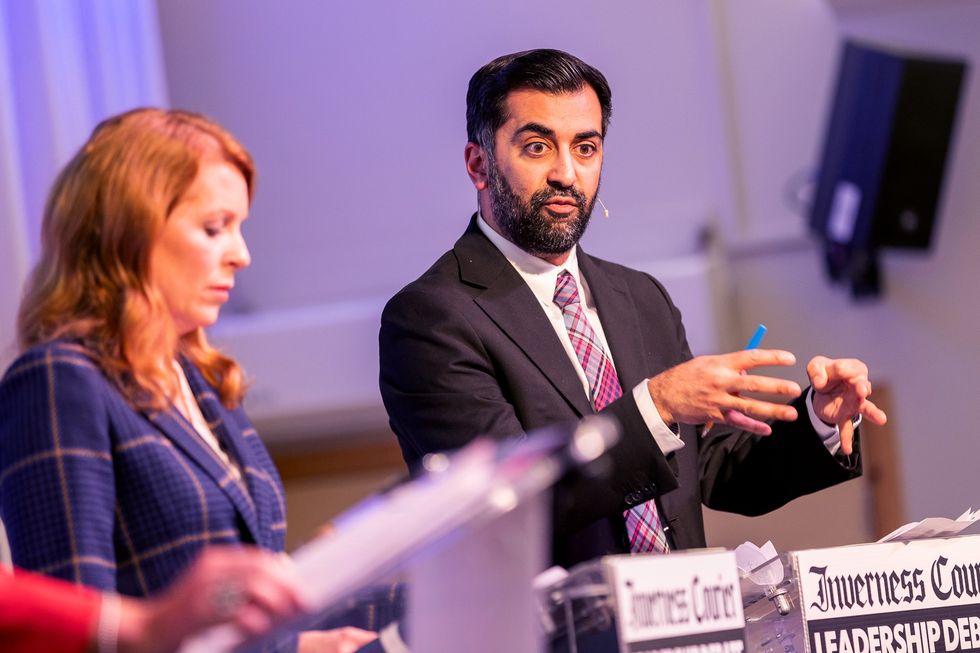 Yousaf at a SNP leadership debate
PA
More like Humza Useless.
He was caught driving without insurance as Transport Minister. You couldn't make this up.
Then there's candidate number two, Kate Forbes.
A so-called "rising star" within the party, although she is also a member of the Free Church of Scotland, which may prove a problem due to their opposition to abortion and same-sex marriage, which many believe is regressive and could affect her objective decision making when it comes to these issues.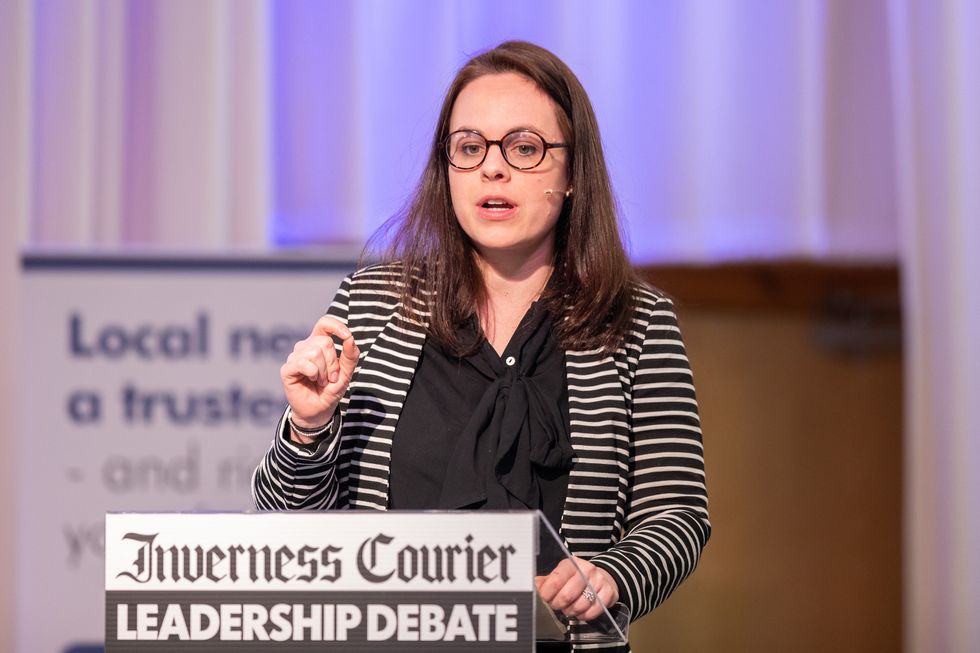 Forbes at a SNP leadership debate
PA
And finally, candidate number three, backbencher Ash Regan who promised to dump Nicola's Gender Recognition Reform Bill, she even resigned over it at one point.
She said she would seek to introduce laws so all transgender prisoners go to prisons in accordance with biological sex. Suggesting "a trans wing" – yes, sensible woman.
She doesn't sound that bad. Although nobody really heard of her until she resigned
Slim Pickings.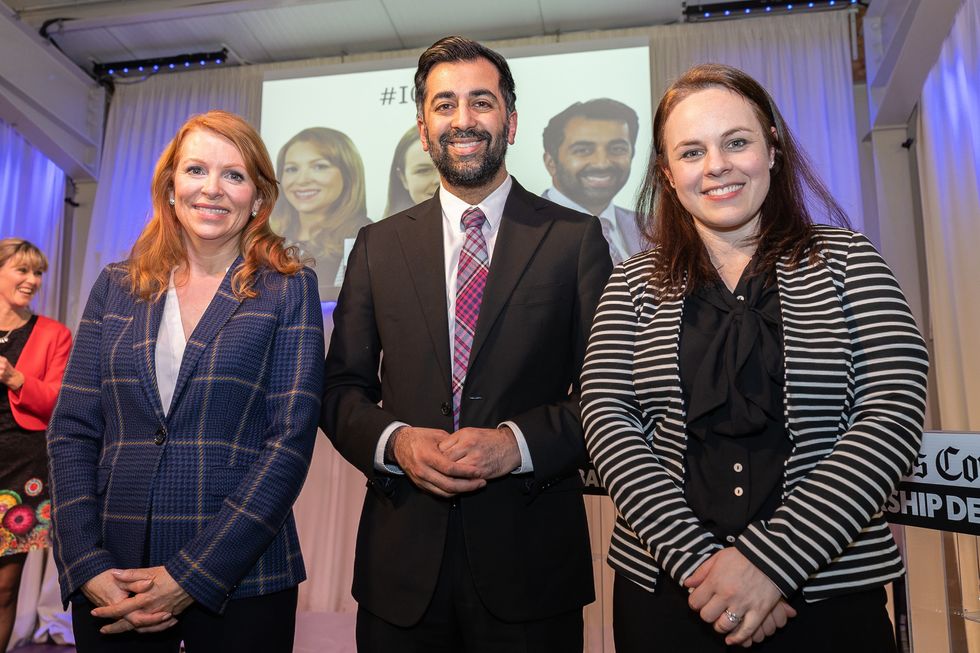 The three SNP leadership candidates
PA
Frankly the SNP are in trouble, whilst the 89-year-old party are, as a spokesman said: "After many years of delivering for people across Scotland and working towards a better future as an independent country, the SNP remains the biggest - and indeed the only mass membership - party in Scotland.
And that: "We remain grateful to our large and committed membership for all their support which has done so much to fuel our electoral success."
There doesn't appear to be an appetite for independence