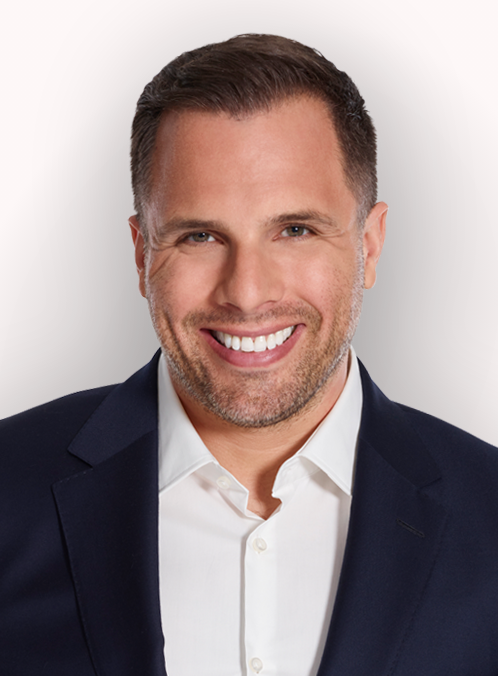 By Dan Wootton
Published: 24/04/2023
-
21:24
Updated: 25/04/2023
-
08:02
It's official: The British deep state is now out of control, in charge and doing all it can to undermine the government.
Boris Johnson and Liz Truss aside, the former Deputy Prime Minister Dominic Raab is their biggest scalp yet.
---
The game plan is now familiar.
A staunch Brexiteer? Tick.
Challenging the orthodoxy of the woke blob to get things done? Tick.
Attempting to use the law to stop the boats? Tick.
Won't bow down to snowflake civil servants? Tick.
Just like the Home Secretary Priti Patel before him, Raab checked all of those boxes.
So they called them both "bullies" in what Raab correctly described as a "tyranny of hurt feelings".
The only difference this time was the Prime Minister.
Boris Johnson had the balls to stand by his closest ally; Rishi Sunak folded at the slightest hint of pressure.
And the decision to throw Raab under the bus has untold consequences for this Conservative government to enact its policies, which were overwhelmingly endorsed by the British public.
As Raab himself told GB News in the hours after his exit, there was a "coordinated campaign" by the "activist" civil service…You'd think, given the scale of this potential scandal, the rest of the British MSM would be all over this story.
Quite the opposite.
It's clear to anyone with half a brain that the media – notably Sly News and the British Bashing Corporation – has been in cahoots with the Blob to force Raab out.
And when that eventually happened on Friday, they actually gave the game away with an on air celebration…As it turned out, Raab never chucked a tomato, but he's still branded a bully simply for trying to get the woke blob to do what they ought to.
It sets a terrifying precedent and puts Brexit and the government's bid to stop the boats under threat.
The civil service must be totally overhauled, with ministers allowed to hire their own officials.