Published: 17/08/2022
-
18:37
Updated: 14/02/2023
-
10:44
The Mayor of London Sadiq Khan has warned violence could rise in the capital amid the current cost-of-living crisis.
London was rocked by the shocking news of an 87-year-old man being stabbed to death while riding a mobility scooter in Greenford on Tuesday.
---
And this came shortly after a man was stabbed to death near Oxford Road.
Critics of Mr Khan have accused him of not doing enough to tackle violent crime in London.
And he has now said the cost-of-living crisis could make violence in the capital worse.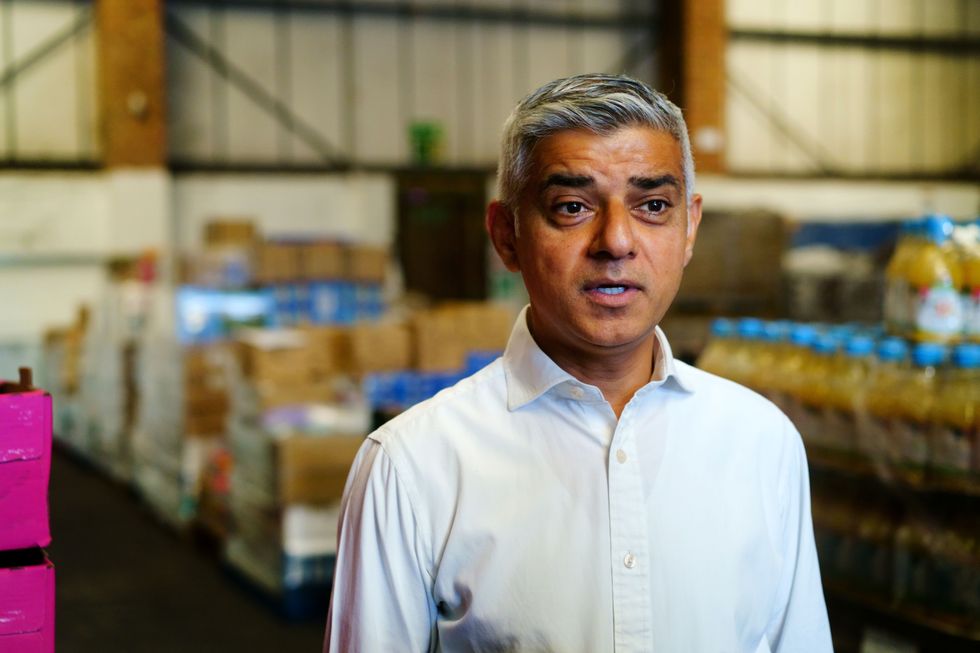 Sadiq Khan has warned of a rise in violent crime
Victoria Jones
He said: "I am concerned about a potential increase in violence this summer as the cost of living crisis deepens and threatens to reverse the progress we have made in tackling violent crime.
"Violence, like poverty, is not inevitable and the government must now do much more to show it shares my commitment to building a fairer, safer London for all."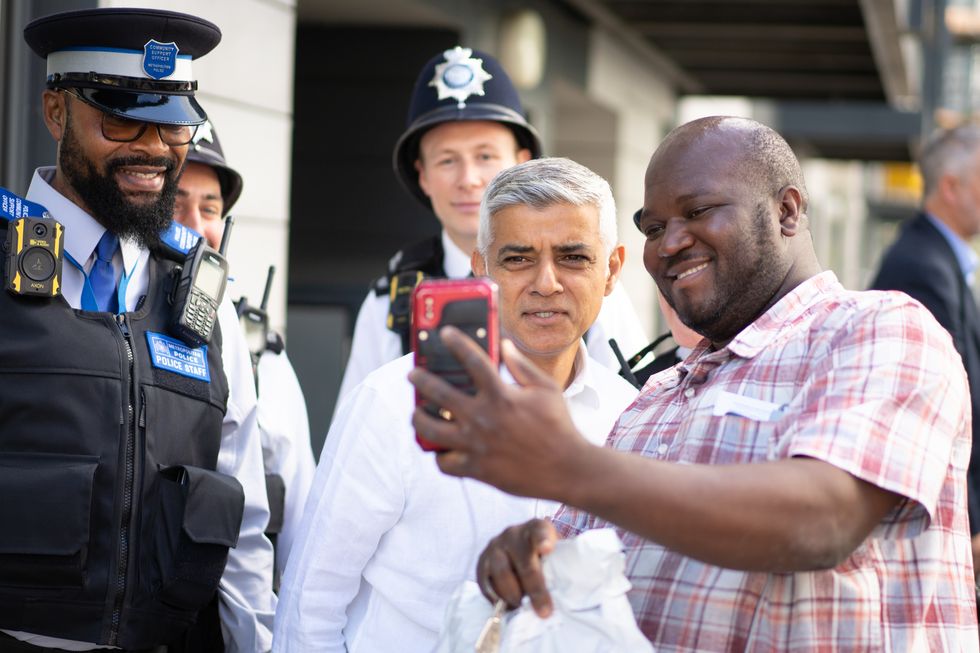 Mayor of London Sadiq Khan during a visit to Tottenham Hale Village, north London
Stefan Rousseau
There have so far been 58 homicides in London this year.
GB News host Nigel Farage has previously urged Mr Khan to stop talking about words that potentially could give offence and tackle crime.
He said on GB News: "I sense what you're really doing is talking about language.
"Language that you deem to be sexist, homophobic, racist, or any of those things.
"I actually think, as Mayor of London, there are two priorities that matter more than words that people utter.
"One, the number of people whose houses are burgled who don't now even get a visit from the police.
"The second is rising knife crime, record levels every single year of young teenagers being stabbed and quite a lot of them dying on the streets of London."