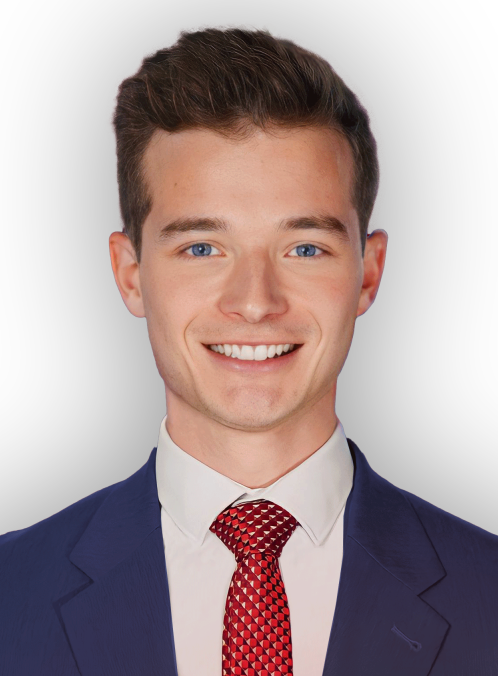 Published: 27/09/2022
-
12:18
Updated: 14/02/2023
-
10:38
Earlier this month, Wales First Minister Mark Drakeford appeared to strongly suggest a copy of the grand ceremony that saw King Charles III made Prince of Wales in 1969 would be inappropriate.
Prince William and Princess Kate are expected to deepen the trust and respect of the people of Wales over time, and they are expected to return to Wales again before Christmas.
---
Wales was the place the then Prince Charles and Princess Diana brought eight-year-old William for his first engagement.
The Welsh island of Anglesey, where William worked as a search and rescue pilot, was where he and Kate made their first home as newlyweds.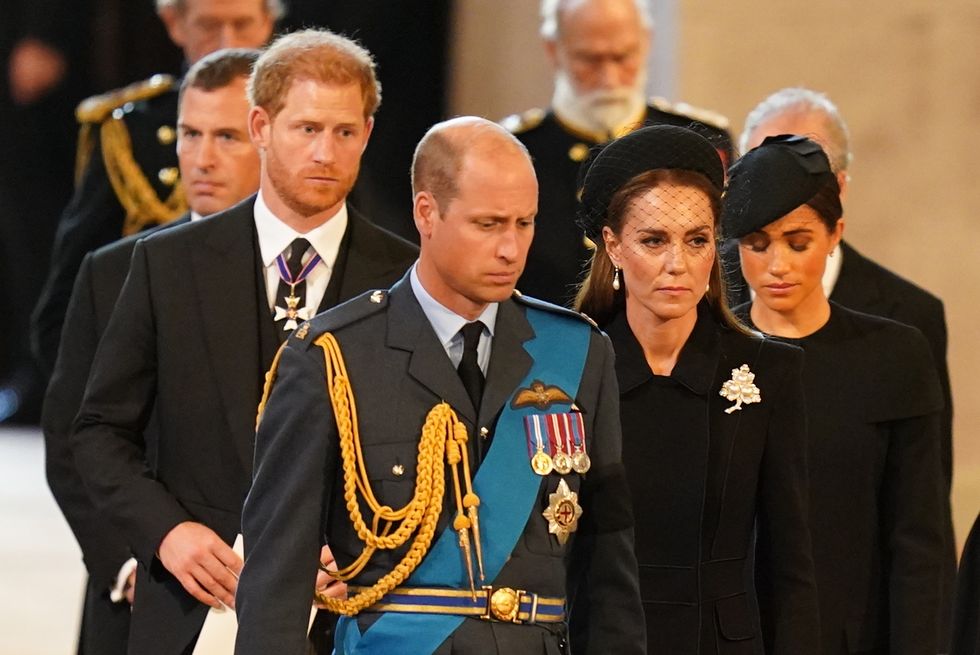 William and Kate during the mourning period for Queen Elizabeth II
Jacob King
Their oldest son and future king, Prince George, spent the first years of his life living on Anglesey with his parents.
It's also where William and Kate chose to bring him and his younger sister Princess Charlotte over the Jubilee weekend.
It is no surprise, therefore, that William and Kate have chosen to visit RNLI Holyhead Lifeboat Station in Anglesey as their first public engagement following the period of royal mourning for the death of Queen Elizabeth II.
Just three miles down the road is the location of another lifeboat station, RNLI Trearddur, where the couple undertook their first visit as the new Duke and Duchess of Cambridge in 2011.
Today's list of engagements, meeting different communities and learning about the work of local charities, is a sign Their Royal Highnesses intend to keep their promise to visit Wales "at the earliest opportunity" and want to begin "deepening the trust and respect" they have with Welsh people.
Just days into his new role, the Prince of Wales spoke to the country's First Minister, Mark Drakeford, and they agreed to "support the aspirations of the Welsh people" and highlight the challenges and opportunities in front of them.
But in a cost of living crisis, the Welsh people could have rejected the idea of a flashy investiture ceremony for William as the Prince of Wales.
Perhaps His Royal Highness is keen to show he is aware of the financial struggles felt by ordinary people.
William is expected to prove to the Welsh people he intends to make a positive difference to their communities over the coming months and years.
Today's visit to Anglesey and Swansea could strengthen that commitment.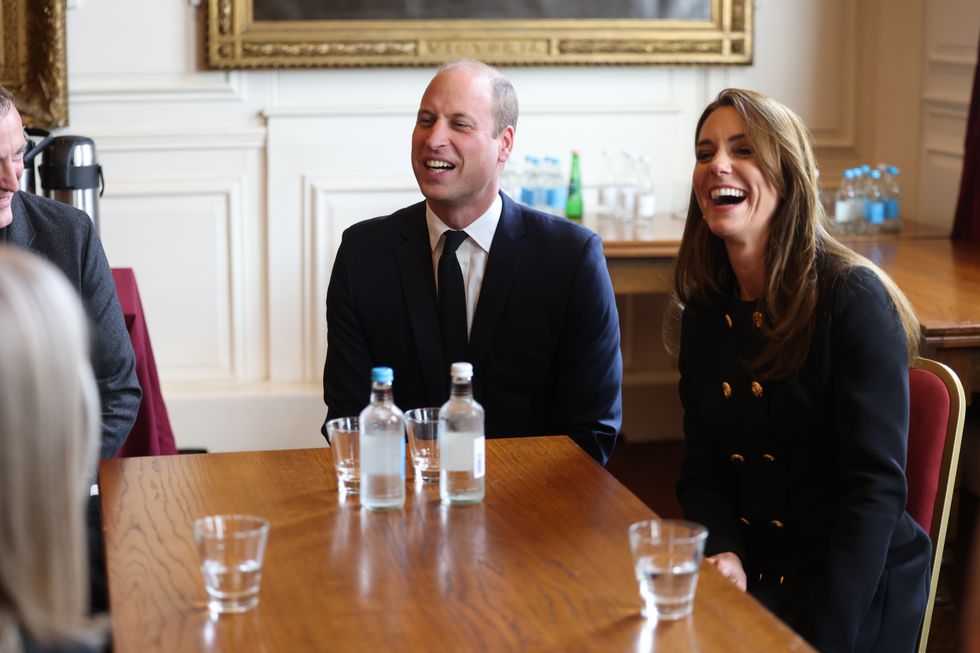 The Prince and Princess of Wales meet volunteers and operational staff at Windsor Guildhall
Ian Vogler