Published: 18/04/2022
-
20:00
Updated: 14/02/2023
-
11:45
GB News' Nigel Farage has clashed with Amnesty International UK's Refugee & Asylum Rights Director on the Government's handling of the migrant crisis.
Boris Johnson and Priti Patel have set out plans to fly migrants who cross the Channel in small boats more than 4,000 miles to Rwanda.
---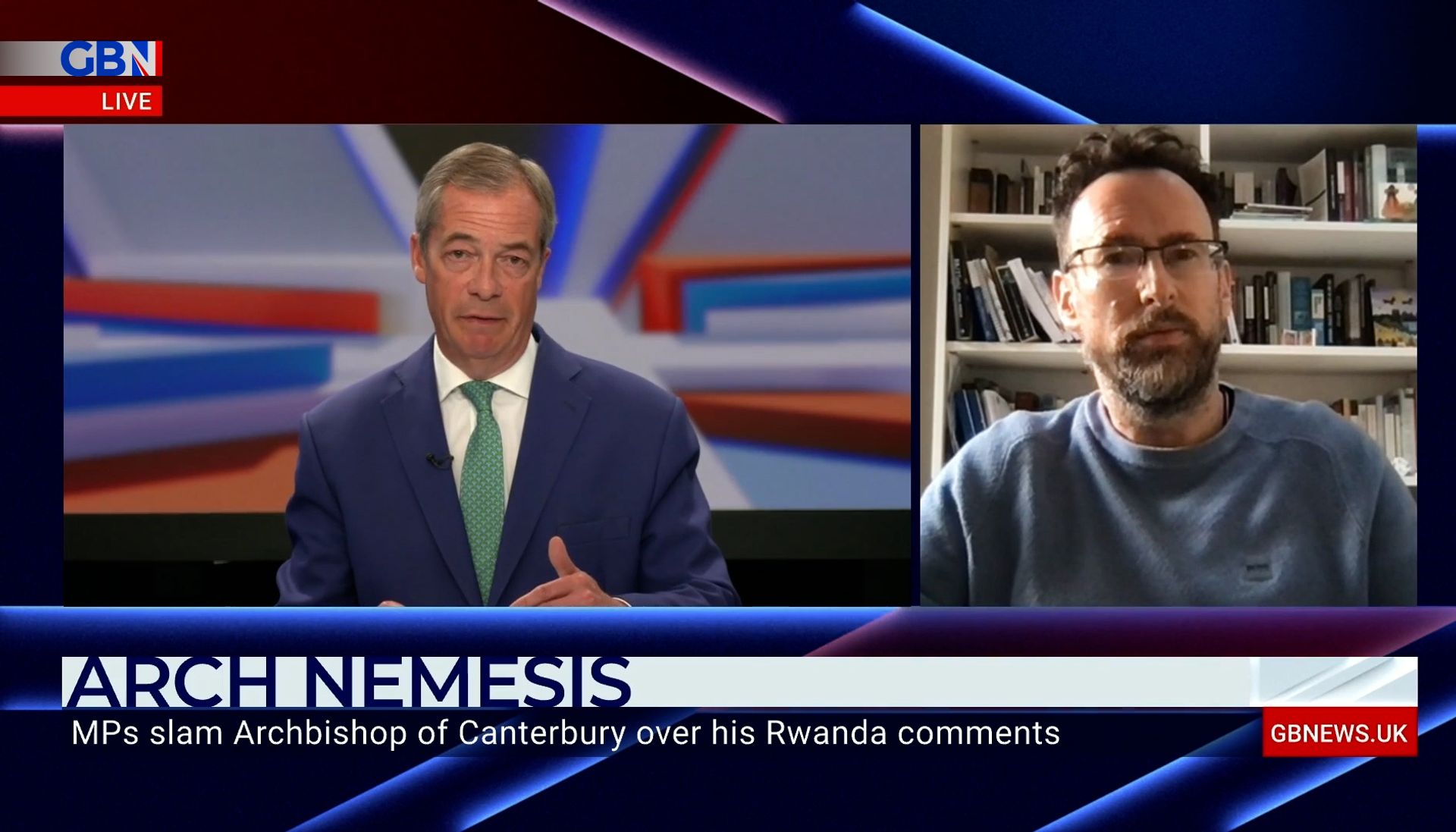 Nigel Farage clashed with Steve Valdez-Symonds
GB News
The eye-catching scheme announced last Thursday come after the Home Secretary has come under sustained pressure to stop asylum seekers making the perilous journeys.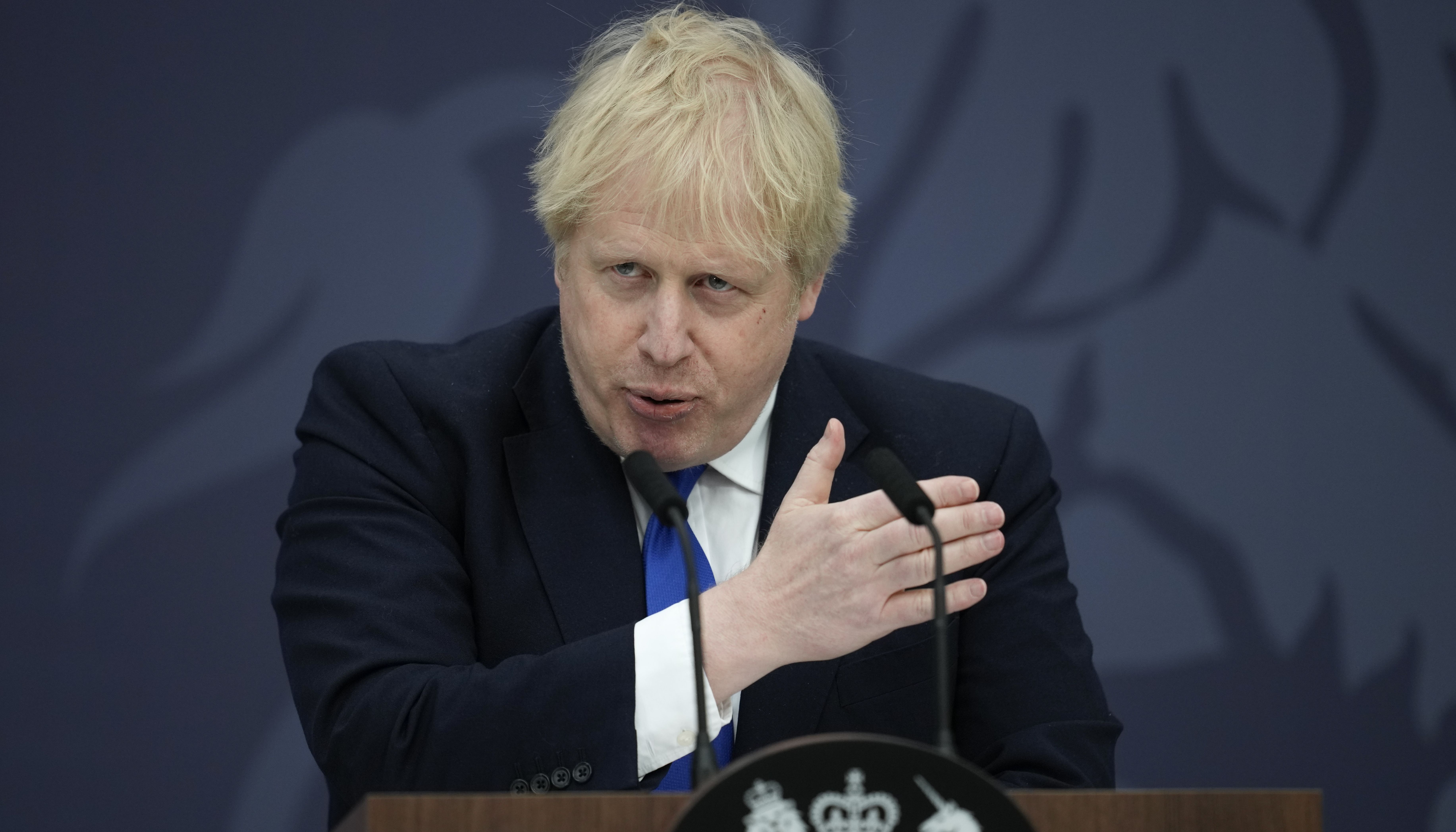 British Prime Minister Boris Johnson announced the plans in Kent.
Matt Dunham
Nigel Farage said "the Government is doing this as a disincentive," after more than 6,000 people have been brought ashore in the UK after crossing the English Channel in small boats so far this year.
Steve Valdez-Symonds, from Amnesty International UK, criticised the Home Secretary's proposal and said "the evidence doesn't suggest it can work."
"People on these journeys are on the whole not in the position to assess what's going to happen to them at the end," added Steve Valdez-Symonds in an exclusive interview with GB News.
Nigel Farage hit back at the Refugee & Asylum Rights Director's explanation: "Oh no, they are otherwise they would stay in France. They come here because they see four-star hotels."
"They think we're treasure island. That's why they all want to come here, it's obvious isn't it?" said the GB News Presenter.
Mr Valdez-Symonds responded: "I think that's absolutely nonsense I'm afraid. If that were the case, why is it that France continues to receive so many of more people into its asylum system than do we?"
The former Brexit Party Leader said: "It's because they are on the Mediterranean. France isn't choosing to have large numbers of people to come in, but they're coming across the Med."