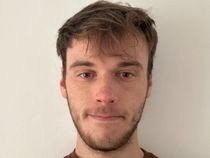 Nigel Farage was involved in a fiery debate with a Muslim activist who stormed a screening of a controversial Bollywood film.
Shakeel Afsar, a Kashmiri independence activist, led a group of protesters during a screening of The Kerala Story on Friday at a Cineworld in Birmingham.
---
A 10-minute film uploaded to British Muslim news website 5Pillars showed Afsar demanding the film be stopped while asking to speak to the cinema manager.
His actions were scrutinised by GB News presenter Nigel Farage, who asked him about "subcontinent politics" being dealt with on British streets.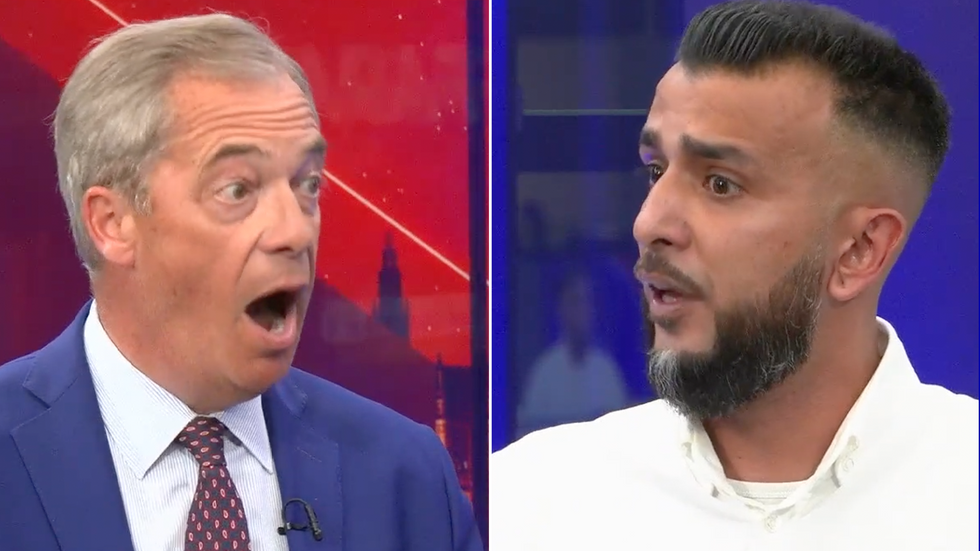 Farage hit out at 'subcontinent politics in Birmingham'
GB news
During a fiery debate, Farage said: "What we're seeing is the extreme distaste that many Hindus have for Muslims and vice versa."
Afsar disputed the statement, stating: "I have to disagree. My mother originates from a completely different background, I have family members who are Muslims, Hindus and Sikhs.
"The fact is that Narendra Modi, the Prime Minister of India, was the Butcher of Gujarat.
"He was directly responsible for the killing of innocent people in 2002 as minister, this same person is asking and demanding people to go and watch this film, he made it tax-free in certain areas.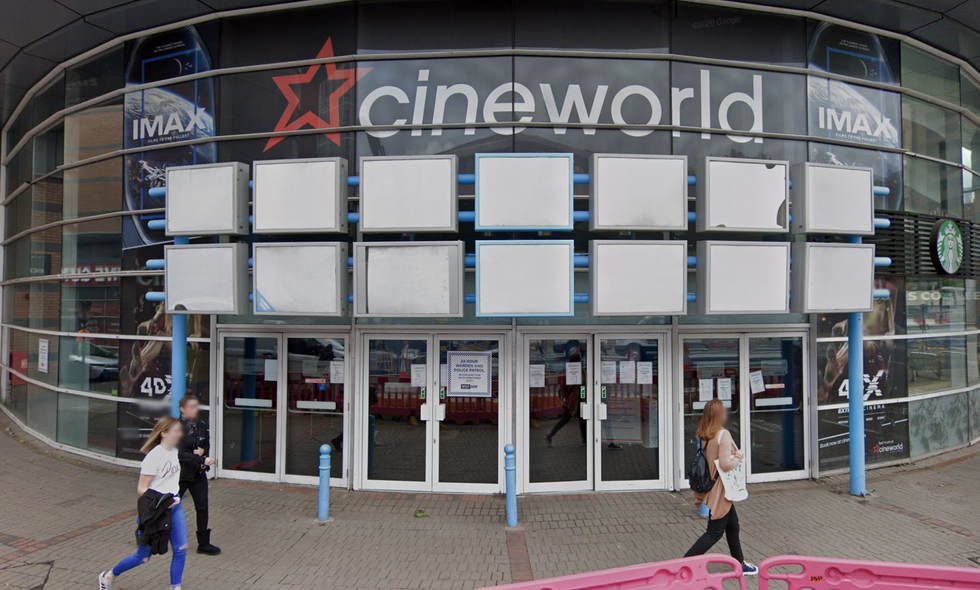 A screening at Cineworld Birmingham was interrupted by protesters
Google Maps
"We believe in freedom of speech, but we will never accept the incitement of violence against Muslims and violence against Kashmiris."
The GB News presenter responded: "Modi is the democratically elected leader of India. He has been elected twice and he will probably run again."
The film follows a group of Hindu and Christian women recruited by Islamic State (ISIS).
Activists feel the film is perpetuating propaganda from India's ruling Bharatiya Janata Party and Rashtriya Swayamsevak Sangh, a right-wing Hindu nationalist paramilitary organisation.
Farage went on to question Afsar over a video taken of him during the protest where warned disrespect of the Prophet will be met with "repercussions".
He said: "Under our values, that is very close to being a threat. If I was a copper watching that, I would think that is a direct threat."
Afsar responded: "Why is it that you assume we are going to pick up rocket launchers and start killing people?
"When I say defend, I mean we will use democratic means.
"I'm prepared to use all my physical and financial strength to unearth the barbaric discrimination which is happening against Muslims.
"You know that so well. You even left UKIP because it became so anti-Muslim."
The GB News presenter went on to question the activist over his opposition to the film, saying "subcontinent politics" is being brought to Birmingham.
"The biggest Kashmiri outside of Kashmir lives in Birmingham", Afsar said.
"So why haven't they integrated with British society?", Farage responded.
The activist said: "We are British-Kashmiris, we follow the law of the land, we pay our taxes."
A Cineworld spokesperson told MailOnline: "A customer incident at Cineworld Birmingham on Broad Street caused brief disruption to a screening of Kerala Story.
"Cineworld staff dealt with the incident swiftly and the screening was resumed with minimal delay.'