Published: 25/05/2022
-
18:42
Updated: 14/02/2023
-
11:16
Motorists could be saved "thousands in speeding fines" as new technology that automatically slows down your car has begun its trial period.
The new technology, which is currently being trialled in Cologne, Germany, uses GPS to slow vehicles down.
---
It identifies a vehicle entering an area with a specific speed limit and automatically reduces the speed of the car in order to comply with the restrictions.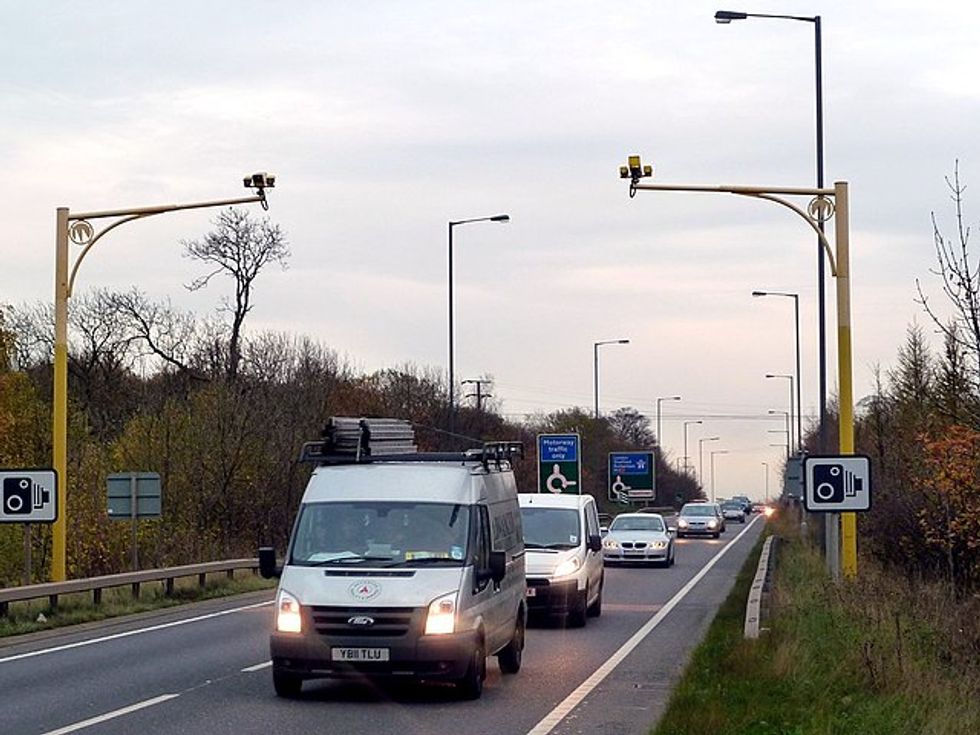 Motorists could be saved thousands by the new technology
WikiCommons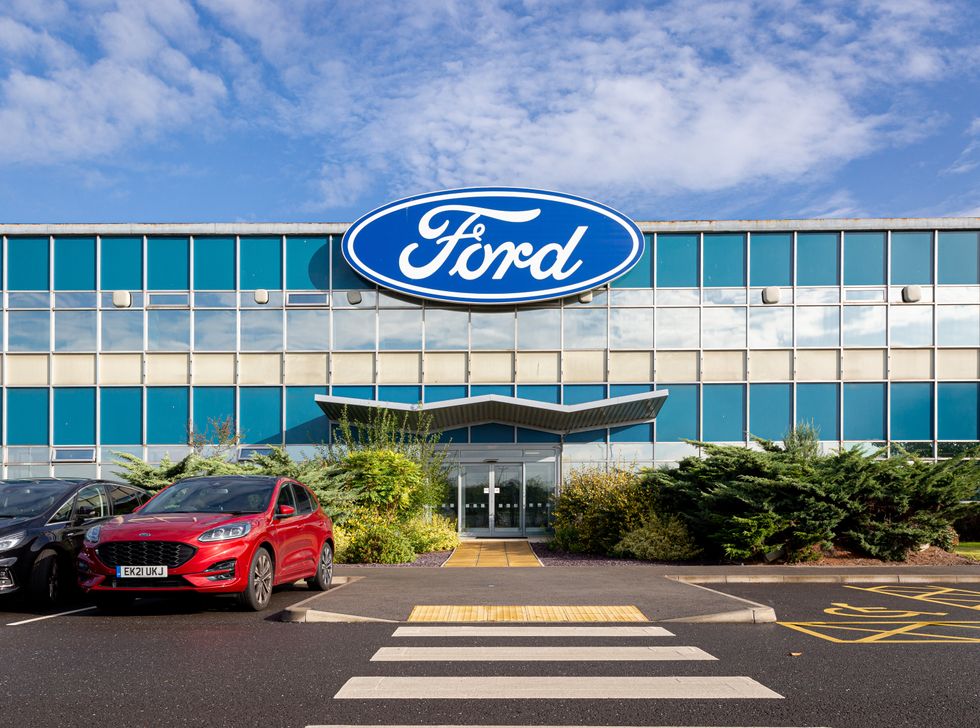 Ford said the trial period will run for a year
Greg Harding
Speaking about the new technology, Brian Gregory from the ­Alliance of British Drivers said: "This means drivers could save thousands in speeding fines, but it won't necessarily reduce the risk of accidents or casualties.
"Motorists need to pay more attention to the roads and technology does not always make driving safer," he told The Sun.
Car firm Ford, who are testing the device, said it could spell the end of speed limit signs.
Ford Europe's Michael Huynh said: "Connected vehicle technology has the proven potential to help make everyday driving easier and safer to benefit everyone, not just the person behind the wheel.
"Geofencing can ensure speeds are reduced where – and even when – necessary to help improve safety and create a more pleasant environment."
Ford added that the technology will only work on newer cars that are connected to the internet, while such settings can also be switched off.
The trial will run for a year, the car maker revealed.