Published: 25/04/2022
-
17:50
Updated: 14/02/2023
-
11:40
Official statistics show that 119 million doses of a vaccine have been given in England, while 41.7 million people are already fully vaccinated.
And in a bid to get more people fully jabbed, the NHS is now urging parents to book their five and six-year-olds in for a shot.
---
This means that a total of five million children are now eligible for the jab.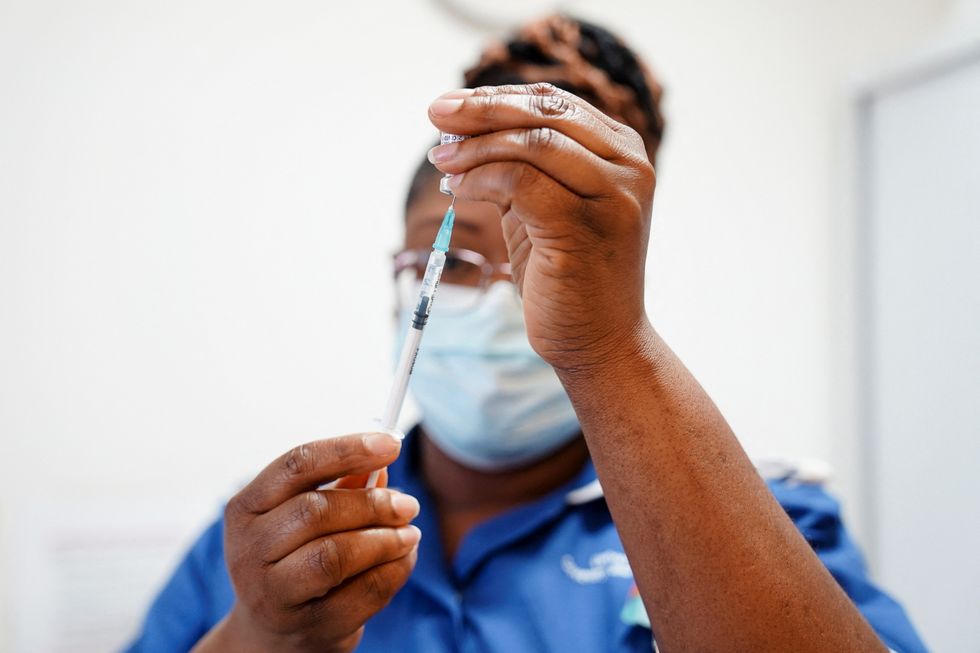 Millions more are being invited for Covid-19 jabs
Reuters
Once parents receive an invitation, they can book their child in through the official booking service or by visiting a local walk-in centre.
The timing of the appointments will ensure that children will not be taken out of school to have their jabs.
Deputy Lead for the NHS Covid-19 vaccination programme Dr Nikki Kanani, said: "It is great to see so many families already booked in for their children to receive their Covid vaccine this week, helping to protect themselves against potential future waves of the virus.
"Local vaccine sites are making it as easy as possible for families and allowing for longer appointment times so that families can discuss their decisions, and make sure it is a less daunting experience for youngsters.
"I'd encourage all parents to read the information and consider booking their child in for a vaccination at the earliest opportunity."
More than 33,500 children have already been booked in for a jab this week.
There are still a further 50,000 appointments available between today and Sunday.