Published: 21/04/2022
-
13:53
Updated: 14/02/2023
-
11:43
Meghan and Harry represent a "greater threat to the Royal Family than an army of republicans", according to commentator Stephen Glover.
The pair have been criticised for distancing themselves from the monarchy after stepping down as senior royals more than two years ago.
---
Mr Glover wrote: "The Sussexes represent a greater threat to the monarchy than an army of republicans.
"How ironic that their fame and wealth derive from their association with an institution they seem to hate."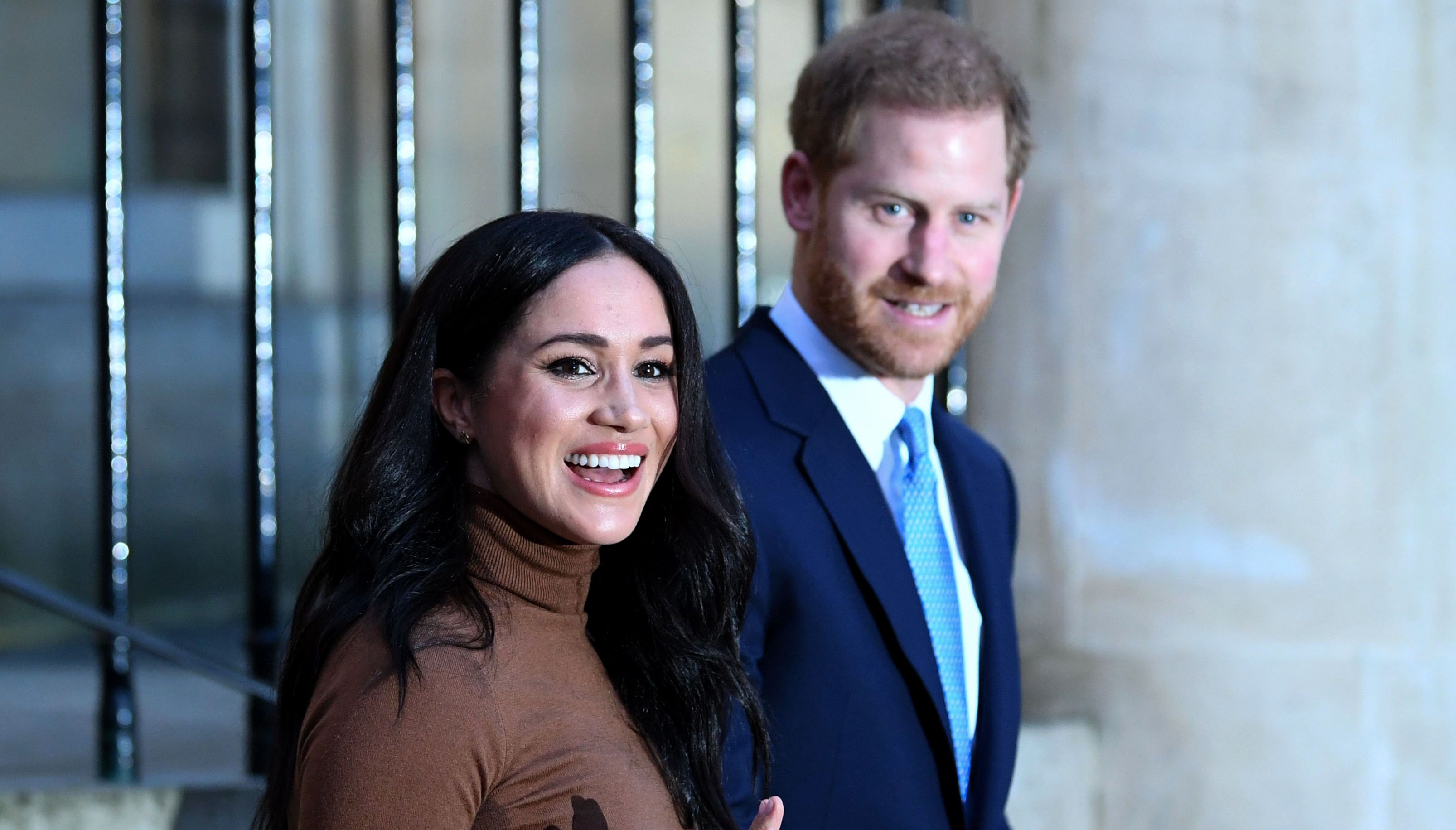 Meghan Markle and Prince Harry
Daniel Leal-Olivas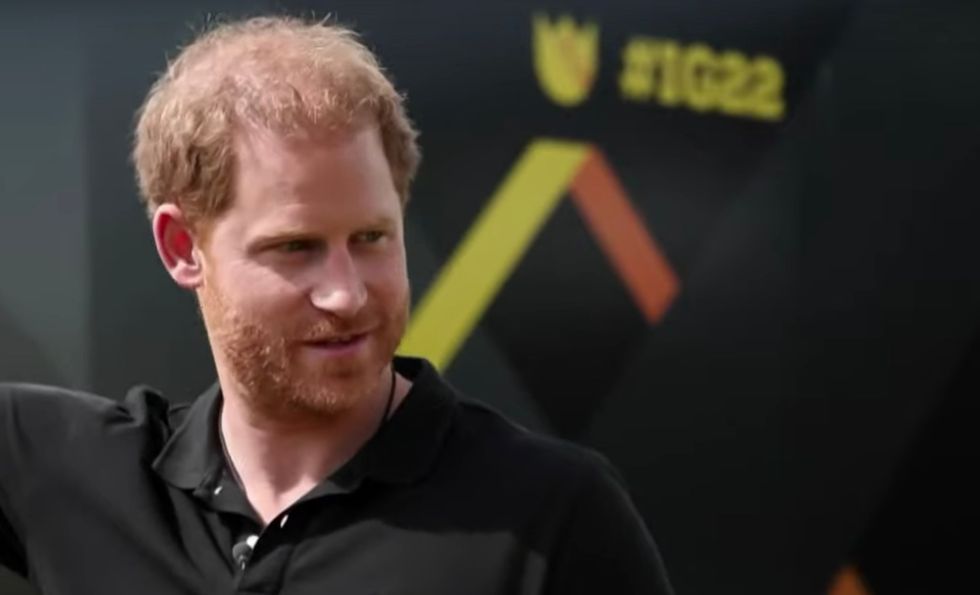 Harry made several controversial comments during an interview earlier this week
NBC's Today Show
Mr Glover also hit out at Harry's comment towards the Queen in his latest television interview, describing it as "preposterous".
He continued in his Daily Mail column: "Generous souls may say the Prince was simply expressing concern for her welfare, as she has not been in the best of health recently.
"But the 12-word utterance — 'just making sure she's protected and got the right people around her' — implies that those looking after her could be doing a better job.
"It is a preposterous thing to say."
His comments come after Harry made several controversial remarks during an interview with NBC's Today Show earlier this week.
Speaking about the surprise visit to see the Queen, Harry said: "Being with her, it was great. It was just so nice to see her, she's on great form.
"She's always got a great sense of humour with me and I'm just making sure she's protected and got the right people around her.
"Both Meghan and I had tea with her, so it was really nice to catch up with her."
While he also refused to be drawn on whether he missed his brother, Prince William and dad, Prince Charles.
Instead, he turned the question on its head and spoke out about how he misses his family and was fully committed to making sure Invictus Games competitors had an "experience of a lifetime".