Published: 22/03/2022
-
19:37
Updated: 14/02/2023
-
11:00
The Kremlin says Russia will only use nuclear weapons if its existence was threatened as its brutal invasion of Ukraine continues.
The Russians began their attack on Thursday February 24, but are so far yet to capture the Ukrainian capital of Kyiv.
---
Western nations reacted to the invasion by implementing a string of crippling sanctions on Russia, hoping to damage the country's economy.
There have been growing concerns that Vladimir Putin could escalate the situation into a nuclear war.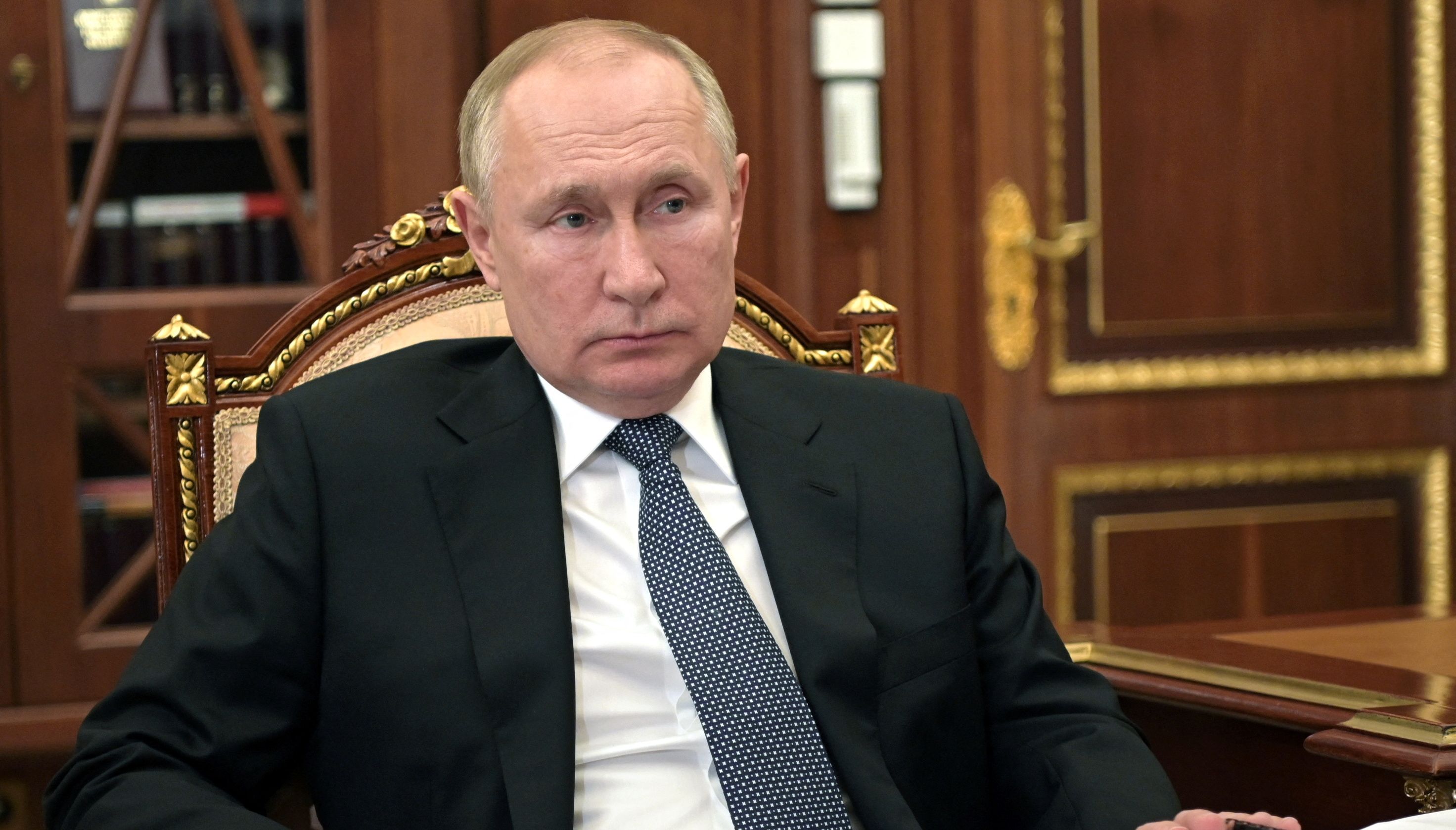 Vladimir Putin
Reuters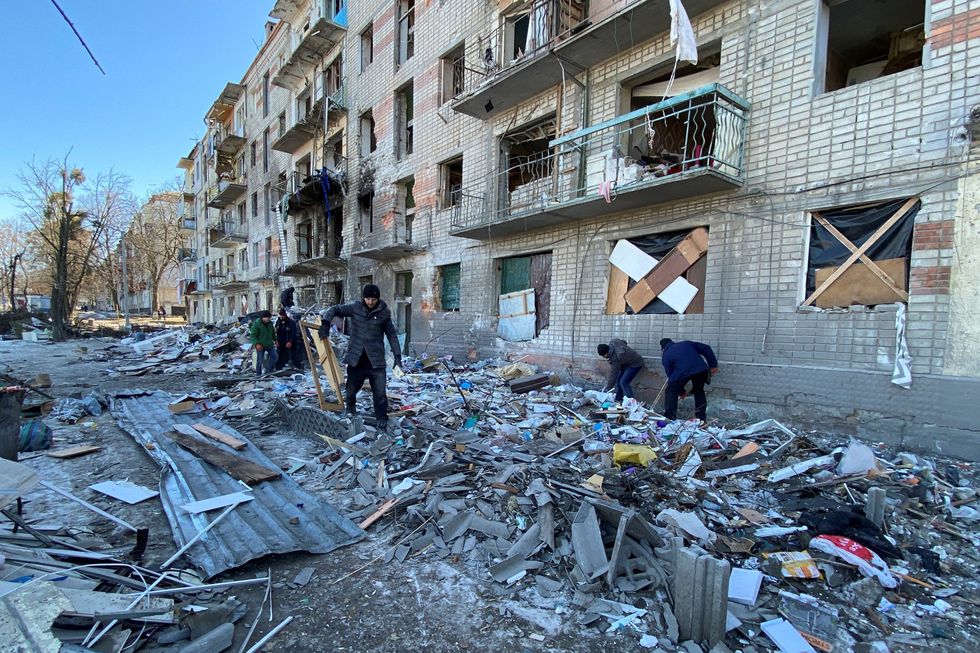 Missiles continue to rain down in Ukraine
PA
Last month, Mr Putin ordered Russia's nuclear forces to be put on high alert.
Russia's Defence ministry also said on February 28 that its nuclear missile forces and Northern and Pacific fleets had been placed on enhanced combat duty.
United Nations Secretary General Antonio Guterres also warned earlier this month that the chances of a nuclear war was growing.
Speaking on March 14, Mr Guterres said: "The prospect of nuclear conflict, once unthinkable, is now back within the realm of possibility."
But Kremlin spokesman Dmitry Peskov told Tass news agency on Tuesday that Russia wouldn't rush into using nukes, instead would only use their nuclear arsenal if their existence was threatened.