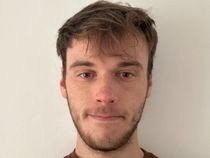 By Ben Chapman
Published: 10/05/2022
-
11:11
Updated: 14/02/2023
-
11:30
President Joe Biden's sister has invited Meghan Markle into the Democrat Party, saying she will 'of course' make a good candidate for the US Presidency.
Valerie Biden Owens has cited the need for more women to get involved with politics, and she feels Meghan would be "welcome" to join the party.
---
The Biden family have maintained positive relations with Meghan and her husband, Prince Harry, and reports claim that Markle has been building relationships with senior Democrats with a view of forging a political career.
Owens stated: "It's wonderful to have women in politics. The more women we have the better our democratic system will work. We welcome her to come in and join the Democratic Party."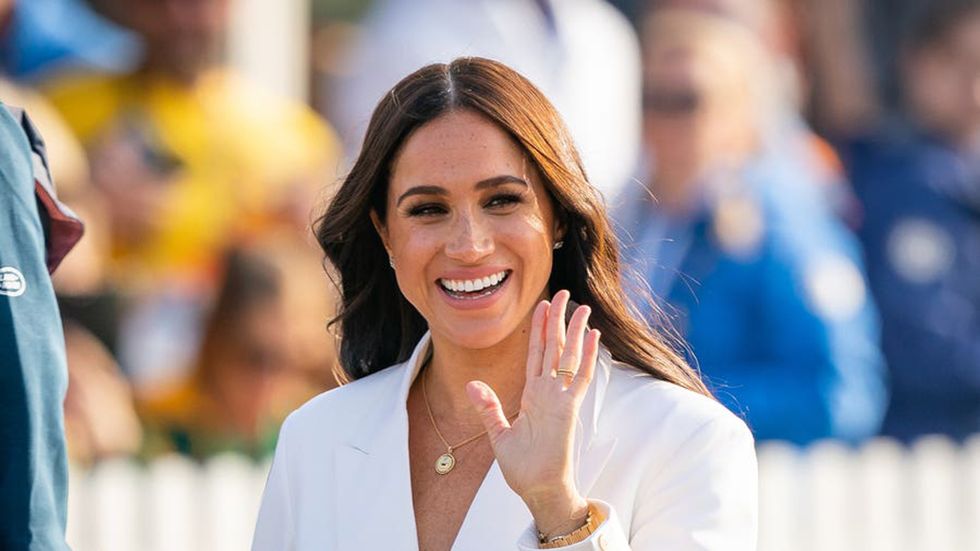 Meghan Markle has reportedly developed an interest in a political career.
PA Features Archive/Press Association Images
Asked about Meghan potentially being a candidate for the US Presidency one day, she said: "Yes, perhaps. Of course she will."
Owens has spoken about her brother's ability to lead in her memoir 'Growing Up Biden: A Memoir,' while insisting he will run again in 2024.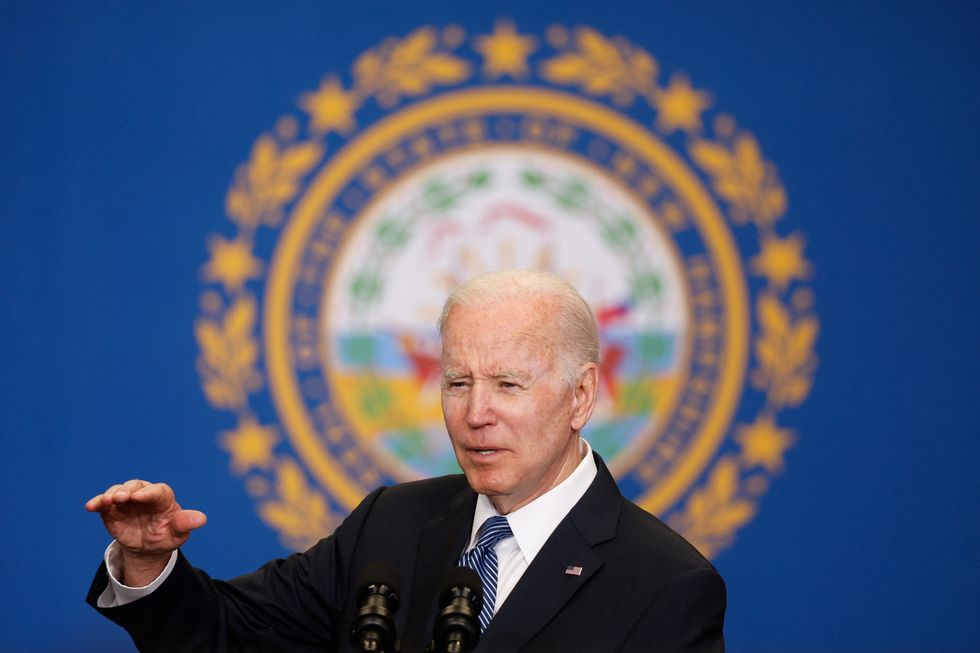 Joe Biden has faced criticism by many quarters in the US, with some questioning his ability to lead.
JONATHAN ERNST
Following a series of gaffes in Biden's speeches, some Republicans have accused the US President of not being fit for office.
Defending her brother on ITV's Good Morning Britain, she said: 'First of all, his gaffes are truths. He speaks the truth.
'Is he capable? Watch him. Look at him. He speaks the truth. Sometimes it comes out in a different way and people call it a gaffe. He speaks the truth.'
Joe Biden has faced criticism for his response to the Russian invasion of Ukraine.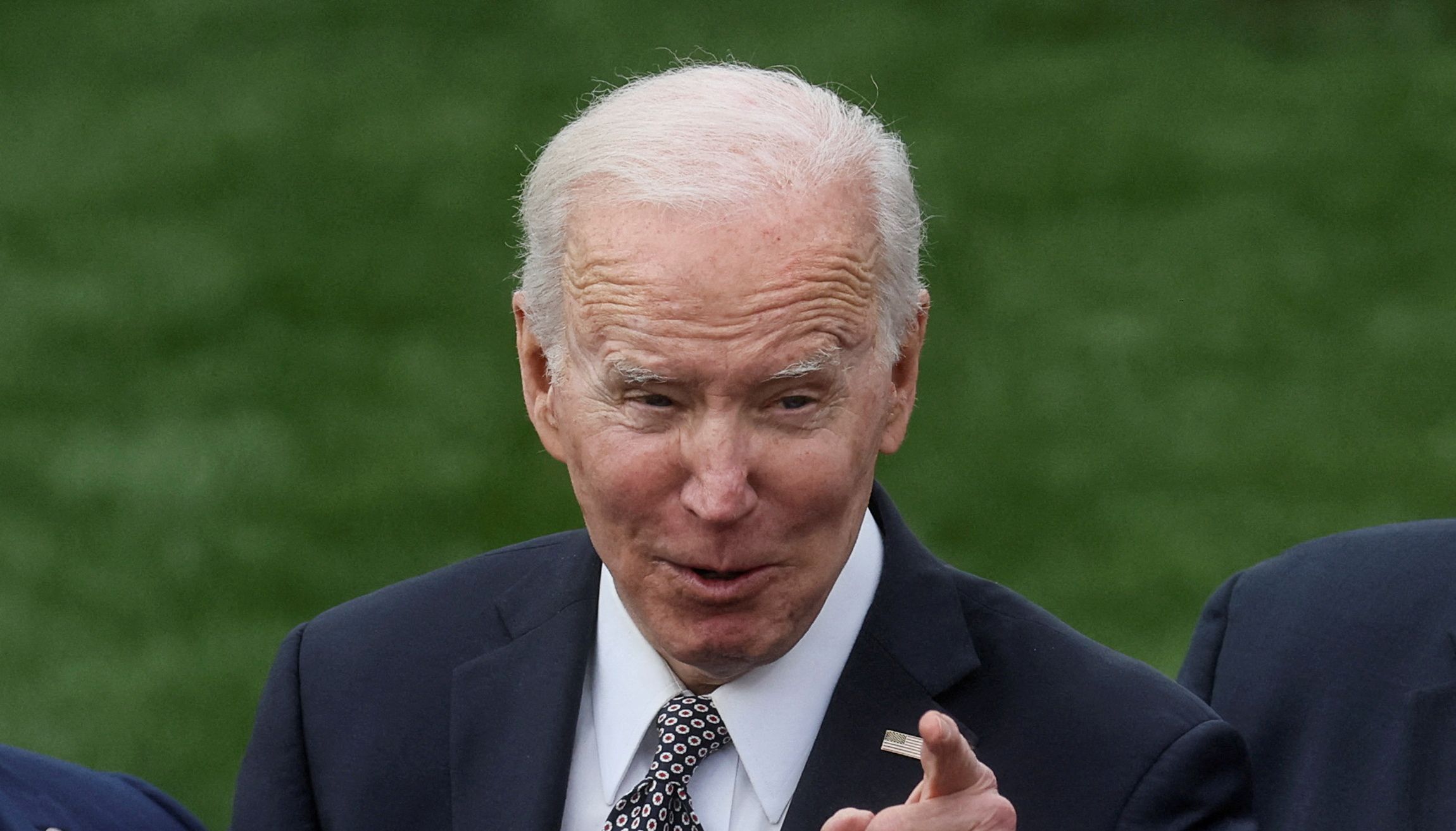 Joe Biden's sister has defended the US President.
LEAH MILLIS
U.S. PresidentJoeBidensaid on Monday he is worried that Russian President Vladimir Putin does not have a way out of the Ukraine war, andBidensaid he was trying to figure out what to do about that.
Biden, speaking at a political fundraiser in a Washington suburb, said Putin had mistakenly believed the invasion of Ukraine would break up NATO and break up the European Union.
Instead, the United States and many European countries have rallied to Ukraine's side.
Russia's assault on Kyiv was beaten back in March by strong Ukrainian resistance. Russia, which calls the invasion "a special military operation," poured more troops into Ukraine for a huge offensive last month in the eastern part of the country but its gains have been slow.
Bidensaid Putin is a very calculating man and the problem he worries about now is that the Russian leader "doesn't have a way out right now, and I'm trying to figure out what we do about that."