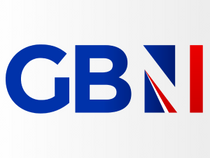 Published: 04/03/2022
-
18:11
Hundreds of Airbnb's in Kyiv are being booked up, not to be stayed in, but as a means of sending immediate financial aid to Ukrainians following Russia's invasion.
Members of the public all around the world have used the apartment renting website to "get money directly in the hands of Kiyiv residents" and as a sign of solidarity with Ukraine.
---
One couple booked a seven-day stay in Kyiv next week. Writing to the apartment owner they said: "Hello Maria, my wife and I have just booked your apartment for one week, but of course, we will not be visiting. This is just so you can receive some money."
Kate Hutchinson from Melbourne Australia also made a booking and upon confirmation, received a heart-warming response from the owner. It read: "Hi, Kate, the world is not without good people. Now I have tears in my eyes and I cry with happiness in the first of these terrible days.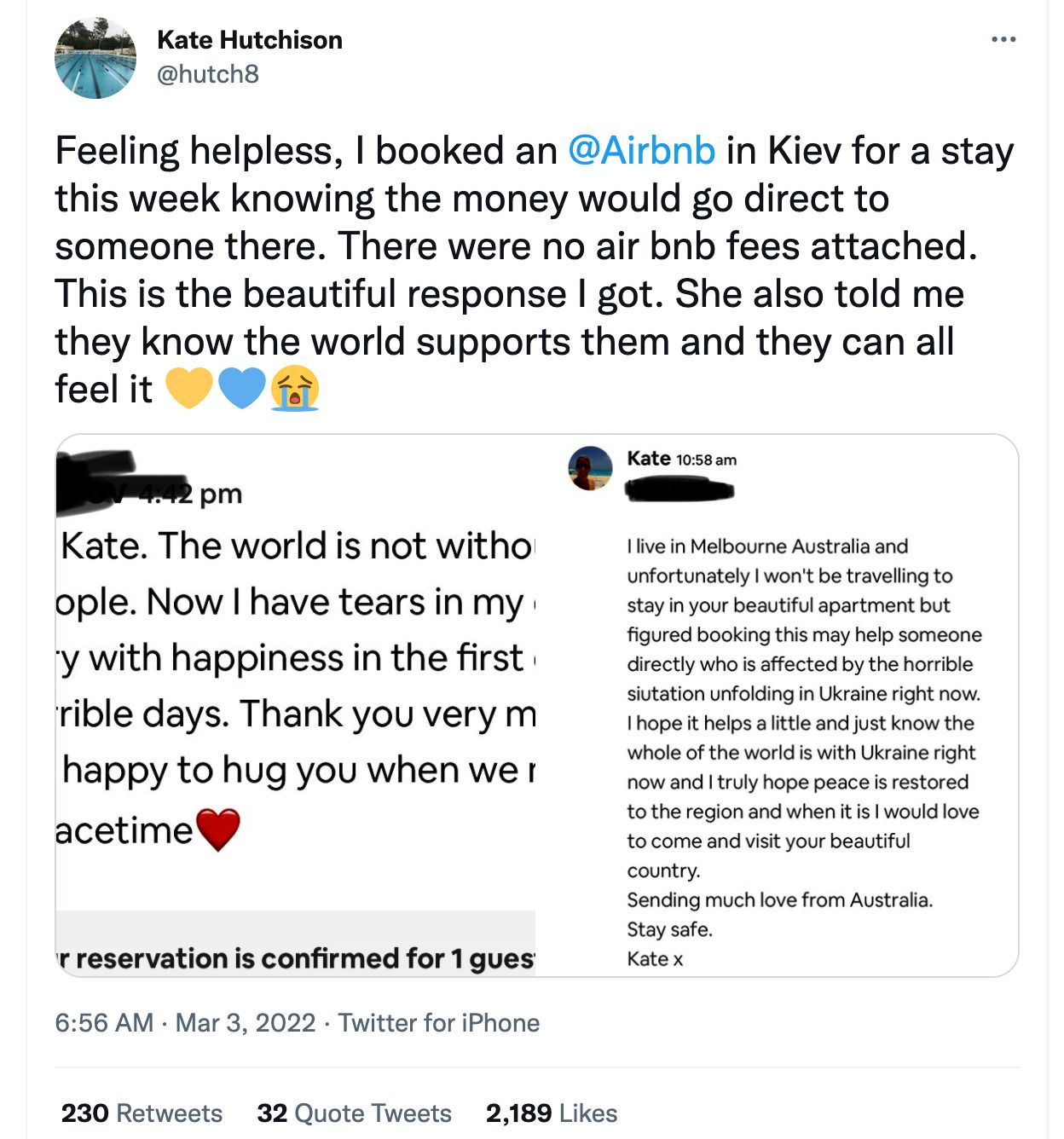 "Thank you very much. I will be happy to hug you when we meet in peacetime."
Another grateful apartment host Elena, replied to booker of her apartment saying: Your help and letter moved me to tears…It has everything that is very important now: love, support, it gives additional strength. I am incredibly happy to meet new friends. I invite you to our free country after the war."
After booking an apartment Dong messaged his host, "I wish the world was different so I can actually stay in your beautiful country...Please use these funds to whatever you need. I wish I could do more for Ukraine."
The apartment owner replied saying tears were in their eyes.
In response to the public's actions, Airbnb who usually take a 3-15 percent cut of the payments have decided to waive fees in the country.
"We appreciate the generosity of our community during this moment of crisis," a spokesperson of the company said.
"Airbnb is also waiving all guest and host fees on all bookings in Ukraine at this time."
But, experts are beginning to warn that the public's generosity could be taken advantage of by scammers.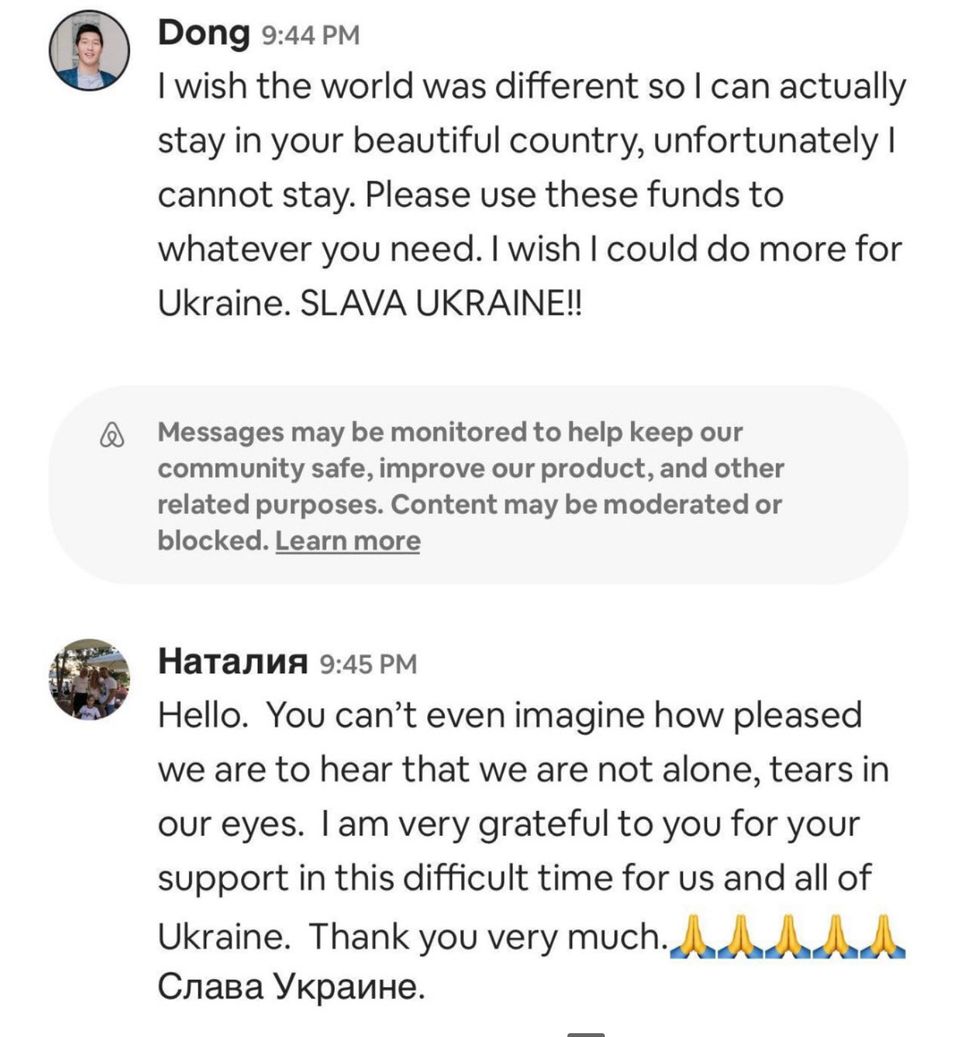 Travel expert, Simon Calder warned on Twitter: "Lots of talk about booking random Airbnbs in Ukraine and paying for them with no intention of staying, to transfer cash to the country. Warning: were I a Russian scammer, I would be setting up fake Airbnbs in Kiev and Odessa as fast as I could to cash in on those noble intentions."
To show further support for Ukraine, Brian Chesky, Airbnb chief executive and co-founder announced last week the rental platform would be suspending all operations in Russia and Belarus.
"In a global humanitarian crisis like this I think everyone should ask the question: how can we help," Mr Chesky said.

Airbnb also announced they would be offering free, short-term housing in Germany, Hungary, Poland and Romania to at least 100,000 Ukrainian refugees.
The staggering pledge came as the United Nations reported 677,000 Ukrainians had to evacuate to neighbouring countries.
Within one day of the announcement, thousands had visited Airbnb's website page dedicated to the cause.
On the website is the message: "We support our refugee guests regardless of nationality, race, ethnicity, or how they identify.
You can help by offering temporary stays for free or at a discount through Airbnb.org, or donating to fund stays."
Airbnb are planning to extend the programme to other destinations.