Published: 21/04/2022
-
09:47
Updated: 14/02/2023
-
11:43
Hillary Clinton's 2016 Presidential campaign team has urged the federal court to keep its legal activity secret as the Donald Trump lawsuit continues.
This comes as special counsel John Durham attempts to seek more information on the campaign's primary law firm, Perkins Coie, and its contact with Fusion GPS.
---
After getting the information, Mr Durham wants a federal judge to look at the conversations.
The special counsel added that the documents collected so far "raise questions" about what can remain secret and what can't.
This request comes as Ms Clinton calls for the legal challenge filed by Mr Trump to be dismissed.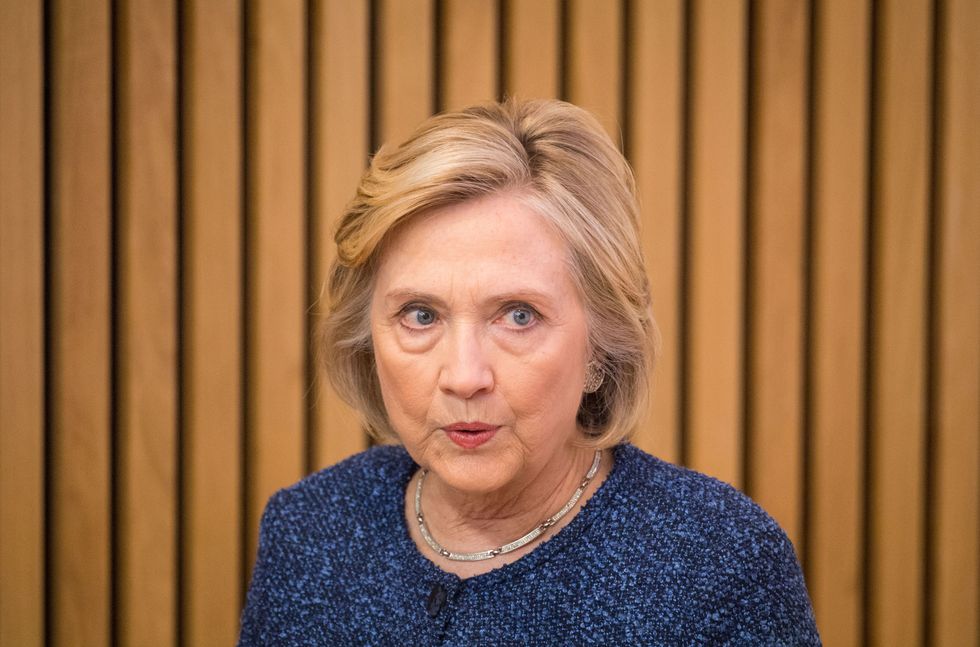 Hillary Clinton
Dominic Lipinski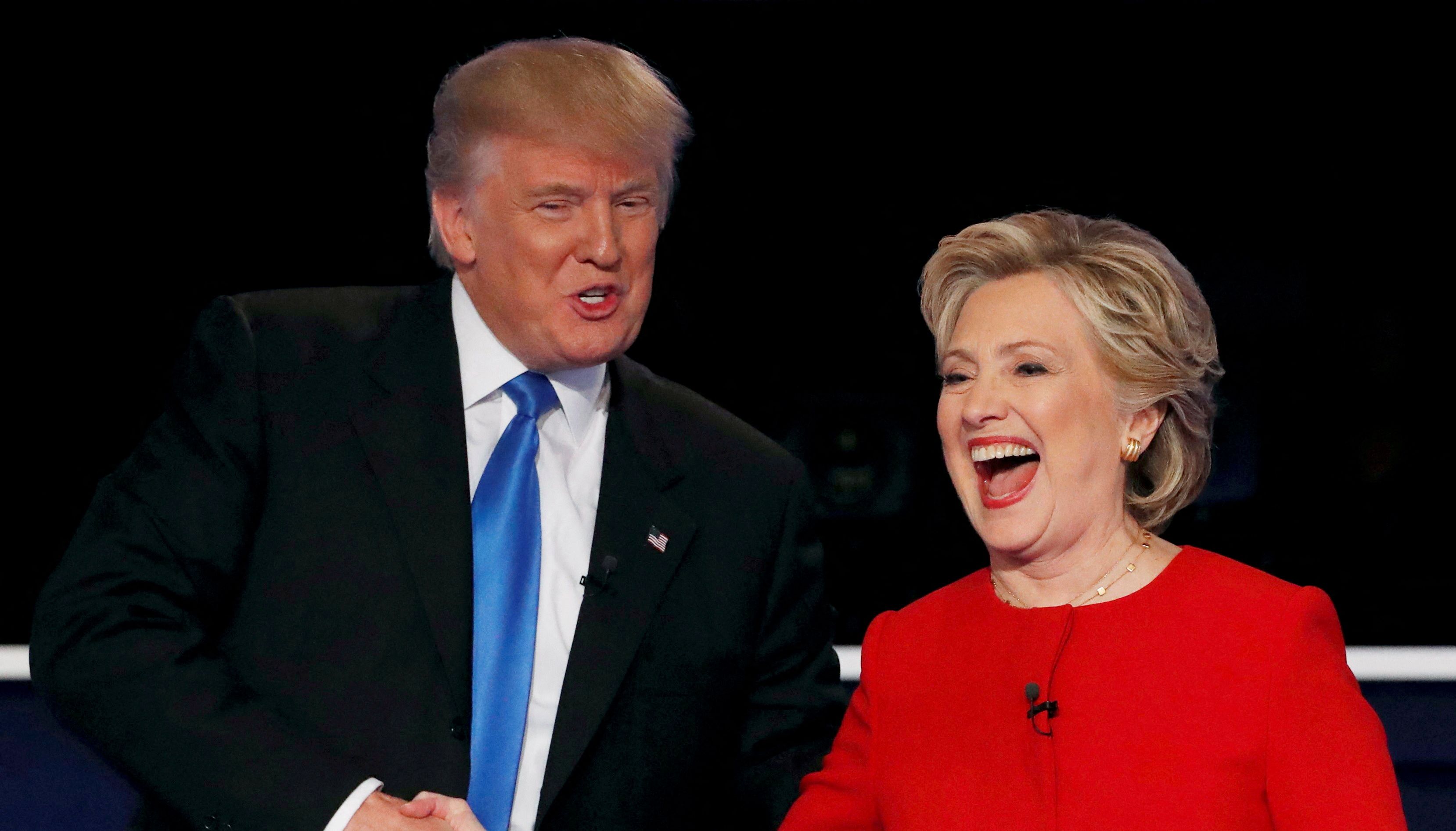 Donald Trump filed a lawsuit against Ms Clinton
Mike Segar
Ms Clinton believes the lawsuit has "no merit", comparing it to "fundraising tool, a press release or a list of political grievances".
She added that it should not be regarded "as a lawsuit, and should be dismissed with prejudice".
Mr Trump sued his former US presidential election rival and several other Democrats, alleging that they attempted to rig the 2016 vote by tying his campaign to Russia.
The lawsuit, which contained 108 pages, was filed in a federal court in Florida on Thursday.
It comes as Mr Trump continues to claim that his 2020 election defeat to current President Joe Biden was as the result of widespread fraud.
Mr Trump's team allege: "Acting in concert, the Defendants maliciously conspired to weave a false narrative that their Republican opponent, Donald J Trump, was colluding with a hostile foreign sovereignty."
The suit also alleges "racketeering" and a "conspiracy to commit injurious falsehood," among other claims.
Mr Trump said he was "forced to incur expenses in an amount to be determined at trial, but known to be in excess of $24million (£18.2m) and continuing to accrue, in the form of defence costs, legal fees, and related expenses".
The former President has several defendants in his lawsuit, including former British intelligence officer, Christopher Steele.
Ms Clinton "vigorously denies" the claims.