By Tom Evans
Published: 11/07/2022
-
20:42
Updated: 14/02/2023
-
10:51
Samantha Smith, a survivor of grooming in Telford, says she received an "interrogation"byWest Mercia Police at her doorstep to"scare her into silence"after her appearance on the Mark Steyn Show, GB News can reveal.
On Monday last week, Ms Smith spoke to the Mark Steyn Show to criticise the police's handling of the Telford child sexual abuse scandal which destroyed the lives of countless young girls.
---
Telford, a town with a population of 157,000, has the highest recorded rate of child sex crimes in the UK.
Speaking to the Mark Steyn Show once again this evening, Ms Smith claimed that the police arrived at her house last Wednesday before "aggressively and persistently banging" on her door, demanding details about her appearance on GB News.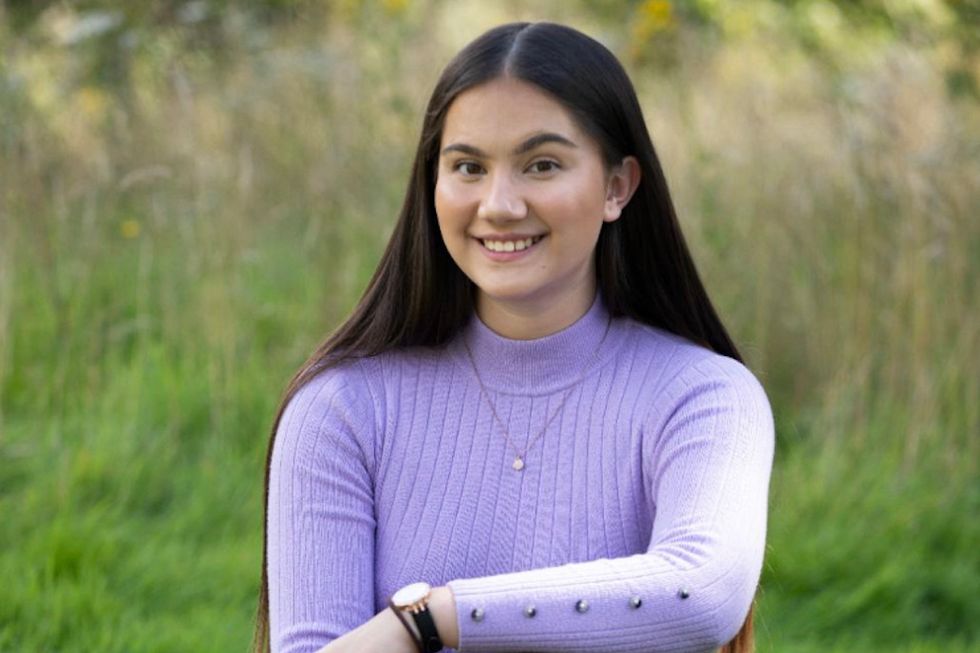 Samantha Smith spoke to GB News about her ordeal
Supplied
She said: "It felt like I was a criminal being interrogated on my own front doorstep.
"A part of me thought I was going to be arrested."
The officers told Ms Smith they had knocked on the doors of all of her old addresses before eventually finding her.
She felt she was "interrogated" over her interview on GB News, adding: "I felt pressured to agree to a police interview, although they gave me very little information about the subject of their inquiry."
Elaborating on her concerns over the police's behaviour she said: "I wondered why they couldn't have just given me a call or sent me an email."
Ms Smith has dealt with West Mercia Police in the past for her own case of child sexual abuse but the constabulary declared no further action in 2020.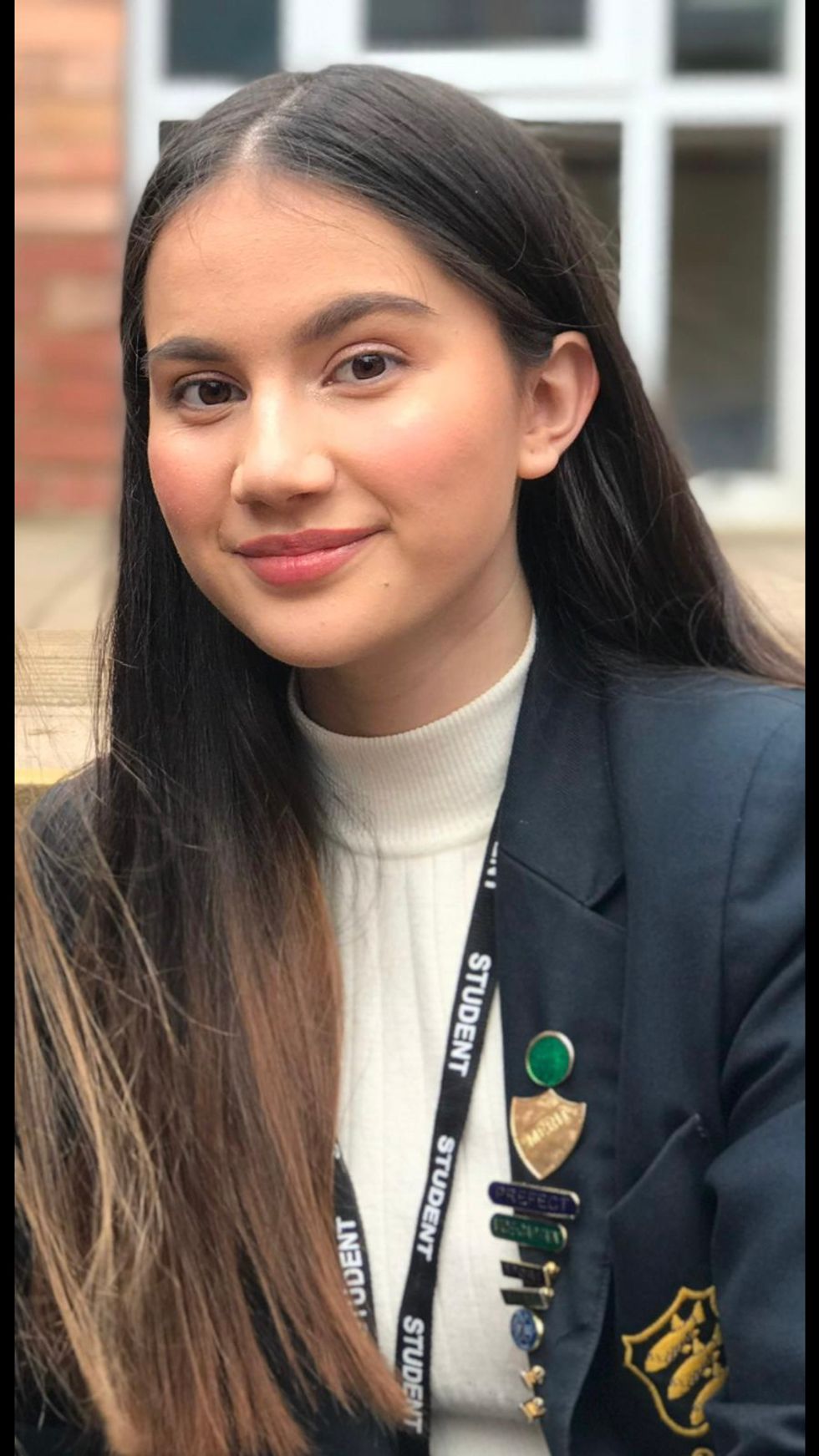 Samantha Smith
Supplied
Ms Smith is certain the police are in possession of her personal details, having been in regular contact with them for her case.
She explained: "My personal case with West Mercia Police was fruitless.
"They did nothing to bring my abusers to justice so why are they now trying to scare me into silence for exposing their inaction."
In 2018, the Daily Mirror reported that up to 1000 girls had been groomed in Telford with some even being murdered in incidents dating back to the 1970s.
In response to the claims, Telford's then police chief, Superintendent Tom Harding, said the reports were "sensationalised" and that the "child sexual exploitation will be taking place all over the country, and Telford is not different to anywhere else".
Local MP Lucy Allan demanded a public inquiry into grooming in Telford, which is due to be released tomorrow after a number of delays.
She has stated it's likely to contain similar failures revealed in other reports, which include local councils and constabularies denying the scale of the problem.
Ms Allan said: "All too often those in power, cannot see that the culture and attitude of their own organisations play a huge role in the failure to identify these horrendous crimes and failure to support victims."
A West Mercia Police spokesperson said: "We are absolutely committed to ensuring anyone who has information about child sexual exploitation has the opportunity to be able to speak to us about this.
"The information we receive from our local communities is absolutely crucial in helping us tackle the issue.
"Where we become aware that someone may be able to help in our efforts to ensure we are doing everything can to protect people from harm we will proactively reach out to them.
"We recognise that not everyone will want to speak to the police, however, we want to ensure they are aware we will listen to them if they do."