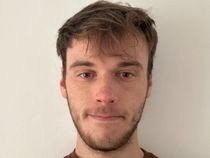 By Ben Chapman
Published: 20/01/2023
-
13:31
Updated: 14/02/2023
-
10:21
Germany is under increasing pressure to follow Britain's lead in supplying tanks to Ukraine.
Chancellor Olaf Scholz's dithering has sparked concern among ally nations.
---
It comes as Zelensky called on weapons supplies to be "sped up" due to the war with Russia becoming a battle between freedom and autocracy.
He said at the opening of a meeting between Ukraine-supporting defence ministers from 50 countries in Ramstein that it is "in your power" to make a decision in principle to send tanks.
He called on urgent action, as "Russia is concentrating its forces, last forces, trying to convince everyone that hatred can be stronger than the world".
Berlin is said to be holding out on US assistance before re-exporting any of the 2,000 plus German-made Leopard 2 tanks owned by Nato countries.
Germany is calling for the US to agree to send some of its own Abrams tanks in addition.
The US has cast doubt over whether it will do so, arguing their tanks are fuel-inefficient as they run on jet engines, making them difficult to supply.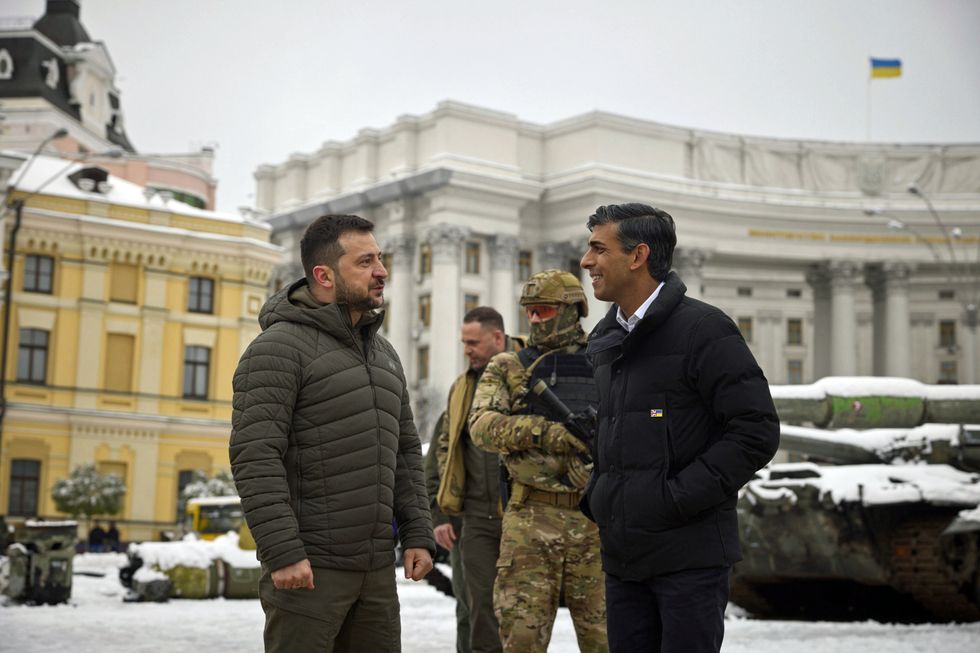 The UK is the only ally nation who have committed to sending tanks to Ukraine
Ukrainian Presidential Press Office
Olaf Scholz asked US president Joe Biden to send US tanks in return for sending its own Leopard tanks.
Ahead of the Ramstein gathering, Germany's defence minister, Boris Pistorius, stated his country would be happy to supply tanks to Ukraine if the US were willing to do the same.
German commentators claim the differing stance could be a deliberate move which will allow the chancellor withdraw from his position.
Speaking to German television on Thursday evening, Pistorius said: "I am fairly sure that in the next few days we will get a decision on this. How it will look, I cannot tell you right now."
Among Nato allies, the UK is the only nation which has agreed to send tanks, in the form of 14 British Army Challenger 2s.
Poland has offered to send a company of its Leopard 2s, but requires a sign-off from Berlin, which issued the original export licences, if they are to be re-exported.
So far, however, the government of Chancellor Olaf Scholz has been reluctant to do so amid concerns about the likely reaction in Moscow.