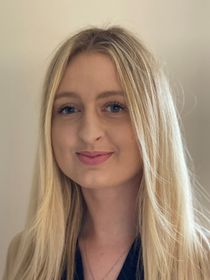 Published: 07/01/2023
-
15:01
Updated: 14/02/2023
-
10:23
The EU's disease control agency say the XBB.1.5 Kraken variant is set to drive higher Covid infections across Europe – but not until next month.
The coronavirus sub-variant, which is ripping through America, is spreading quickly as experts fear the strain is the most transmissible yet.
---
But health chiefs say Europe has "some time" to prepare for cases going vertical.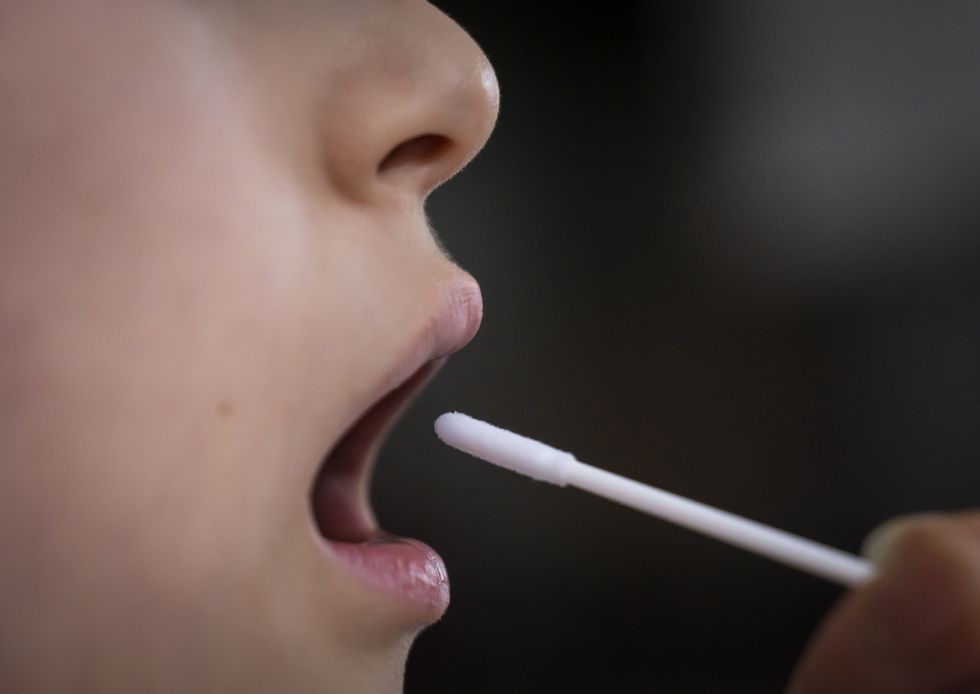 The XBB.1.5 Kraken variant is ripping through America
Danny Lawson
The European Centre for Disease Prevention and Control (ECDC) said: "There is a possibility that this variant could have an increasing effect on the number of COVID-19 cases in the EU/EEA, but not within the coming month as the variant is currently only present in the EU/EEA at very low levels."
On Wednesday, the WHO's Covid technical lead Maria Van Kerkhove said that the health agency was concerned with how quickly the sub-variant was replacing other variants in circulation.
According to the White House's COVID-19 Response Coordinator, in the US the variant went from four per cent of cases to 40 percent in a few weeks.
In the UK, experts believe that one in 20 people were infected with Covid over the Christmas break.
Analysts at the Office for National Statistics (ONS) say almost three million people had the virus throughout the festive week – figures last seen during the summer when health chiefs called for the return of pandemic-era restrictions such as masks.
Fears have also been raised about the new strain putting more pressure on the ailing NHS in the week ahead.
The health service has already been battered by its worst influenza outbreak in the last 10 years which has triggered calls for measures to return to protect the NHS.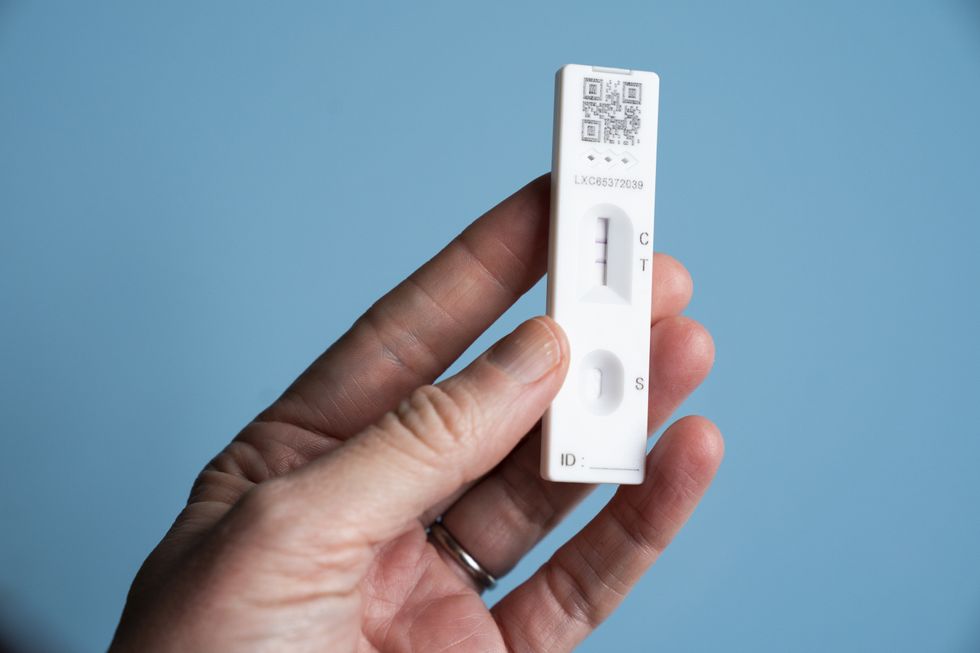 Health chiefs say Europe has "some time" to prepare for surging cases
Jane Barlow
NHS statistics showed Covid pressures were highest in mid-December when XBB-1.5 first started to be detected across Britain but have been falling since.
For now, the sub-variant is just "a blip on the radar in Europe" in terms of case numbers, according to the ECDC.
In its recent assessment of Kraken, the ECDC added: "Just because the sub-variant is exploding in the U.S. doesn't necessarily mean that Europe will soon be in the eye of the storm.
"[M]ajor differences in variant circulation have been observed between North America and Europe several times during the pandemic."