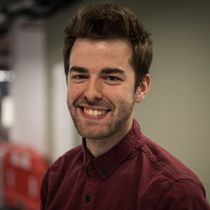 A woke group of leading lawyers have signed a declaration which says they will not prosecute climate activists such as Just Stop Oil and Extinction Rebellion.
It's feared the decision by around 120 professionals could undermine the legal system.
---
The "Declaration of Conscience" vow will see lawyers refuse to act on behalf of clients who wish to prosecute protesters involved in oil and gas demonstrations.
Some of those believed to be involved include founder of the Good Law Project, Jolyon Maugham KC, and Sir Geoffrey Bindham KC, chairman of the British Institute of Human Rights.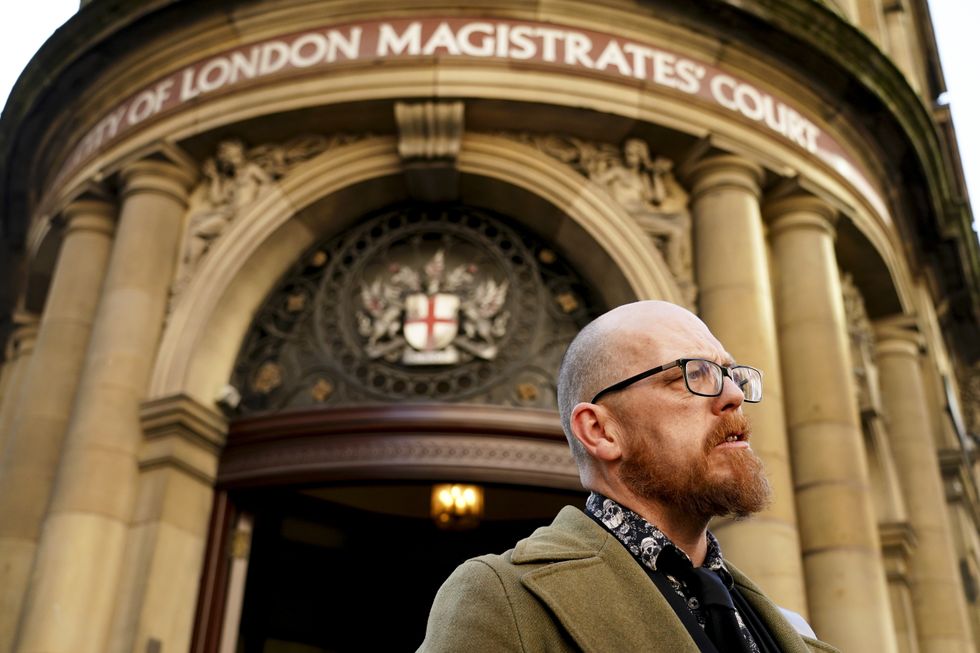 Climate activist Simon Bramwell outside the City Of London Magistrates' Court
PA
The move has been fiercely criticised by fellow senior members of the legal profession, who say the group are undermining the notion that everyone is entitled to fair legal representation.
Former justice secretary Robert Buckland the declaration was "very odd".
He told The Daily Mail: "There are plenty of people lawyers represent who are deeply unpleasant and deeply unpopular, such as rapists and paedophiles.
"But they are entitled to a fair trial. When lawyers start picking and choosing, in a way it undermines the independence of the legal profession.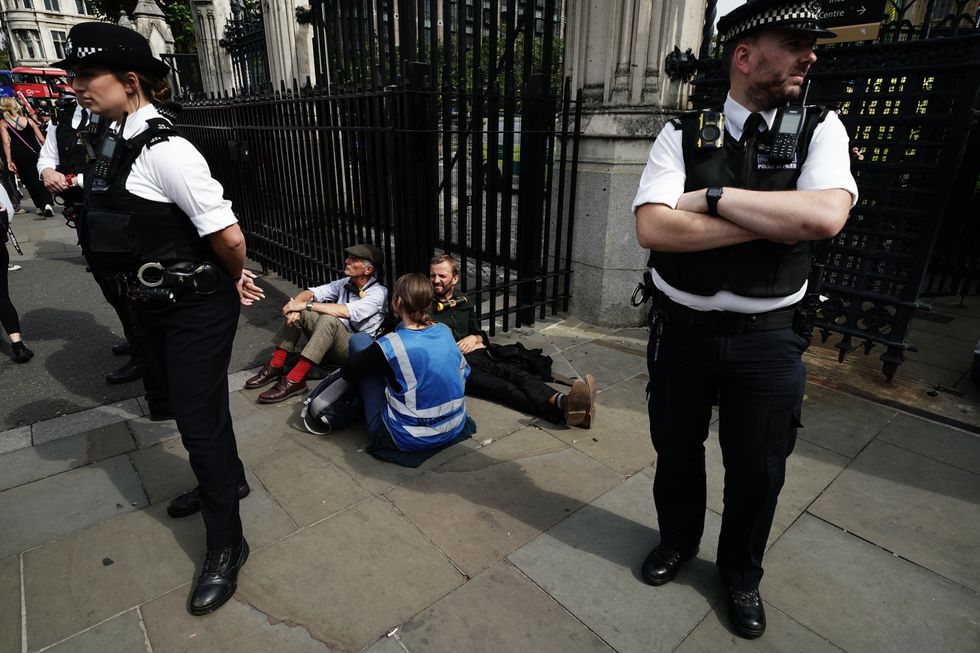 The 'Declaration of Conscience' will see a group of leading lawyers refuse to take cases prosecuting climate activists
PA
"The importance of that independence is not about one's individual views but the interests of justice, and I do think that's a very odd approach to take, frankly, and not really consistent with the role of a lawyer.
"When you are a lawyer, you put your personal views aside... and you represent clients without fear or favour.
"This declaration doesn't sit very well with that principle."
The so-called cab rank rule in English law requires a barrister to take any case within their knowledge and expertise, provided they are free to do so.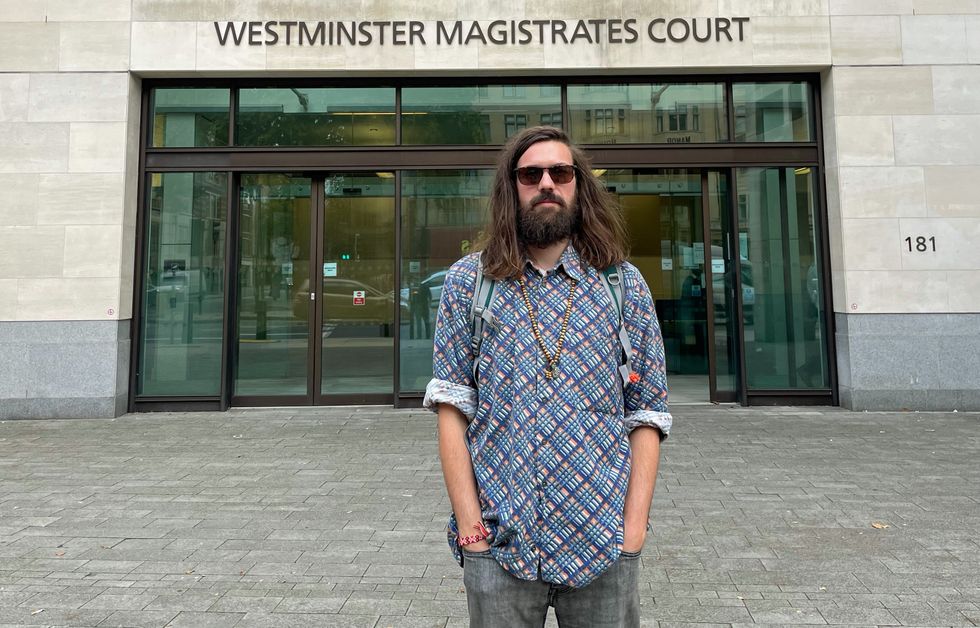 The move is seen to be undermining the legal system
PA
The Bar Standards Board, who regulate barristers, say it is "an essential safeguard of access to justice, public interest, and the rule of the law."
Nick Vineall KC, head of the Bar Council, said: "I've no doubt these views are genuinely held and derive from good intentions.
"But I believe the greater good is better served by the long-established approach that we've got a job to do as a profession."