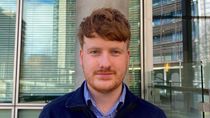 Published: 30/01/2023
-
14:11
Updated: 14/02/2023
-
10:20
Boris Johnson could be "back in the game" if there are moves to oust Rishi Sunak after poor local election results in May, according to Tory MP Michael Fabricant.
Appearing on GB News the backbencher said a comeback could happen if the former leader is cleared in an investigation over whether he lied to Parliament.
---
A select committee of MPs are currently considering whether the House of Commons is misled when Johnson said he had not attended any lockdown parties in Downing Street.
Fabricant told GB News: "Well, firstly, Boris has got to get through his investigation in Parliament.
"If he gets through that - well, you know what Boris is like, he could be back in the game. Anything could happen."
Asked if there could be a leadership contest if the Tories do badly in the May local elections, he said: "Members of Parliament want to remain Members of Parliament and when they feel their positions threatened because of unpopular leadership, they sometimes take action.
"Now we had too much action, I would argue in 2022. Whether there'll be more action in 2023, we shall see.
"But this is why the pressure lies on Jeremy Hunt. Jeremy will be appearing before the 1922 committee tomorrow and talking to us about the budget which is on March the 15th, before the local elections.
"Now, if Jeremy is ultra-cautious and doesn't give some tax breaks, doesn't give some red meat and just continues with an attitude that 'well, things have got to remain as they are' then I think we will do badly in the local elections.
"And I think Jeremy Hunt will have some questions to answer."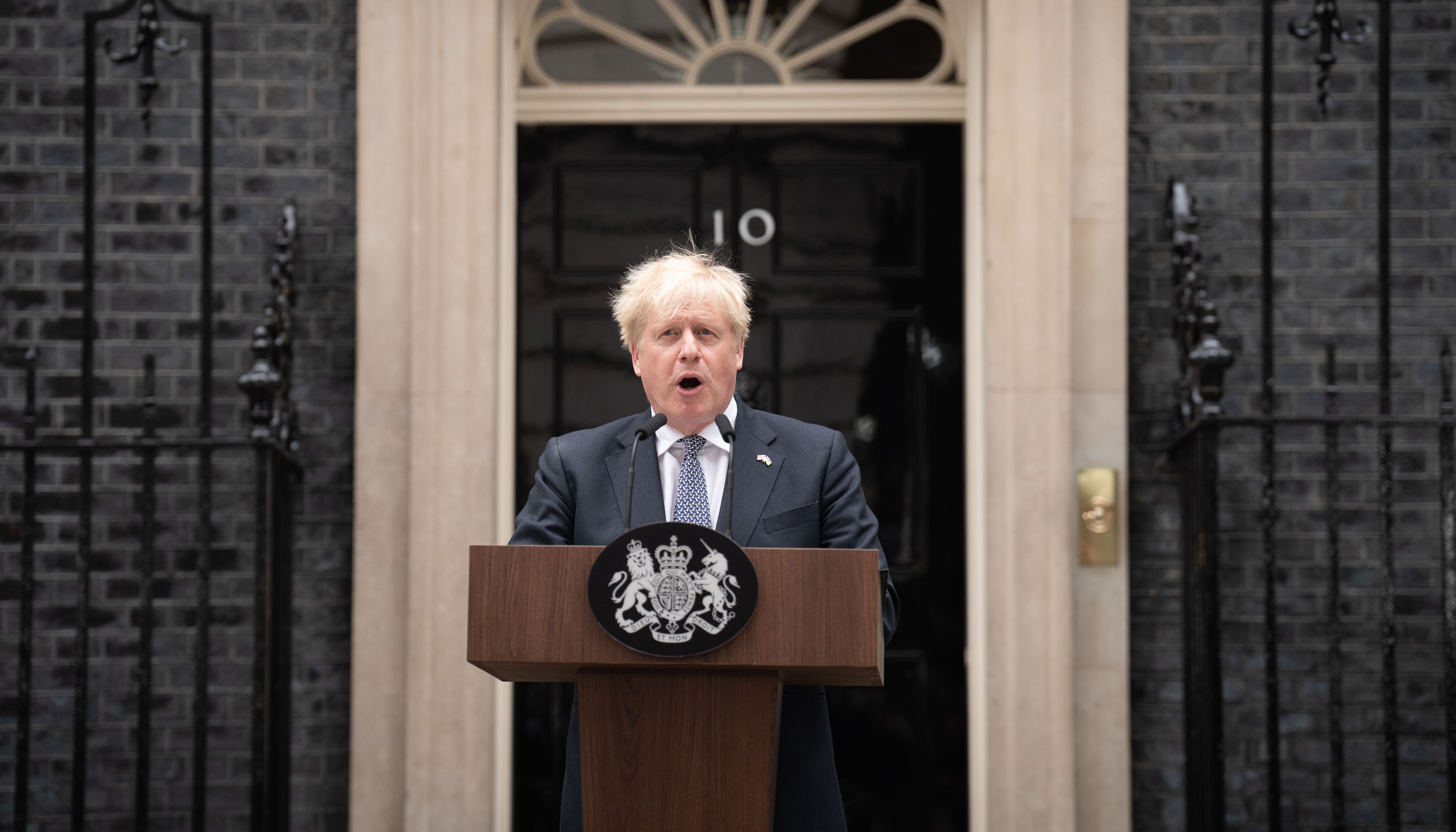 Boris Johnson could be "back in the game" according to Michael Fabricant.
Stefan Rousseau
In a discussion with Tom Harwood, he said: "Well, I think a lot of colleagues might well be now regretting the action they took against Boris Johnson.
"And the situation with Rishi is an interesting one. The membership of the Conservative Party, the ones who get out there and do the campaigning, voted for Liz truss and not for Rishi.
"Well, we all know what happened with Liz Truss and Rishi is now our Prime Minister. I mean, there's no hunger for change. But nevertheless, there will be growing concerns, particularly if we do badly in the local elections in May.
"The party became unpopular because of what happened to Boris, we'd become even more unpopular if anything were to happen to Rishi.
"The general view at the moment, certainly my view at the moment is just let Rishi get on with the job."
On the Nadhim Zahawi scandal, he said: "I used to be in business before I was a Member of Parliament, I remember in my own business, we had an HMRC investigation.
"Actually, it turned out that they owed us money, but it took them a week of several accountants being in our offices to work that out.
"Paying a penalty is not that unusual when you're in dispute with HMRC and YouGov is a very big corporation with offices in the United Kingdom, America and other countries, so I was sympathetic, but you know, it was becoming a distraction.
"And while a distraction, or political distraction, it's got nothing to do with justice. I think that the Prime Minister and I very rarely agree, actually with our front bench on most things but on this thing, I think Helen Whatley and the Prime Minister was right.
"He was right to wait until an inquiry had gone in and you outlined extremely well, where the difficulties were."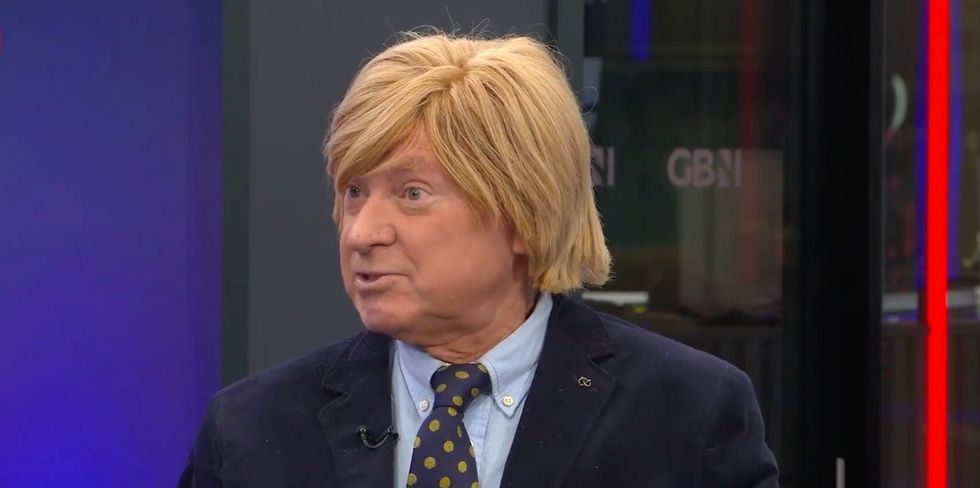 Michael Fabricant joined Tom Harwood on GB News.
GB News
He added: "Yes, Nadhim Zahawi did tell civil servants that there was a dispute going on, but it should have been in writing. You have to do things properly.
"But I can tell you as a former minister, that the ministerial code is quite complicated. So, people do make mistakes, but I think he was absolutely right to wait. And I think he's absolutely right to make the decision that he did."
He also criticised Chancellor Jeremy Hunt: "He's not going to give away the Budget. He can't do that. But he's been sort of laying the groundwork that there aren't going to be changes.
He said: "He said the biggest tax cut will be my lowering inflation, but we know that inflation is reducing because price rises are not going up further.
"So consequently, one year after the following year, the way you measure inflation, it will go down by a half by the end of the year.
"I think colleagues will say that's not enough, Jeremy, you've got to give us something more."