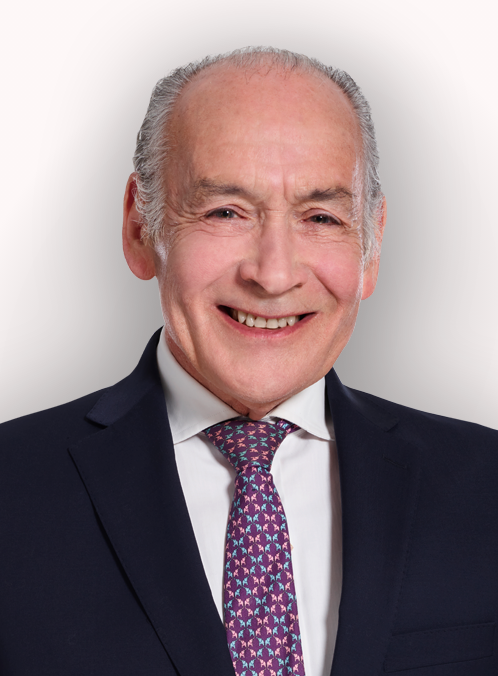 Published: 21/01/2022
-
20:36
Updated: 29/03/2023
-
12:32
What did you wake up, worrying about? And what are you stressing over now? Was it still who knew what about which lock-down party, and when? Was it the looming letters demanding a vote of no confidence in the PM? The estimated scale of the revolt is variable and rather fluid; there's even a hokey-cokey element to it : "in-out, in-out"… But the threshold of 54 letters still seems a long shot, just now.
Incidentally, Sir Graham Brady, Chair of the 1922 Committee of Tory back-benchers and the addressee of said letters, is thought to be on a walking break this weekend with his wife.
---
One assumes he could be contacted by mobile phone but this hardly seems the action of an experienced man expecting the balloon to go up at any moment. Was it about how the Tory whips had said "be good, and good things will happen" and "be bad, and they won't" to rebellion Tory MPs?
Whips are the men and women the political parties all employ specifically to keep their MPs in order. Are they the brutal Machiavellis of modern politics, creeping along dark corridors with weapons concealed about their person, or are they merely up and coming junior folk doing their masters' bidding?
Mind you, as former No10 spokesman Jonathan Haslam observed this morning, if they were daft enough to send their evil threats by text, they're probably not the brightest bunnies on the farm.
Perhaps it was the hint of a £500 grant to help the poorest with their power bills caught your eye... as you continue to stress over the cost of living… or a new giga-battery plant in the north west of England, putting the UK on the front foot in the electric car industry…
Or even the loss of Meatloaf and the thought we'll have no new recordings of performances from this giant of popular music…?
Or was it - and this is what I'm stressing about most - the itchy footed 100,000 strong Russian Army, loitering with bad intent on the Ukrainian border, replete with tanks, artillery and armoured personnel carriers?
The fact that we have possibly exposed our selves, both by offering the Ukrainians weapons and deploying trainers from the British Armed Forces to help that ally as it sits waiting for what President Biden seems to think is the inevitable invasion is a grave concern. And there's tall of us sending, more - to Ukraine and to the Baltic states, forever in Putin's eye.
The French and the German's are cosying up to Putin who supplies them, and others with gas… they know which side their bread is buttered whatever the cost to others.
And then there's President Biden. As his erudite Secretary of State Anthony Blinken plays a cautious 'threat and counter threat' game of shuttle diplomacy, his Commander in Chief rambles though press conferences and interviews, forgetting his lines or admitting, to all intents and purposes, Mr Blinken's Ukrainian-Russian peace process is already doomed to failure!
Let me be clear.
The moral and political authority of Boris Johnson is on the line. Sue Gray will publish the dossier of evidence early next week and then whatever she says, another complex chapter will unfold in this crisis.
But, as the Ukrainian Russian crisis simmers towards boiling point, it is Johnson's authority to lead our response to it that matters most.
So, a grasp of that threat may be just a little more important, right now, than what the whips did or didn't say and to whom.