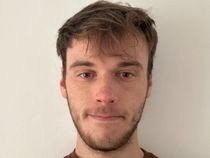 By Ben Chapman
Published: 13/09/2023
-
15:57
Updated: 13/09/2023
-
17:44
Tory MP Jacob Rees-Mogg has called for an end to triple lock pensions after it was revealed that state pension is likely to rise by 8.5 per cent in April.
The issue has divided the Tories, while Labour are yet to commit to keeping the pension scheme after it was revealed that the rise would come at an eye-watering cost to the public purse.
---
The policy means the increase in the state pension is the highest of average earnings, inflation or 2.5 per cent.
Earnings, which are total pay, including bonuses, were recorded at 8.5 per cent, and the inflation figure is unlikely to be higher.
WATCH JACOB REES-MOGG EXPLAIN HIS OPPOSITION TO THE TRIPLE LOCK 
A weekly increase on state pensions by £13.30 is therefore likely, as it increases at the same rate as earnings under the triple lock rule.
Rees-Mogg is concerned about the extra welfare payments, arguing "our economy isn't growing" in a sufficient manner to afford it.
LATEST DEVELOPMENTS
"We currently have a welfare and a health budget that is becoming too big for the size of our economy", he said on GB News.
"I think we've got to be clear that no one is suggesting that pensions shouldn't go up with inflation so that pensioners would maintain their current standard of living.
"That's really important and everyone is advocating that. I actually think the 2.5 per cent part of the triple lock is reasonable as well.
"What I think is difficult is to make it inflation and wages, whichever is the higher of those.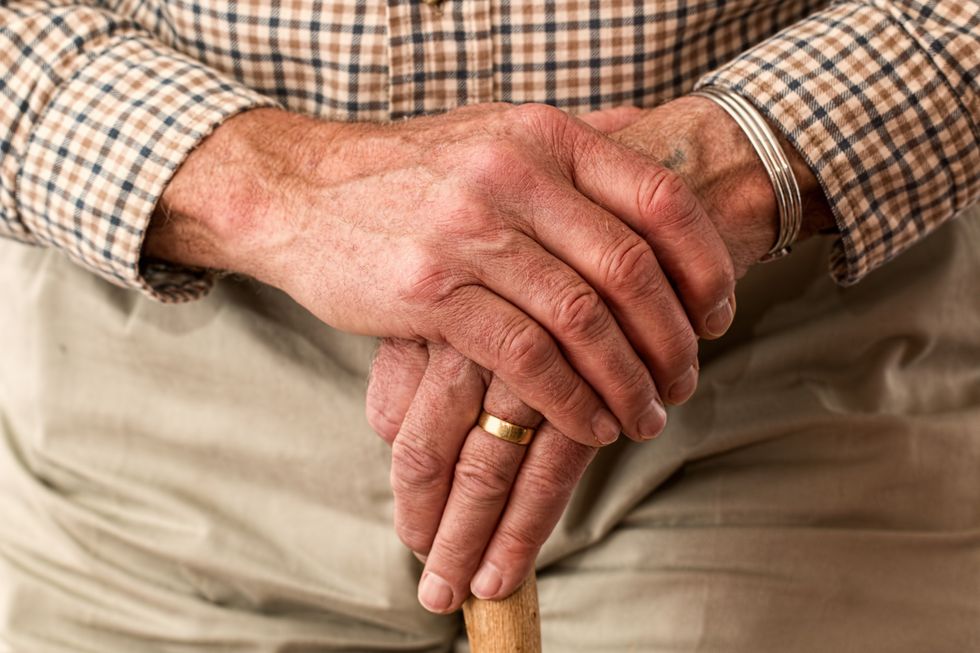 State pension is set to rise
PEXELS
"If you look at working people, last year people in work for a pay increase that was below inflation, and this year they're getting one that is ahead of inflation, now it's their taxes that are paying the pensions.
"So one year they lost, one year they benefited, and pensioners benefited in both years.
"You have to ask, is that a fair balance between the working population and the retirement population?"
He added: "We can't give all three of those as a guarantee unless we can get economic growth or you increase the retirement age."
It is understood that the earnings figure could be amended for one slightly lower than 8.5 per cent amid fears the taxpayer will be shelling out too much as a result.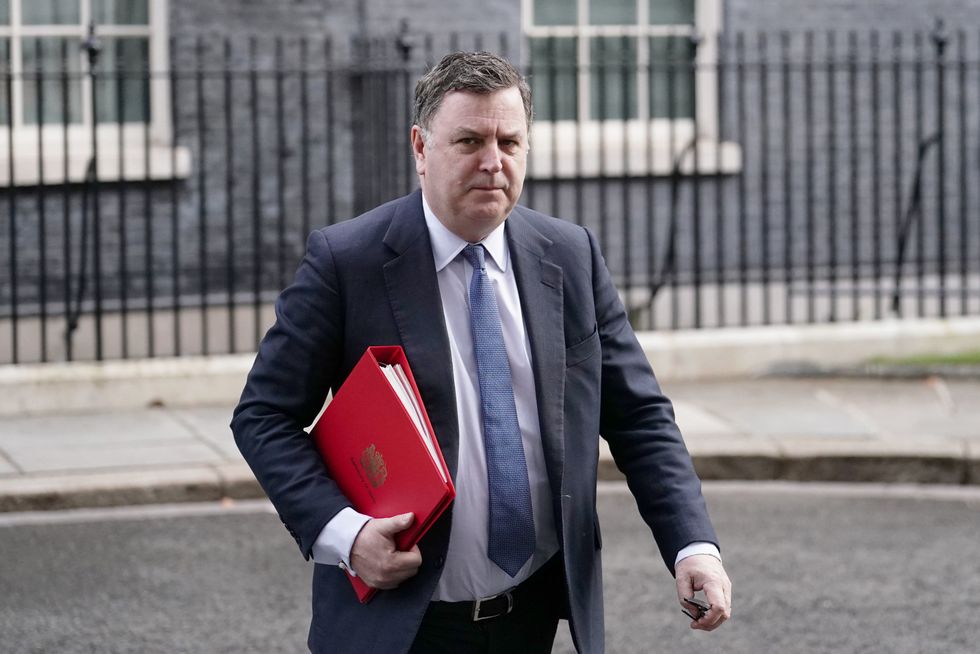 Secretary of State for Work and Pensions Mel Stride hinted at using a lower figure.PA
The Government could instead use a lower figure based on earnings without bonuses, which sits at 7.8 per cent.
The latest earnings figures have been inflated as a result of one-off public sector bonus payments.
Downing Street insists it remains "committed to the triple lock", but when asked if that meant guaranteeing the mooted rise, Rishi Sunak's spokesman said they could not get ahead of the "formal process".
Speaking on the boost, Work and Pensions Secretary Mel Stride said: "There clearly is a difference if you take into account the non-consolidated elements of pay in recent times, but these are all decisions that I have to take with the chancellor as part of a very clear process, a statutory process actually, that I go through in the autumn.
"So I didn't want to get into the weeds of exactly how I'm going to go about that.
"But the overarching point about the triple lock is that we remain committed to it."
Chancellor Jeremy Hunt is said to be considering watering down the triple lock by stripping out bonus payments from the earnings figure used to calculate the state pension.
One senior Treasury source told The Times: "It is something that is naturally being looked at given the wider economic situation," they said.
"Officials are drawing up policy proposals for ministers, but at this point no final decision has been taken."