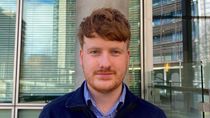 Published: 21/03/2023
-
12:14
Updated: 22/03/2023
-
08:53
The state pension age is set to rise in just weeks, with a date for the announcement already planned.
Jeremy Hunt did not mention the age increase in his Spring Budget, but ministers have been been given a deadline of May 7 to review proposed changes.
---
It is believed that the increase in retirement age will be brought forward, with the planned increase coming sooner than expected.
Currently,the UK is set to see a phased increase from 66 to 67 by 2028, this will eventually rise to 68.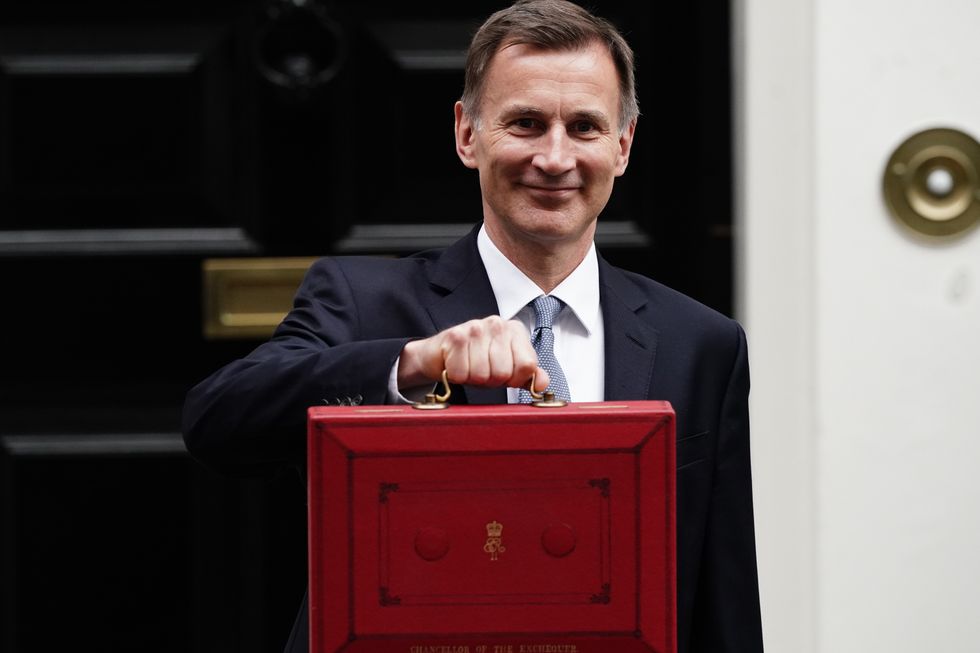 Jeremy Hunt announced his Spring Budget last week.
PA
Earlier this month Work and Pensions Secretary, Mel Stride, was pushed on the Government's plans and was accused of making Britons work until they "drop".
He responded: "There are a variety of metrics which I'm focused on, life expectancy being one of them, but also a regional impact, the fiscal impact certainly cannot be ignored and I'd be surprised if he was suggesting otherwise.
"Also fairness between generations and of course the period of life in which one is expected to be healthy in later years is also an important consideration."
He offered no guarantee that people would be able to spend a third of their lives living off their pension.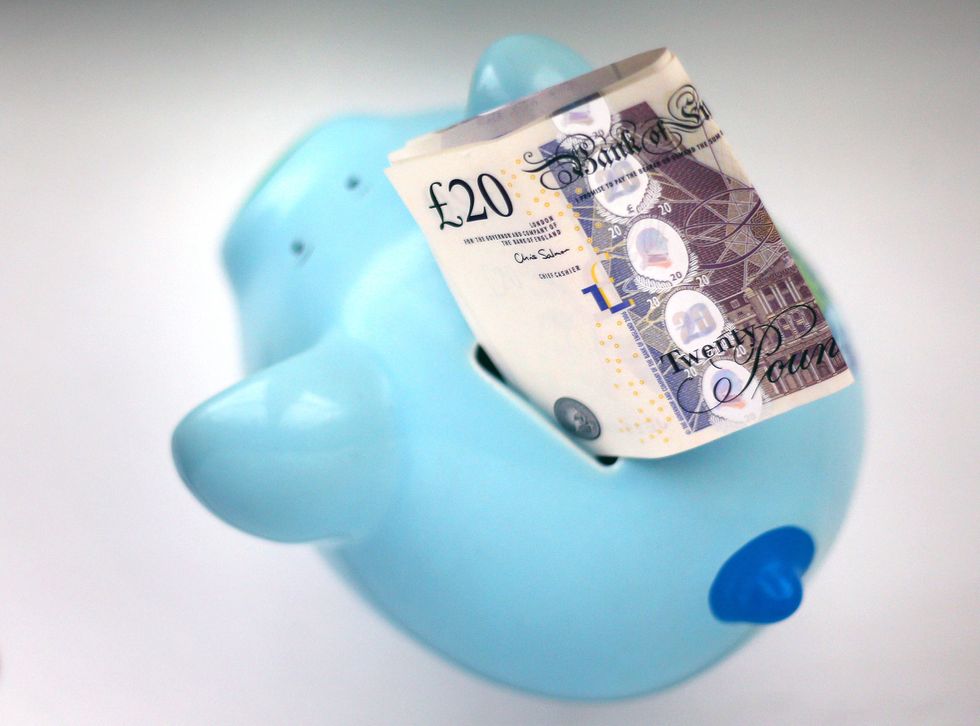 The state pension age will eventually raise to 68
PA
Concerns over the growing cost of the triple lock have fuelled speculation that the Chancellor will enforce the rise in retirement age much sooner than originally planned.
The triple lock ensures state pensions increase by September's inflation figure, wages or 2.5 per cent, whichever is higher.
The move would help to stem the flow of money the Government is spending on pensions whilst allowing it to maintain its promise of keeping the triple lock.
Last week during his Spring Budget, Hunt abolished the tax-free limit on pensions savings.
It had originally stood at £1.07million, with the tax break set to cost £2.75billion over the next five years.
Millions of Britons have been left in uncertainty after Rachel Reeves announced that the Labour Party would U-turn on the tax break decision to abolish the pension lifetime allowance altogether.
Britons who take advantage of Hunt's announcement could be hit hard with a hefty tax bill if the cap is reinstated.
It has resulted in many wondering whether to put more into their pensions or hold back at the risk of being taxed.