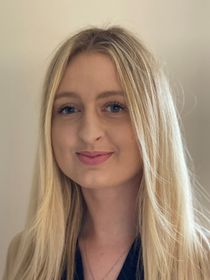 Published: 13/03/2023
-
11:39
Lenders have been forced to cut mortgage rates this week as a market regulator demands more support for hard-pressed borrowers facing increasing repayments.
The Financial Conduct Authority has told lenders to offer more support for borrowers ahead of the Budget this week.
---
There are predictions that the Bank rate, which currently stands at 4 per cent, will climb to 4.5 per cent before falling back down again.
As the UK narrowly avoids recession, experts say the slashing of mortgage rates could be "a chance to reignite the market and build consumer confidence".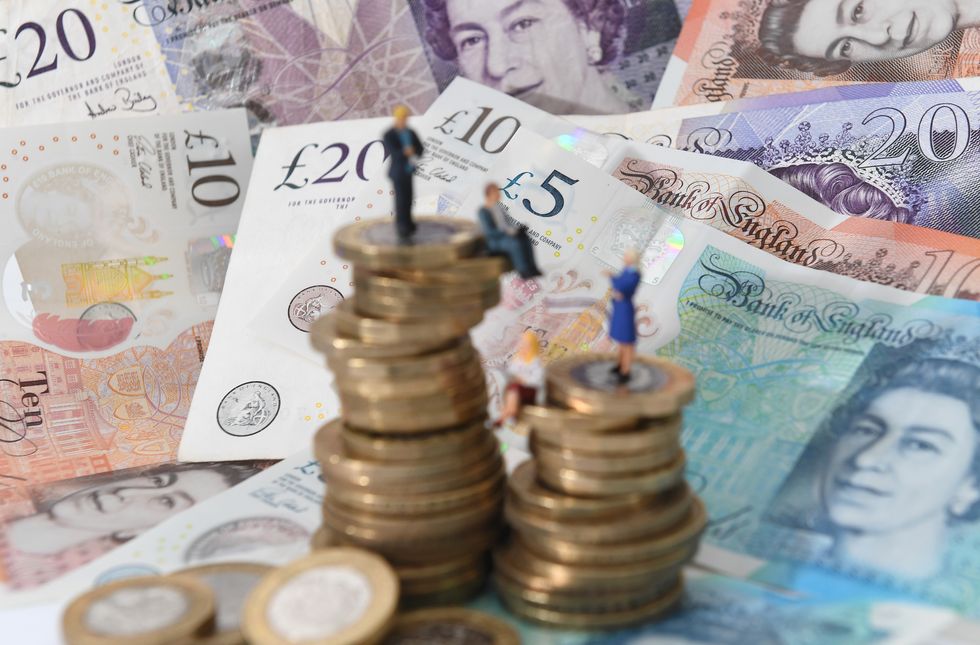 Mortgage rates have been slashed ahead of The Budge next week
PA
Sam Amidi at online mortgage broker Better.co.uk, said: "Halifax is one of the biggest lenders in the country and it is now flexing to closer to the best-buy deals as it has been sitting outside the top three.
"With other key lenders increasing rates in recent days, Halifax will see this as an opportunity to boost market share."
Speaking about the Budget due to be delivered on Wednesday, they added: "it will be interesting to see what support the government plans on offering the property market as this has been stagnated for the past five months.
"With the UK narrowly avoiding recession and talks that Bank rate could be held at the next MPC meeting, this could be a chance to reignite the market and build consumer confidence."
From today, Halifax has reduced selected fixed rates for home buyers by up to 0.25 per cent and reduced the rate on its remortgage tracker product.
The lender's five-year fixed rates at 90 per cent and 95 per cent LTV ( loan-to-value) have also been lowered.
Meanwhile, its two-year fix at 90 per cent LTV, with a £999 fee, has been decreased by 0.05 per cent to 4.98 per cent.
Their two-year tracker deal for remortgage customers (60 per cent LTV) has also been cut by 0.13 per cent to 4.23 per cent with a £999 fee.
Virgin Money has cut buy-to-let mortgage rates and some residential deals by up to 0.45 per cent.
Its y-to-let (BtL) two-year fix is now at 4.18 per cent, however there is a high fee of £3,995.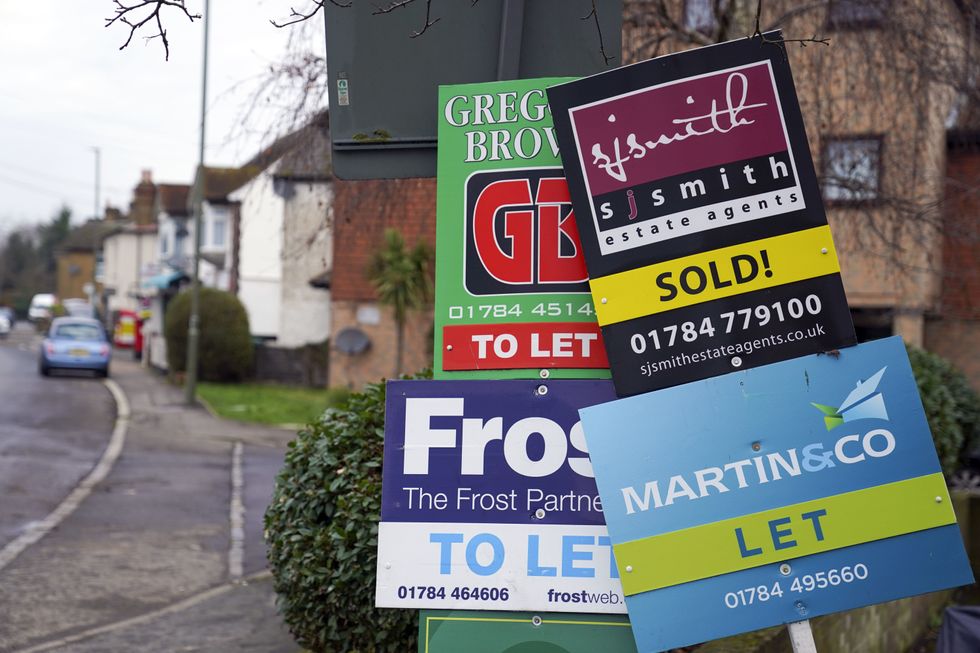 Several lenders have reduced their rates
PA
The same deal at 60 per cent LTV is 4.28 per cent and its five-year BtL fixed rate is at 4.2 per cent (50 per cent LTV) or 4.25 per cent (60 per cent LTV) with the same fee.

Coventry building society is increasing its two, three and five-year fixed rates and its two-year tracker deal from tomorrow.
The increases will apply to owner-occupier mortgages for new customers and existing borrowers looking to move house or remortgage.
Clydesdale Bank, part of the Virgin Money group, has reduced the interest rates charged to existing 65 per cent and 75 per cent LTV customers who transfer to new products.
Clydesdale is also offering a two-year fix at 4.4 per cent with a £449 fee and a five-year fix at 4.02 per cent, also with a £499 fee.