Published: 24/04/2023
-
12:44
An ex-Prem and England footballer has joined part of a wider legal action in the High Court brought forward by 379 sportspeople against governing bodies for football and rugby, with another 30 footballers reportedly in the process of issuing claims.
The footballer, who is thought to have played in the 1990s and won several England caps, is said to have added their claim in the past two weeks.
---
The claimants' lawyer, Richard Boardman, of Rylands Garth, told The Sun: "We allege there's been a systemic failure by the governing bodies to protect players."
The claimants argue that heading has the potential to cause brain damage known as chronic traumatic encephalopathy, Parkinson's disease, post-concussion syndrome, epilepsy, motor neurone disease and dementia.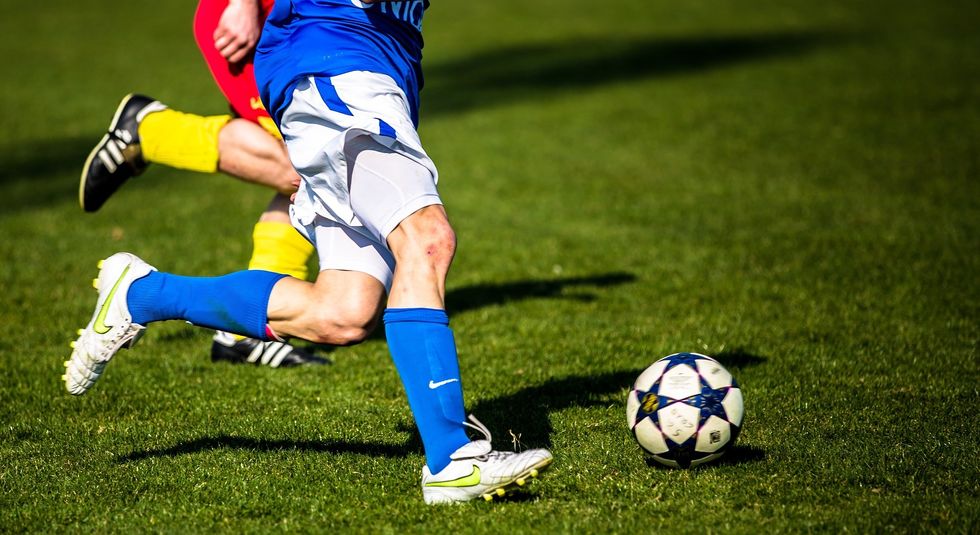 The jury is still out over the increased safety of modern footballs
Pixabay
Research from the University of Glasgow has found that former footballers are five times more likely to die of Alzheimer's Disease than the wider population.
Governing bodies being sued include the International Football Association Board, The FA, English Football League and FA Wales.
An increasing number of former footballers have spoken out in recent years about suffering with dementia after playing sport.
Following his 2017 documentary 'Dementia, Football and Me', Alan Shearer has become a vocal advocate of research and restrictions around heading in football.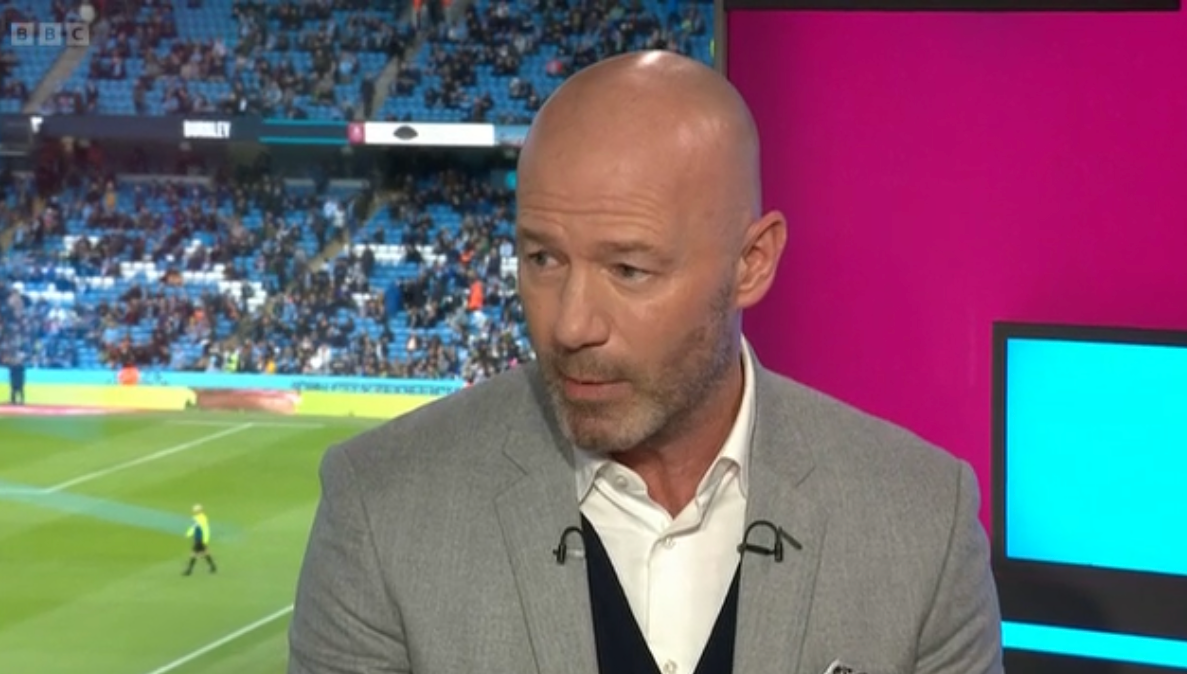 Alan Shearer has become a vocal advocate of research into football and dementia
BBC
He said: "You don't ever go into the game thinking you could get dementia.
"We need to be as safe as possible in terms of brain injuries."
Shearer has called for the Premier League to introduce temporary concussion substitutes and has pledged to donate his brain to the Glasgow Brain Injury Research Group when he dies.
Permanent concussion substitutes were introduced in the Premier League last year and the FA has restricted professional players to 10 'high force' headers per week in training.
While there is an argument that heavier leather footballs used to cause more damage to the brain, this latest case might shed more light on the impact of modern footballs.
Researches say modern balls travel at greater speeds, increasing their impact on the skull.
John Stiles, son of 1966 England hero Nobby Stiles who was diagnosed with dementia, is part of the lawsuit and stated: "In the fullness of time, this will be seen as the greatest scandal in sport."