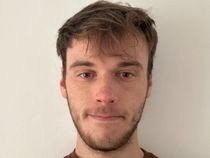 Woke rewrites of Roald Dahl's children books have been slammed by prime minister Rishi Sunak.
Puffin Books and the Roald Dahl story company have reportedly made hundreds of edits to the late author's classics such as James and the Giant Peach and The Twits.
---
The publishers said they had carried out a review of Dahl's classics to ensure they can be enjoyed by all children, with content deemed offensive removed or rewritten.
In a statement on the matter, Downing Street said: "When it comes to our rich and varied literary heritage, the PM agrees with the BFG that you shouldn't gobble funk around with words."
A host of adjustments have been made, with the Roald Dahl Story Company saying their review process has been ongoing since 2020 with "small and carefully considered" amendments.
Baffling changes to original pieces include Augustus Gloop in Charlie and the Chocolate Factory, who is described as "enormous" as opposed to "fat" - a word that has been removed from every book.
In the same story, Oompa-Loompas are not longer "tiny" or "no higher than my knee" but just small.
As opposed to being "small men", they are now referred to as "small people".
Passages not written by Dahl have also been added, as evidenced by The Witches, where a paragraph that explains that witches are bald beneath their wigs ending with the new line: "There are plenty of other reasons why women might wear wigs and there is certainly nothing wrong with that."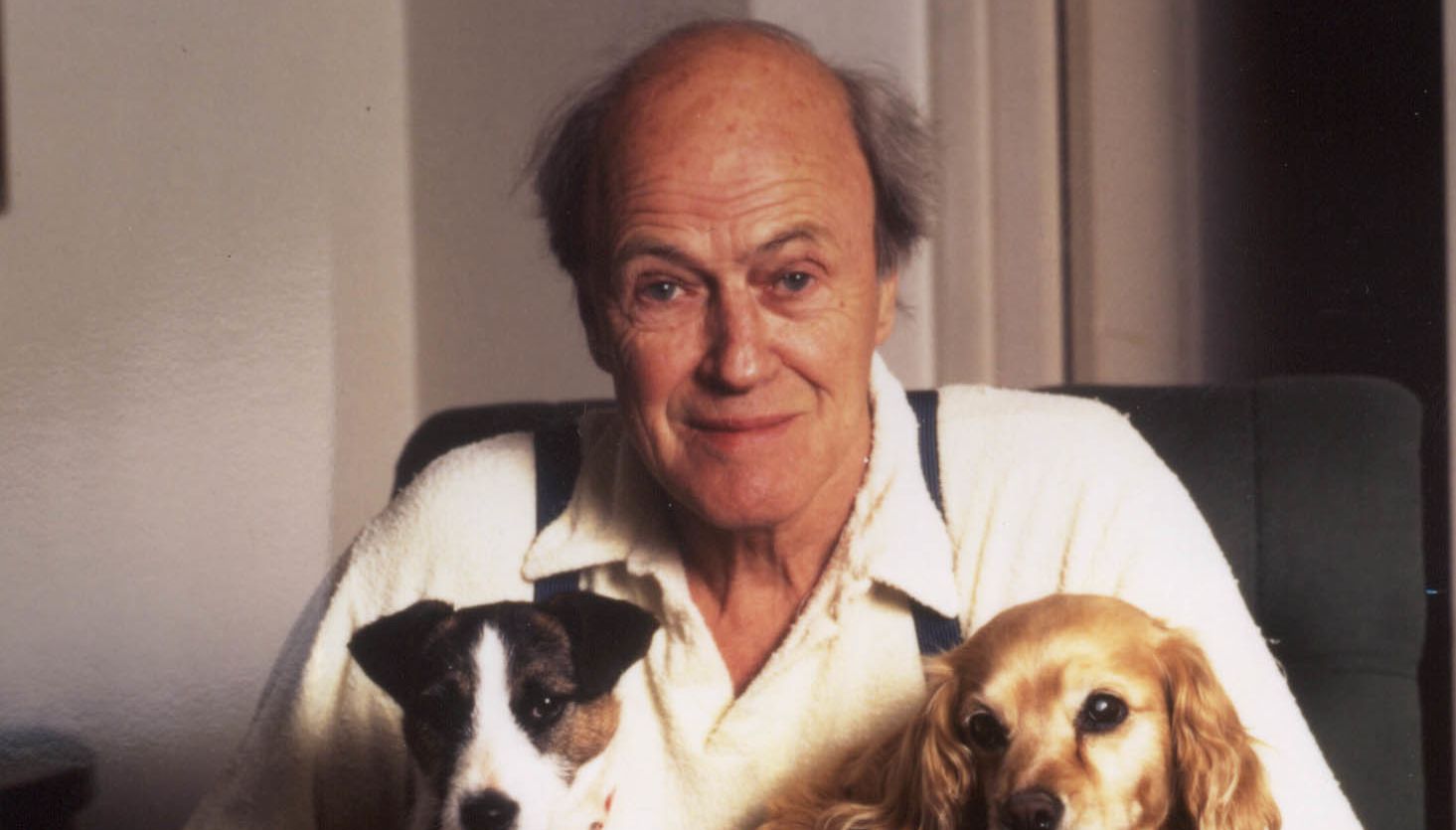 Language used by Roald Dahl has been deemed offensive
PA
Verses in James and The Giant Peach have also been removed, where the Centipede sings: "Aunt Sponge was terrifically fat/And tremendously flabby at that," and "Aunt Spike was thin as a wire/And dry as a bone, only drier."
The changes in place are not as awe-inspiring, saying: "Aunt Sponge was a nasty old brute/And deserved to be squashed by the fruit," and "Aunt Spiker was much of the same/And deserves half of the blame."
References to "female" characters have disappeared, as evidenced by Miss Trunchbull in Matilda, who is now referred to as a "most formidable woman", having previously been "most formidable female".
"Boys and girls" has been replaced by "children", while The Cloud-Men in James and the Giant Peach have become Cloud-People, while Fantastic Mr Fox's three sons have become daughters.
As opposed to Rudyard Kipling, Matilda now reads Jane Austen, while a witch posing as a "cashier in a supermarket" now works as a "top scientist".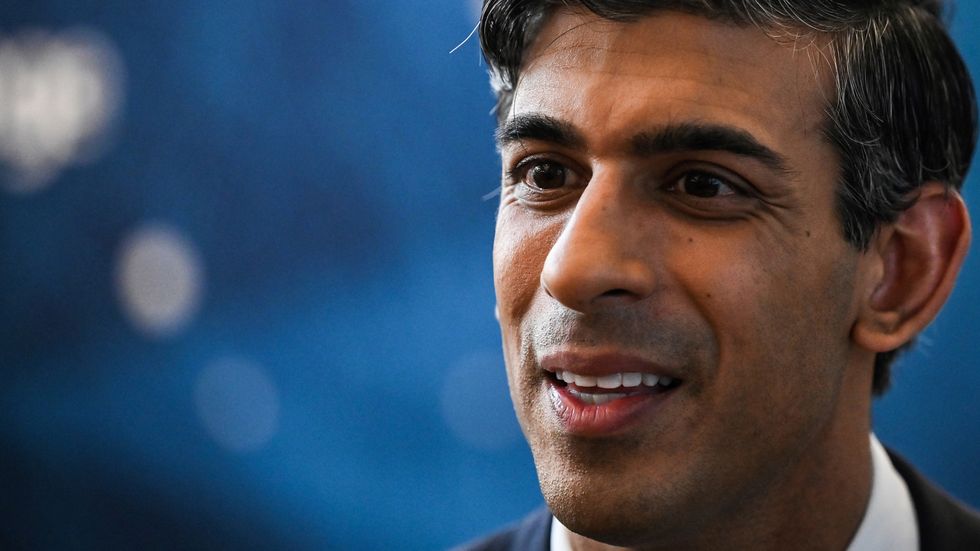 The prime minister is among the names to have criticised the move to adjust the texts
Justin Tallis
Mrs Twit's "fearful ugliness" as been amended to "ugliness", while Mrs Hoppy in Esio Trot is a "kind middle-aged lady", having previously been an "attractive middle-aged lady".
A popular line from The Twits - "You can have a wonky nose and a crooked mouth and a double chin and stick-out teeth, but if you have good thoughts they will shine out of your face like sunbeams" has been edited to take out "double chin".
Words such as "crazy" and "mad" have been removed in a bid to focus on mental health, terms Dahl used frequently in a comic fashion.
Words "black" and "white" have also been removed, and characters no longer turn "white with fear" while the Big Friendly Giant in the BFG no longer wears a black cloak.
A spokesperson for the Roald Dahl Story Company said: "We want to ensure that Roald Dahl's wonderful stories and characters continue to be enjoyed by all children today.
"When publishing new print runs of books written years ago, it's not unusual to review the language used alongside updating other details including a book's cover and page layout.
"Our guiding principle throughout has been to maintain the storylines, characters, and the irreverence and sharp-edged spirit of the original text."