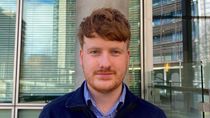 Published: 14/02/2023
-
16:29
The UK will blanketed in snow as the country faces more subzero temperatures as a result of a cold snap.
February has seen mild weather conditions so far but weather experts have warned that the UK could see a bitterly cold start to Spring, with snow and temperatures far into to the minus numbers expected at the start of March.
---
This is a result of a stratospheric Polar vortex which is being pushed off the North Pole and a sudden stratospheric warming event set to take place in the next week.
The effects of this are likely no not be felt for three weeks.
Temperatures are likely to drop to lows of -11C.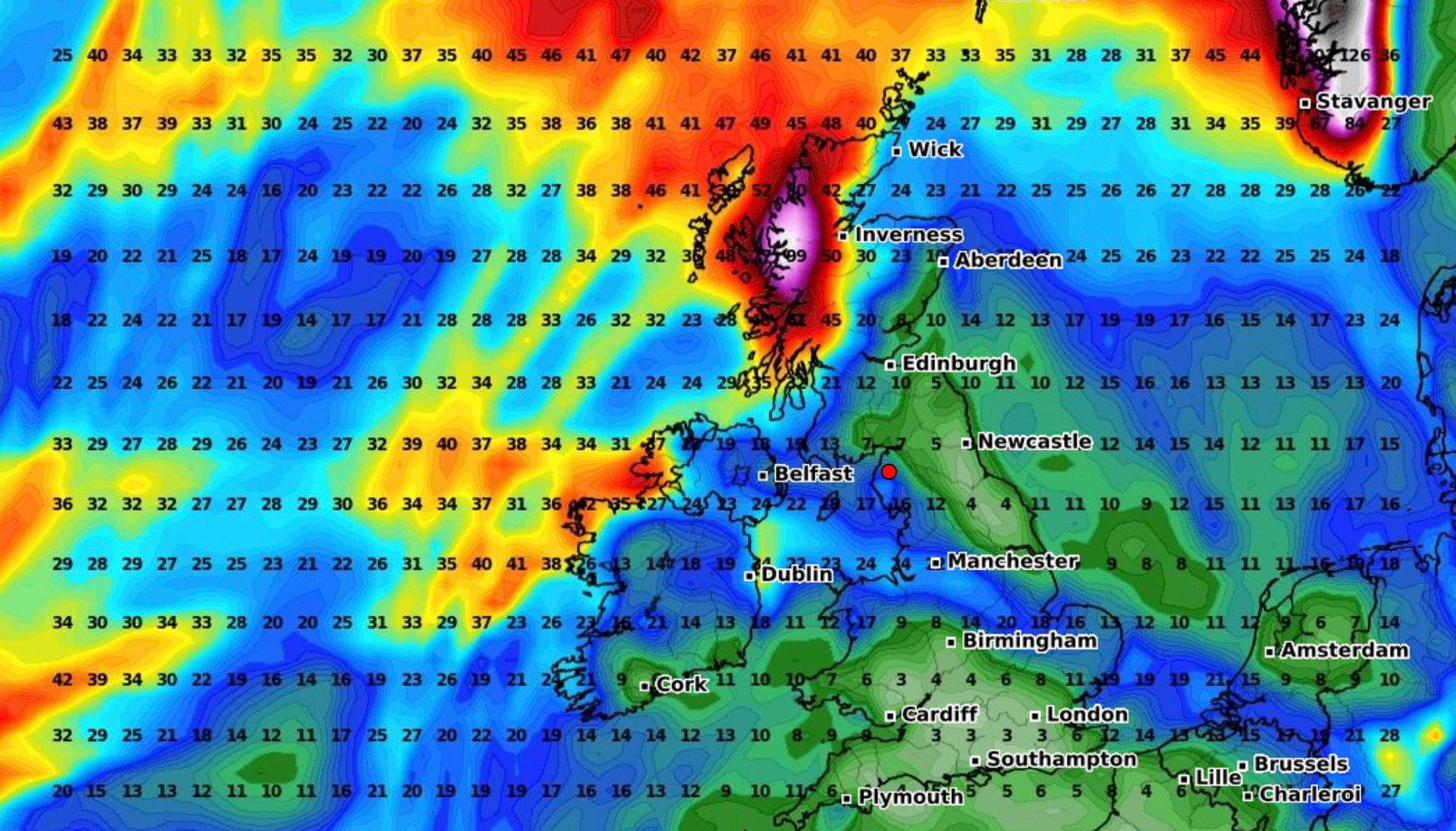 A stratospheric polar vortex is being pushed off the North Pole.
NetWeather forecaster Ian Simpson wrote: "Long-range forecast models are now suggesting that a sudden stratospheric warming event is likely.
"This increases the likelihood of us seeing blocking anticyclones developing at high latitudes towards the end of February and into March, and sending cold northerly and/or easterly winds over to Britain.
Elsewhere he wrote: "There is a heightened chance of winter's revenge as meteorological winter ends and spring starts, with cold and snow.
"But as ever, with UK being a small island, nothing is guaranteed."
Forecast maps shows heavy snow arriving in the north of England and Scotland from late February onwards.
The Met Office's long range forecast says: "The end of February is likely to see a continuation of changeable conditions, with the wettest and windiest weather most probable across the northwest.
"The south and east may see some shorter spells of wet weather, although overall conditions should remain drier and more settled. Into March, high pressure is expected to develop to the north of the UK and low pressure to the south.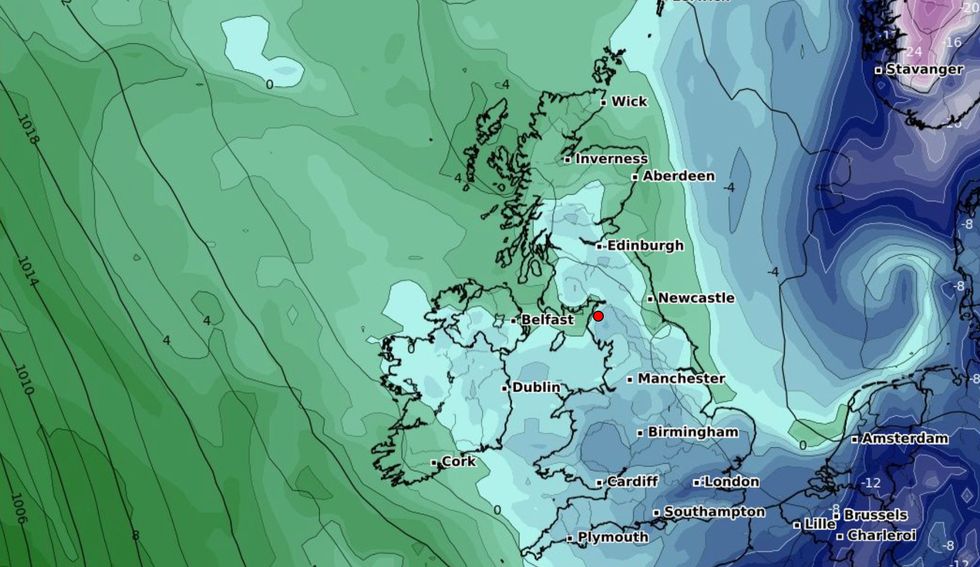 Temperatures are likely to drop to lows of -11C.
WXCHARTS
"This is likely to introduce a north-south split, with drier conditions across the north and wetter conditions in the south.
"Temperatures expected to be mostly around average, but a period of colder or much colder temperatures remains a small possibility and could bring spells of wintry weather."
There are not currently any weather warnings in place.
Five flood alerts have also been issued in the last day as parts of southern England have been told that roads may close as water levels rise.