Britons are bracing for a heatwave as meteorologists warn El Nino could strike the United Kingdom in just days.
Jim Dale, an expert at British Weather Services, believes the phenomenon may be responsible for the hot temperatures over the next few weeks.
---
El Nino occurs every couple of years and looks set to return in 2023.
It usually sees sea surface temperatures warming and is concentrated in the central-east equatorial Pacific, the Met Office has said.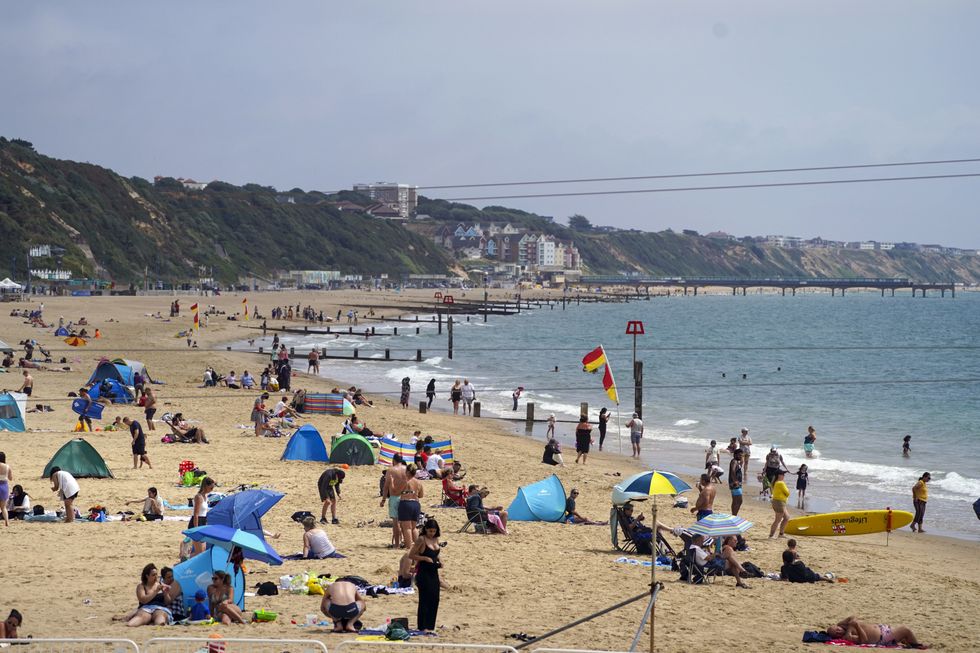 The high temperatures will last throughout the early parts of the summer
PA
The World Meteorological Organisation claimed there is a 60 per cent chance of the transition taking place between this month and July.
"Low pressure forces the air to come in from the south in which comes the 19C and 20C temperatures, which move up to 25C to 26C," Dale told the Daily Express.
"And it looks like it may well happen, we may start to see something more continental - that's all we are looking for.
"We need to see if El Nino kicks in, although we are not the main recipients.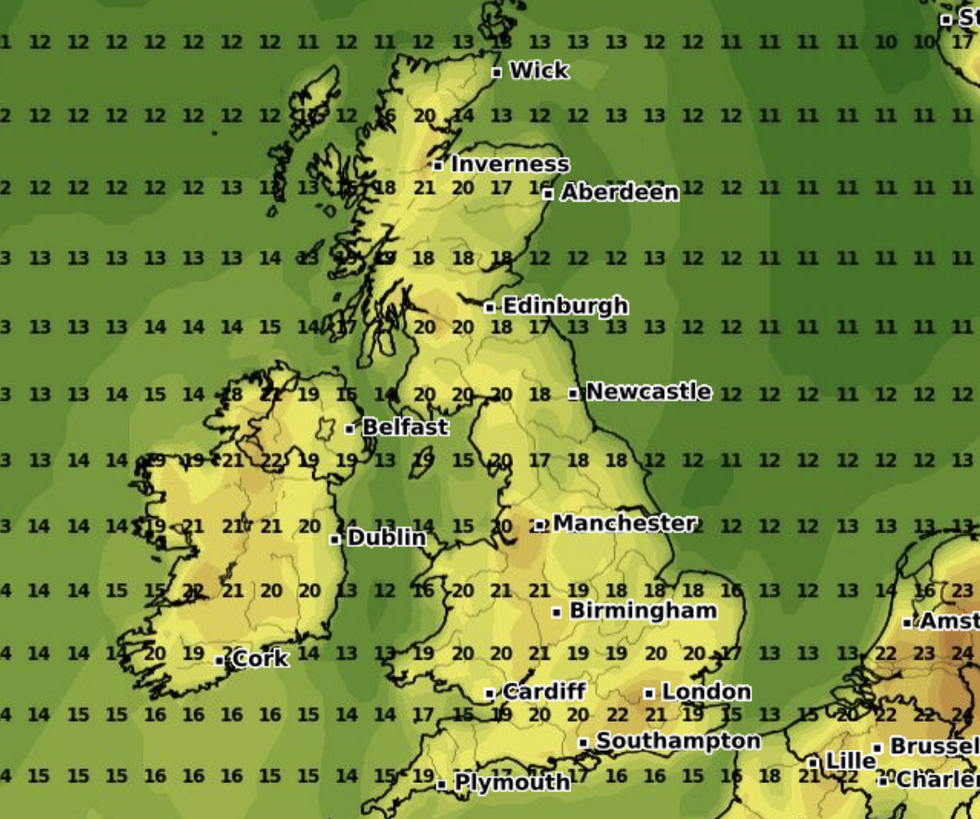 Temperatures will stay high throughout the next few weeks, including in early June
WXCHARTS
"But we can fully expect some hazardous weather if El Nino gets going, we may see the knock-on effect."
He added: "The next staging post is 25C and I think we will get to that in the next 10 days - the next one after that is 30C and we could see that in the first part of June."
Dale's comments come after the UK witnessed the hottest day of the year so far.
Cardiff's Bute Park recorded mercury at 23.4C yesterday, fractionally higher than the 23.3C set in Porthmadog on Sunday.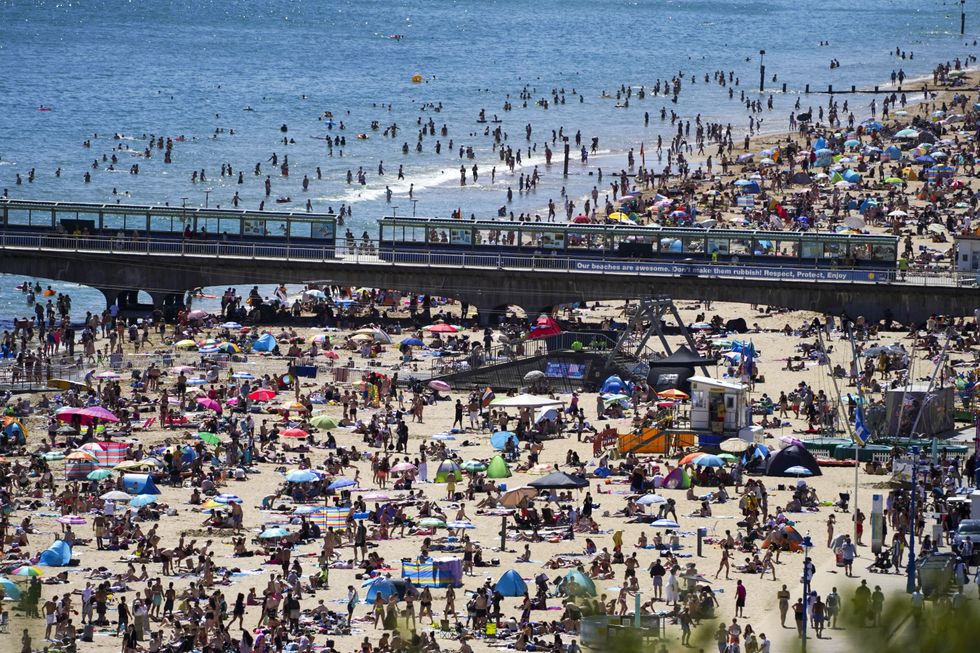 Brits could expect temperatures to soar in the coming weeksSteve Parsons
However, the Met Office's forecast for Wednesday said: "A band of cloud with a little light rain or drizzle edges southeast across Scotland and Northern Ireland [on Wednesday]. Dry with warm sunny spells elsewhere."
Looking ahead to later this week, the UK's national weather service added: "Remaining largely settled this week with further warm sunny spells.
"Cloudier in the northwest at times with patchy rain.
"Chilly overnight with some fog patches, but these clearing by day."