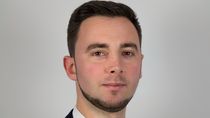 Britons heading on their summer holidays are being urged to check their passports amid fears a quarter of a million people risk being denied entry to the EU.
Strict rules being implemented at border control could see those looking to go on holiday turned away at the gate.
---
EU rules state that UK passports cannot be more than 10 years old when used to travel into the bloc's free movement zone.
Often when older UK passports were renewed any remaining months before the expiry of the travel document were added onto the new one. It means that some passports had a lifeline of longer than 10 years.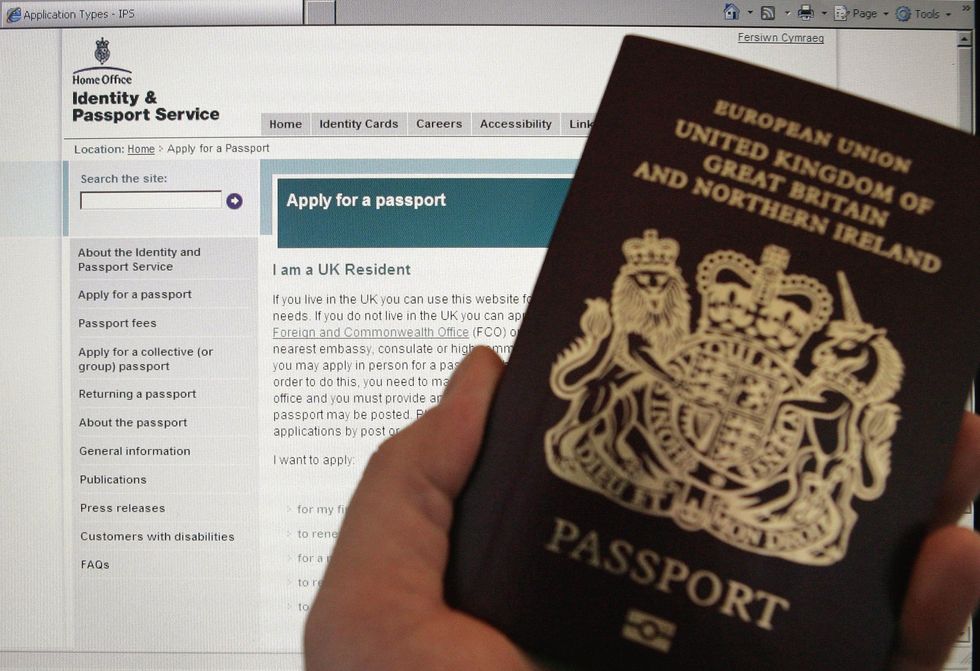 Brits have been urged to act now to save their holidaysPA
Britons with valid passports but that are over 10 years old will likely be denied entry to EU countries at border control.
A separate requirement also means passports must be valid for at least three months after the day Britons plan to depart.
According to figures from the Passport Office there are 254,316 British passport holders who risk having their holiday ruined by being denied entry.

Graham Ward-Lush, head of travel at Co-op Insurance, said: "For many years, travellers renewing their passport before the previous one expired were able to carry over any remaining time left.
"Before September 2018, a maximum of nine months could be added to the replacement's 10-year length – meaning passports could be valid for as long as 10 years and nine months.
"Passengers may look at their passport, see that it does not expire until well after their return, and believe all is well.
"However, we urge travellers to check the date of issue especially if it's before October 1 2018.
"If the passport is more than 10 years old on the day of entry, they will not be allowed in.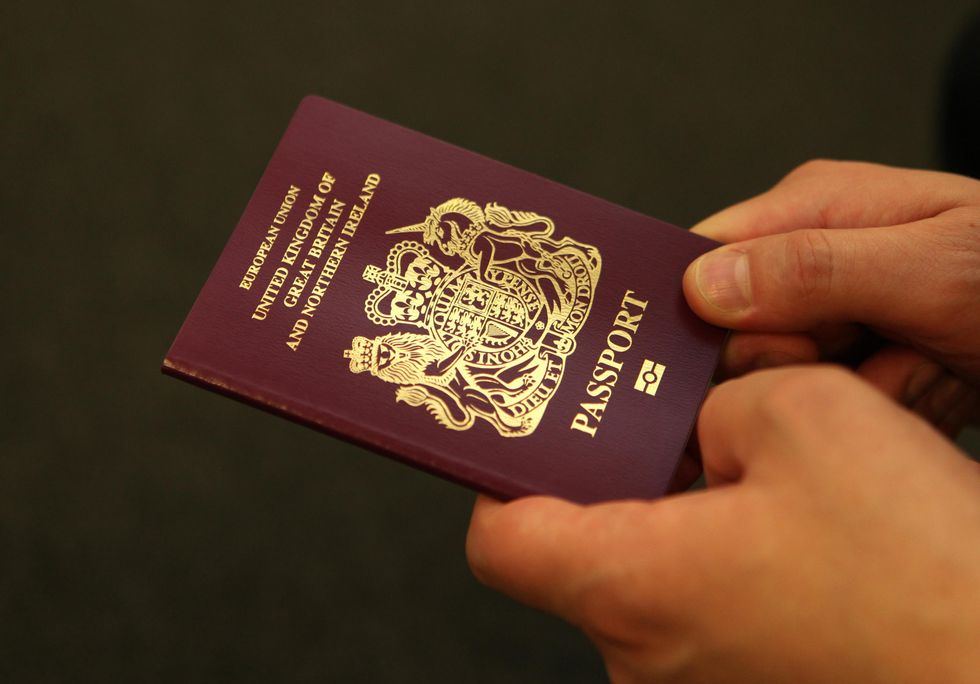 Many older passports had months added onto them if renewed early
PA
"There can't be a more heart-breaking scenario than unearthing a passport the night before travel, only to realise that it is out of date.
"We want to help ensure that people all over the UK manage to have their dream holiday this summer and aren't stranded at home due to invalid travel documentation."
Passport renewals cost from £82.50 and can take up to 10 weeks to be processed.
Fees are considerably higher for those looking to make an emergency last minute application.