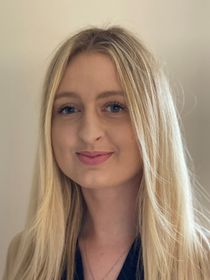 Published: 24/03/2023
-
16:57
The woman who sang England's national anthem has apologised after the song was plagued by technical difficulties.
Singing star Ellynora was selected to sing God Save The King at the Diego Armando Maradona Stadium in Naples on Wednesday night.
---
England's football team had travelled to Italy for their opening games of qualification for Euro 2024.
As tradition before international matches, the national anthem of each country is sung.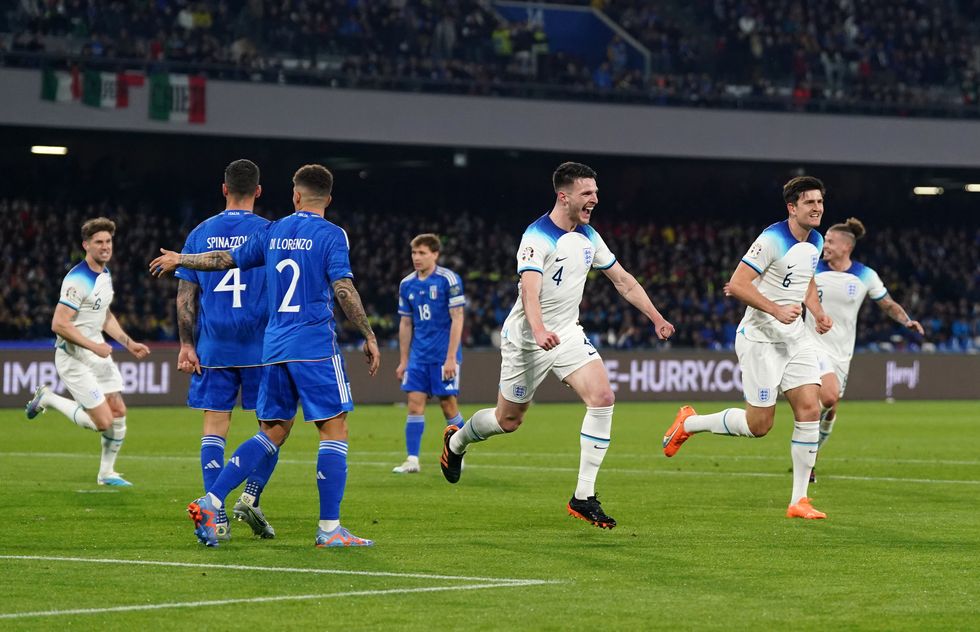 England soon forgot about the mess up when Declan Rice scored in the first 13 minutes
PA
However, fans were left baffled as a series of technical issues led many to brand it the "worst anthem" ever.
During the nightmare, Ellynora stumbled and lost her way through the song.
She appeared to miss the opening note, before messing with her earpiece.
Following a huge backlash from fans, Ellynora has now issued an apology and blamed it on technical problems.
"I'm just so angry with what happened because I wanted it to be perfect but what happened wasn't my fault.
"I want to say sorry to all the England fans who were at the stadium and watching on TV," she told the Daily Mail.
"I'm mortified for what happened and I want people to know that I wasn't being disrespectful.
"It was such an honour to be asked to sing the national anthem and I was so excited about it. I've never sung anything like that before.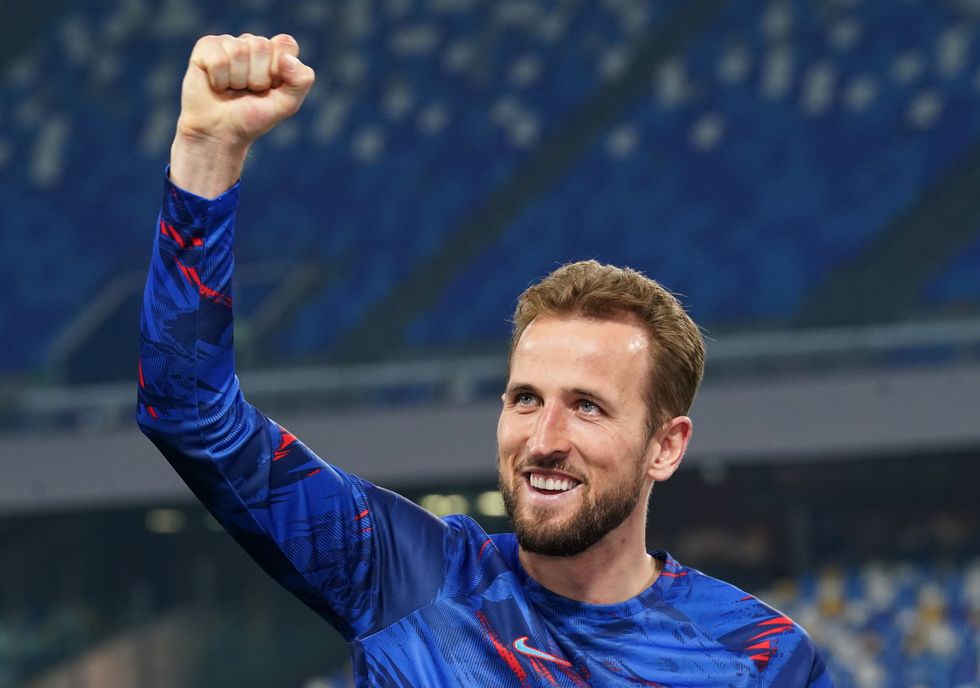 Harry Kane became England's top goal scorer
PA
"I'm more of a pop artist but at the ground there was a sound issue. I had the music in my ear and then it stopped and started again, and I was hearing it twice, so it meant I was out of sync, and it was hard for me to catch up.
"I really tried my best to solve the problem but there was nothing I could do and I'm so angry about it.
"This was so annoying and upsetting for me, the fans are right to be angry and I'm so, so sorry."
England were soon able to get over the mess up when Declan Rice scored in just 13 minutes.
Kane then doubled the Three Lions' lead from the penalty spot, to become England's record goal scorer.