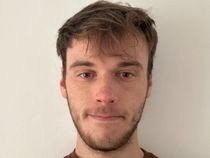 Prince Harry's PR strategy has been "blighted" for the year as a result of his own actions, according to a leading royal expert.
The Duke of Sussex is facing fresh scrutiny over his US visa after a string of revelations over his past drug use in his book, Spare.
---
Speaking to GB News, royal commentator Rafe Heydel-Mankoo says the debacle is just another "blunder" for him and his wife, Meghan Markle, to deal with.
He told Bev Turner and Andrew Pierce: "This is just the latest in a catalogue of blunders that have blighted their PR strategy for this year.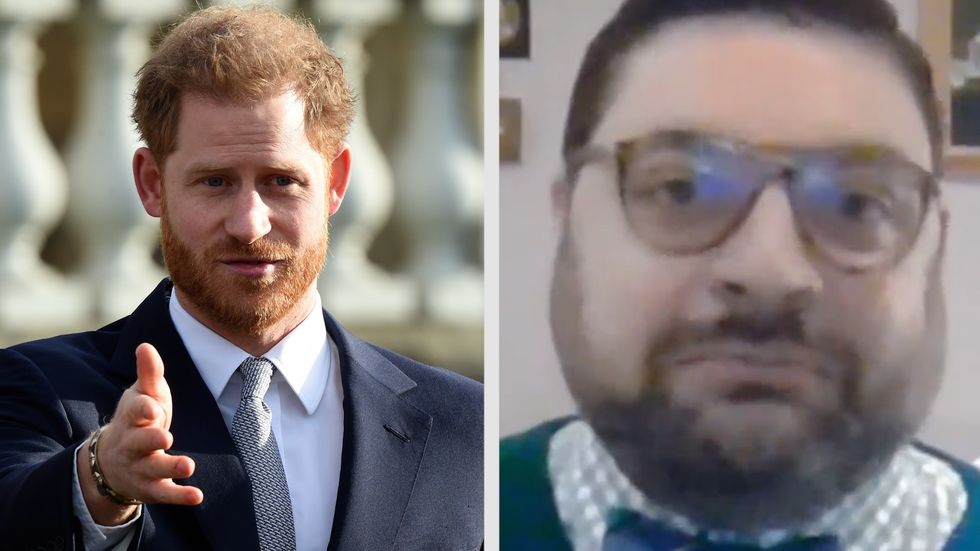 Prince Harry has scuppered his own PR drive, according to Rafe Heydel-Mankoo
PA / GB News
"We're only in March and we've had plummeting poll ratings after a publication of his memoir, we had him made into a subject of ridicule by South Park and are night talk show hosts.
"And now his visa is being called into question. This is being spearheaded by the Heritage Foundation, which is the world's preeminent right-wing think tank.
"They aren't too happy having Meghan and Harry in America, advancing left-wing causes and left-wing politics.
"There are famously two or three organisations in America you don't want to get on the wrong side of, the IRS, the Department of Immigration and Border service.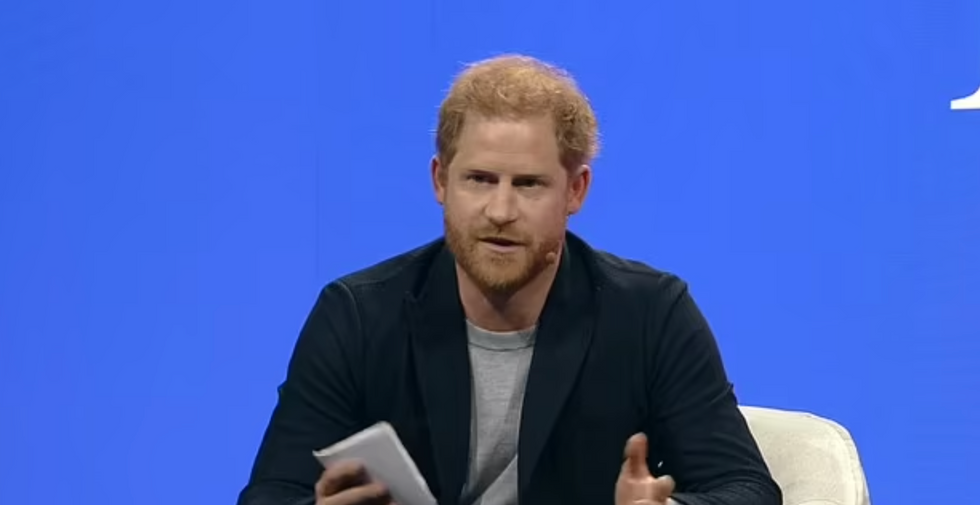 Prince Harry is facing scrutiny over his past drug use
BetterUp
"You might remember Nigella Lawson being barred from taking a flight to America because of her own cocaine admission a few months prior to that, so Americans do take this seriously."
Despite Harry's public admission, Heydel-Mankoo says it is unlikely he will face any ramifications.
"It's not really expected that this will have much of an impact," he said.
"It's unlikely that they will actually regard a statement in a book or a Netflix documentary as equivalent to being arrested in possession or driving under the influence.
"It won't apply to his current visa, but he may have troubles renewing his visa.
"That's where the issue currently lies. We don't know what visa he is currently there under, possibly under a spousal visa.
"The Daily Mail say it is an O-1 visa, and if I were the Heritage Foundation, I would be challenging that because this visa is granted to people who have 'demonstrated an extraordinary ability in the sciences, the arts, the education or athletics.
"Some of us might be wondering where Harry's abilities lie in that group."
The Heritage Foundation feel US officials have a duty to release the details of Harry's visa application due to the fact that applicants are typically asked about their criminal history or drug use.
The Duke of Sussex made the move to California in the summer of 2020, years before the Prince revealed his use of a range of substances including marijuana, mushrooms and cocaine during his promotion of his book 'Spare'.
Speaking to the Daily Mail, Mike Howell, director of the foundation's Oversight Project, said: "This request is in the public interest in light of the potential revocation of Prince Harry's visa for illicit substance use and further questions regarding the Prince's drug use and whether he was properly vetted before entering the United States."