Published: 19/09/2023
-
16:11
Prince William, 41, is in New York to promote his Earthshot Prize Awards which will be held later this year in Singapore.
The US is home to William's younger brother Prince Harry, 39, who moved there with his American wife Meghan Markle in 2020.
---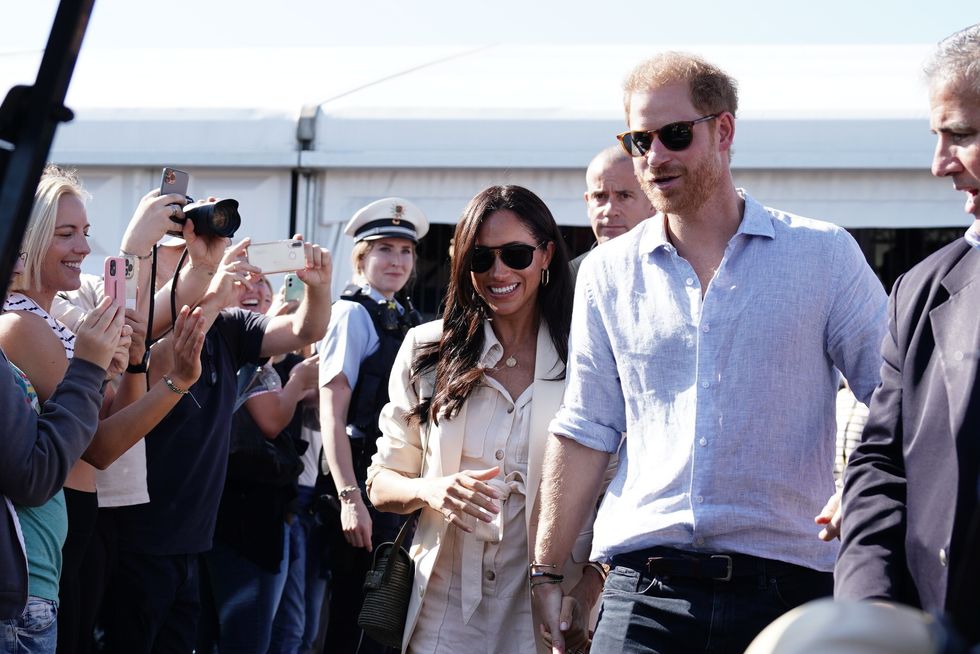 Prince Harry was received like a 'celebrity' in Germany
PA
Judi James said: "Harry hit the ground at Invictus using the body language of a celebrity.
"Waving, hugging, storming out on the stage, he was very much a 'spotlight royal' and his charisma style was what is described simply as 'Here I am!' as he brought some magic to the games via his presence," she told The Mirror.
The Prince of Wales had slightly "less celebrity" than his younger brother, according to the body language expert.
James claimed: "William's body language approach in the US is what is called 'There you are!' charisma that is less celebrity and more about turning the people he meets into the stars.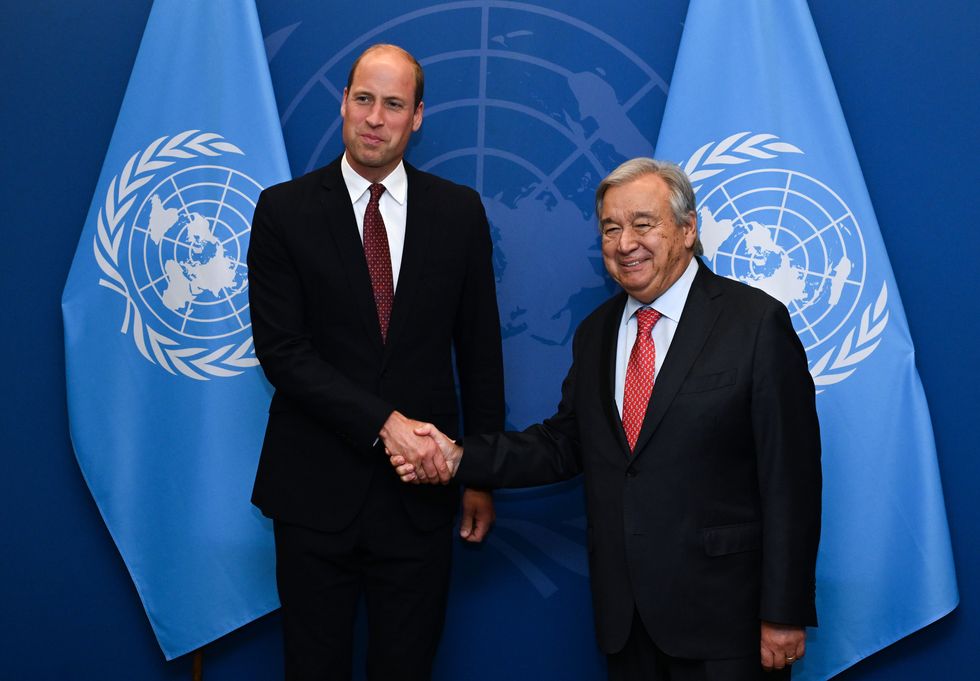 Prince William in New York
PA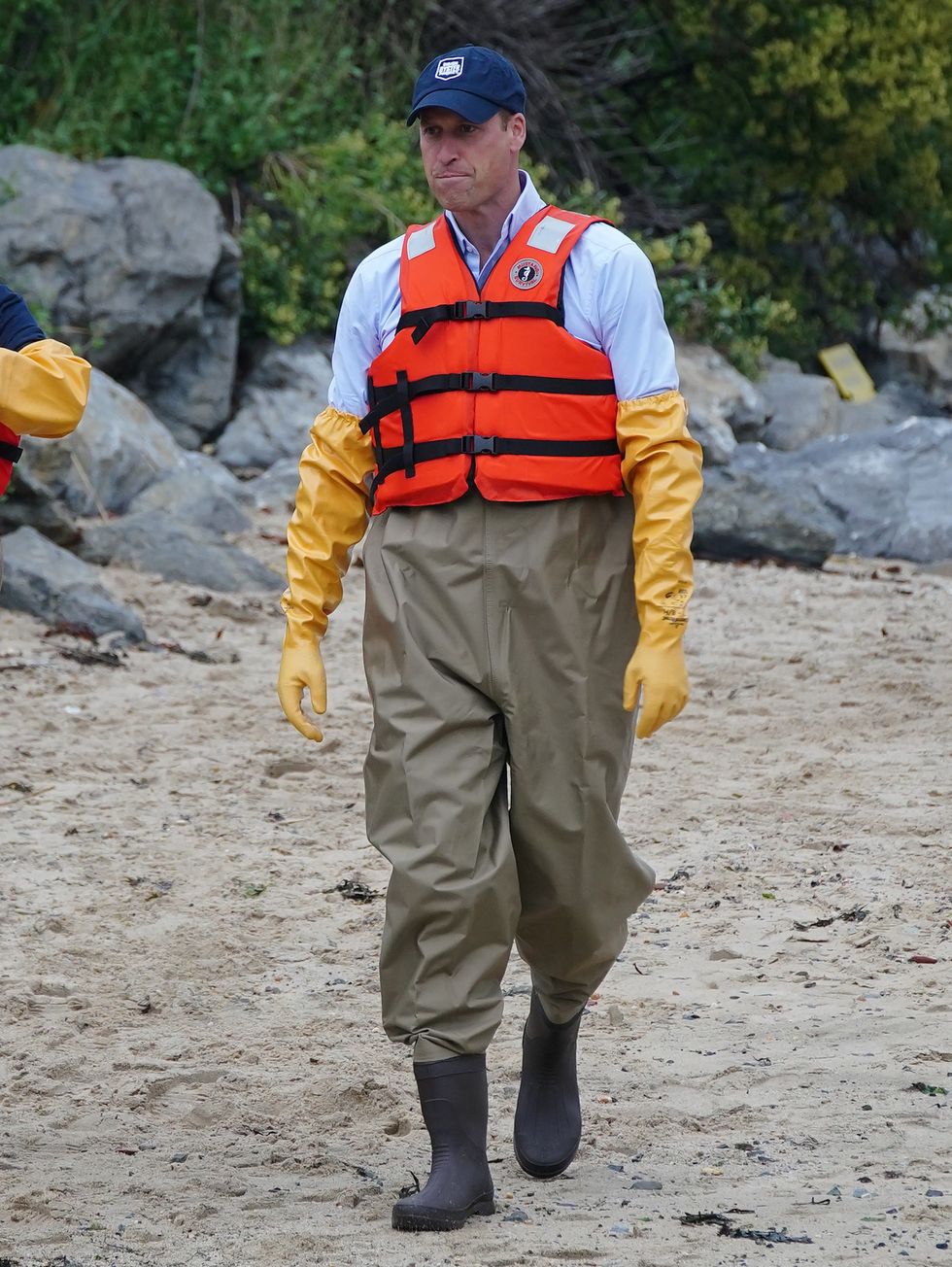 Prince William dipped into the dirty water in Manhattan
PA
"The Prince presented some much more low-key, low-status signals, allowing himself to be led and hosted and happily waiting for his cues and greetings.
"He wore a more bashful smile that suggested he was excited and slightly in awe of the people and the country he was visiting.
"His speech might throw up more of his leadership traits but at the moment he is looking like a fascinated tourist. Harry delivered his two speeches in the pacing, pointing, and emotional style of a military trainer or coach.

"William uses signals here though to suggest he is the one learning as he goes out to gather oysters and meets the people involved."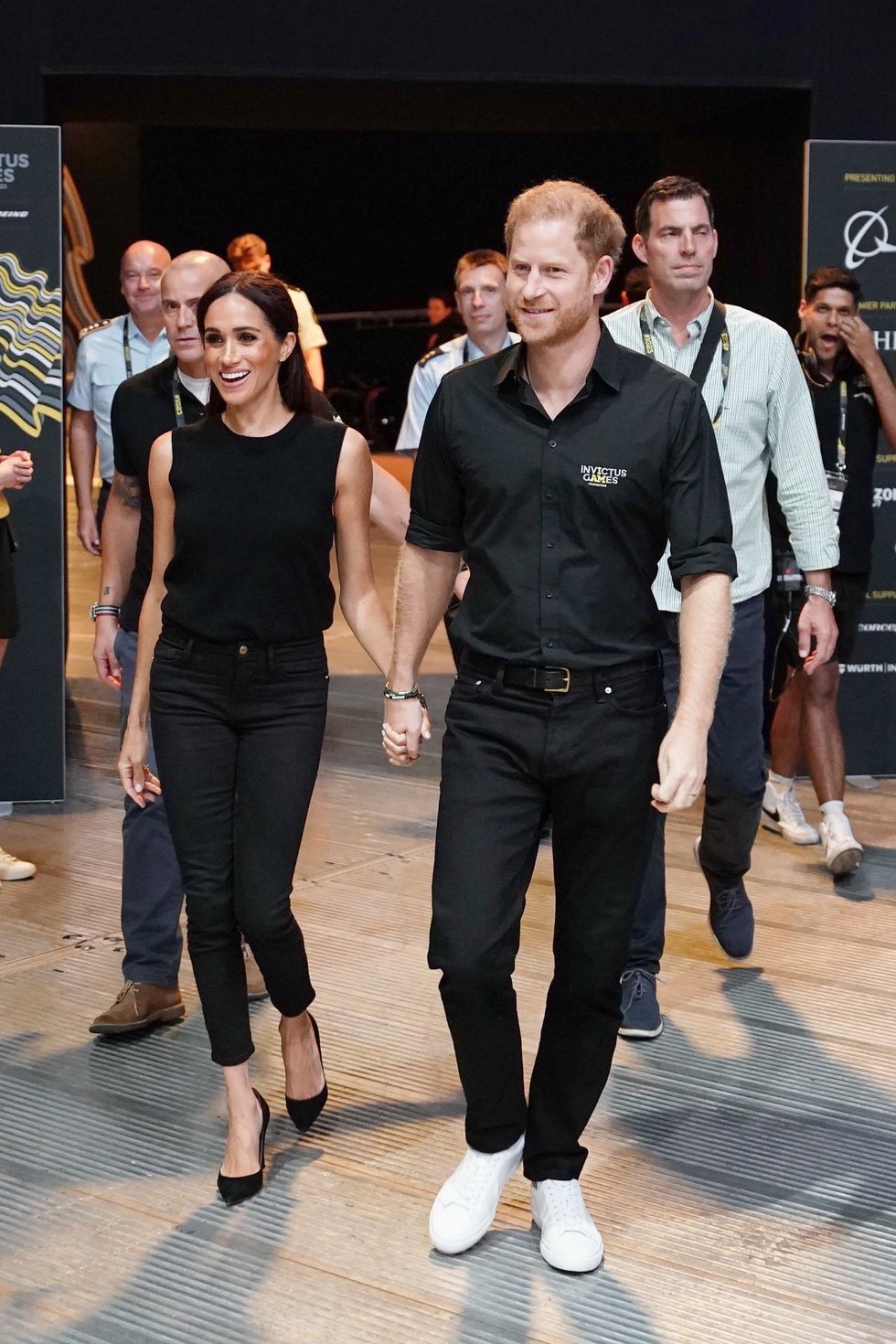 Prince Harry received great crowds in Dusseldorf
PA
James added: "The shared traits come from two ends of the emotional spectrum.
"Both William and Harry share the self-comfort, self-protective barrier ritual of placing one hand on the waist when they feel anxious or under pressure.
"Harry was seen fiddling with his jacket button in Germany and William can be seen touching his clothing in the same ritual in the US."