Published: 19/09/2023
-
11:06
Updated: 19/09/2023
-
14:19
Meghan Markle attended the Invictus Games in Germany in around £200,000 worth of clothes and jewellery, alongside Prince Harry.
A style expert spoke exclusively to GB News to explain the motivation behind the Duchess of Sussex's expensive wardrobe, and why it was more expensive than last year.
---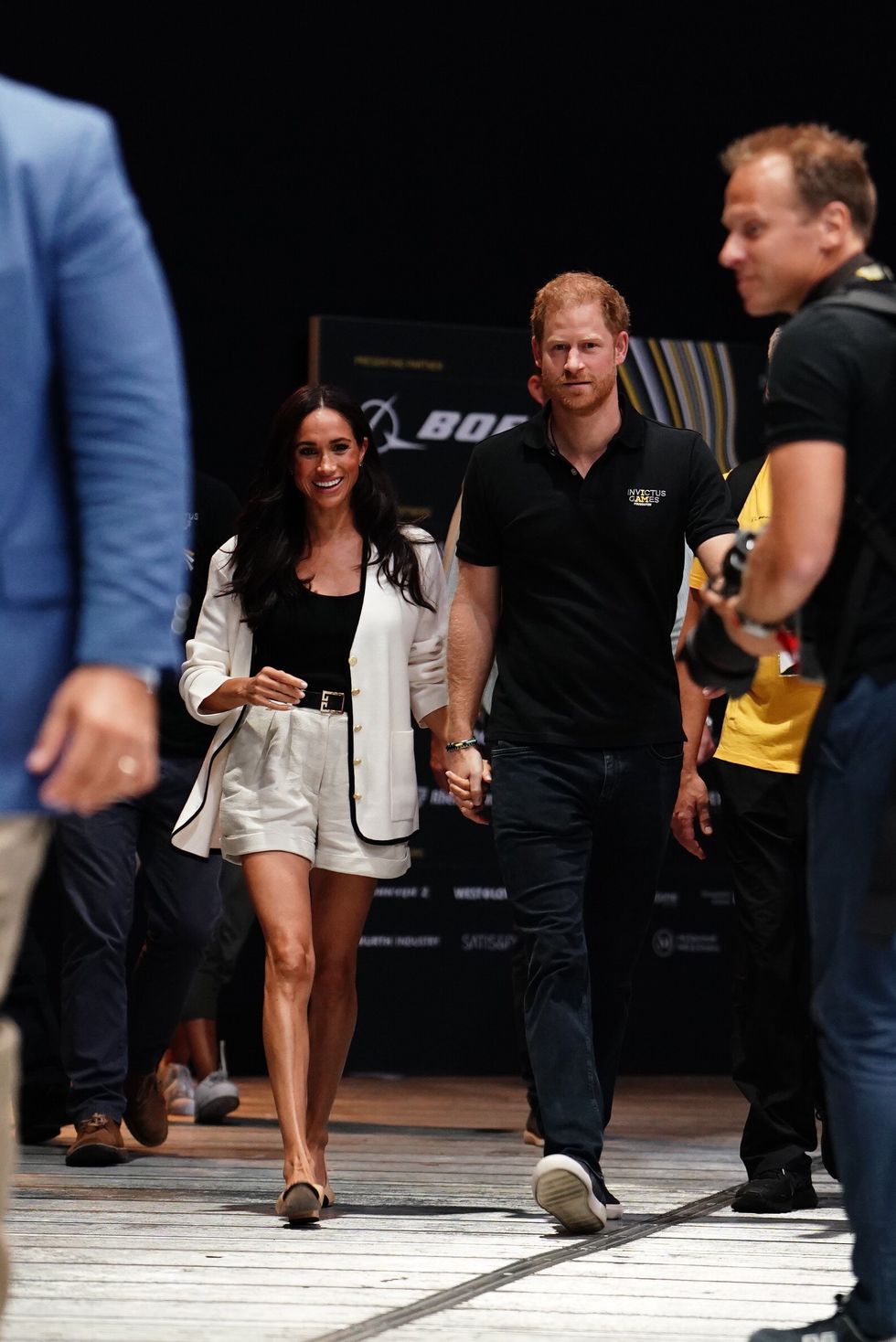 Meghan spent £200,000 on clothes and jewellery this year
PA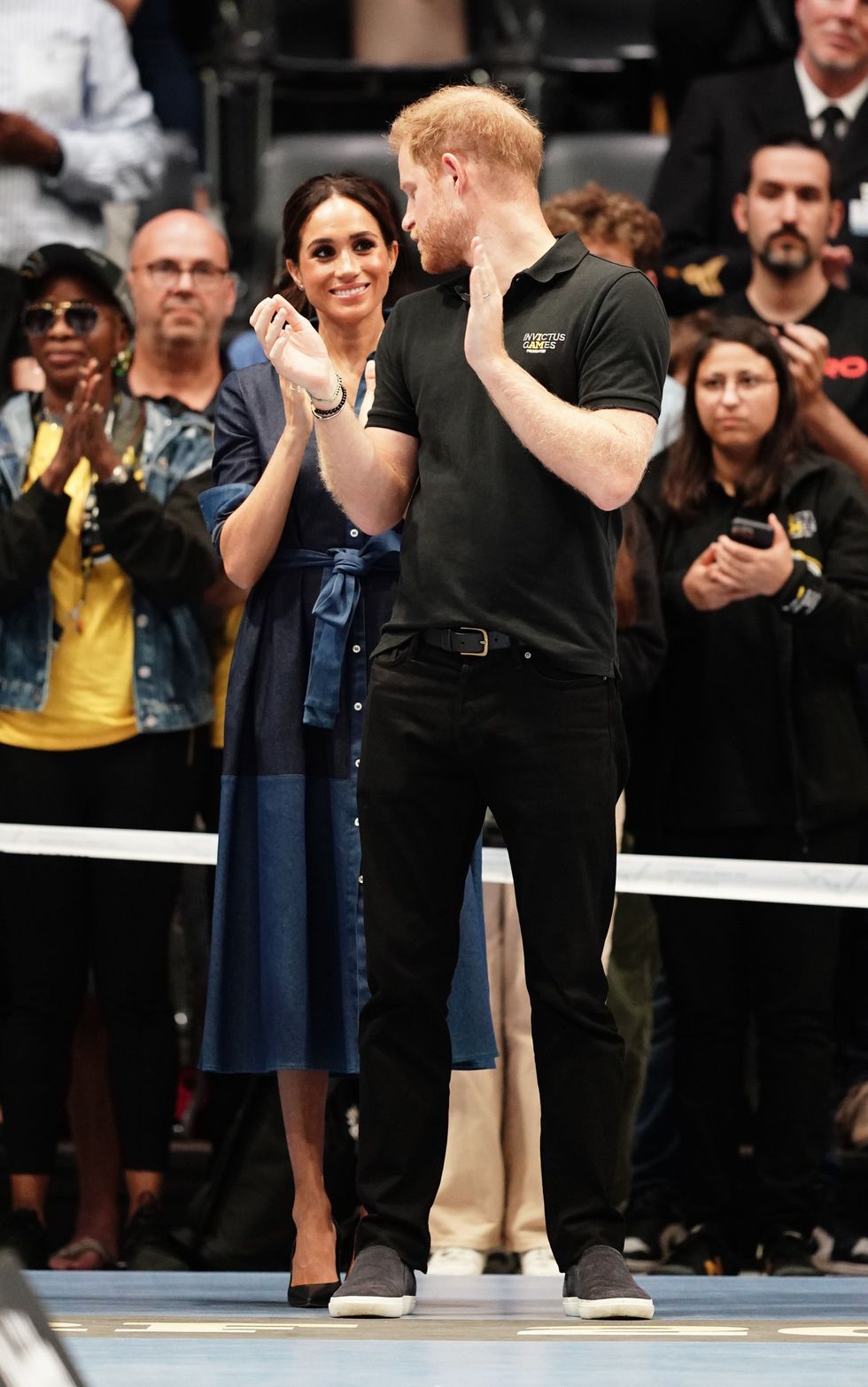 Meghan's outfit choices 'indicates she can afford it'
PA
Professional fashion expert Susie Nelson, the owner of Modes and More spoke exclusively to GB News to explain the motivation behind the Duchess's expensive price tags this year.
She claimed: "I think the possible motivation behind the outfits is to try and project an image of a successful Hollywood celebrity.
"By choosing to wear expensive designer items, it indicates they can afford it."
However, the expert argued that the Duchess did make an effort to include some more affordable items.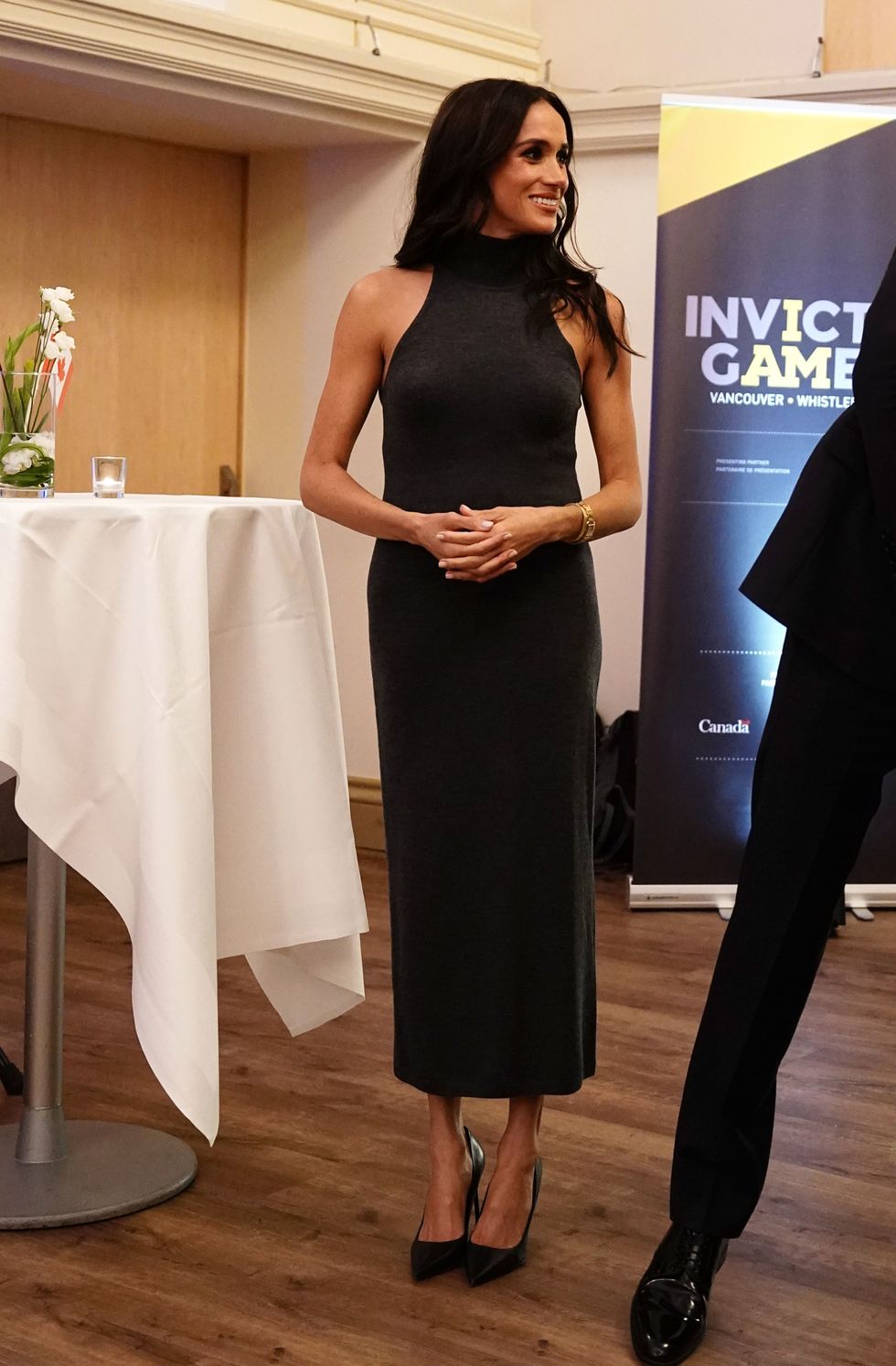 Meghan Markle in a sleek dress this year
PA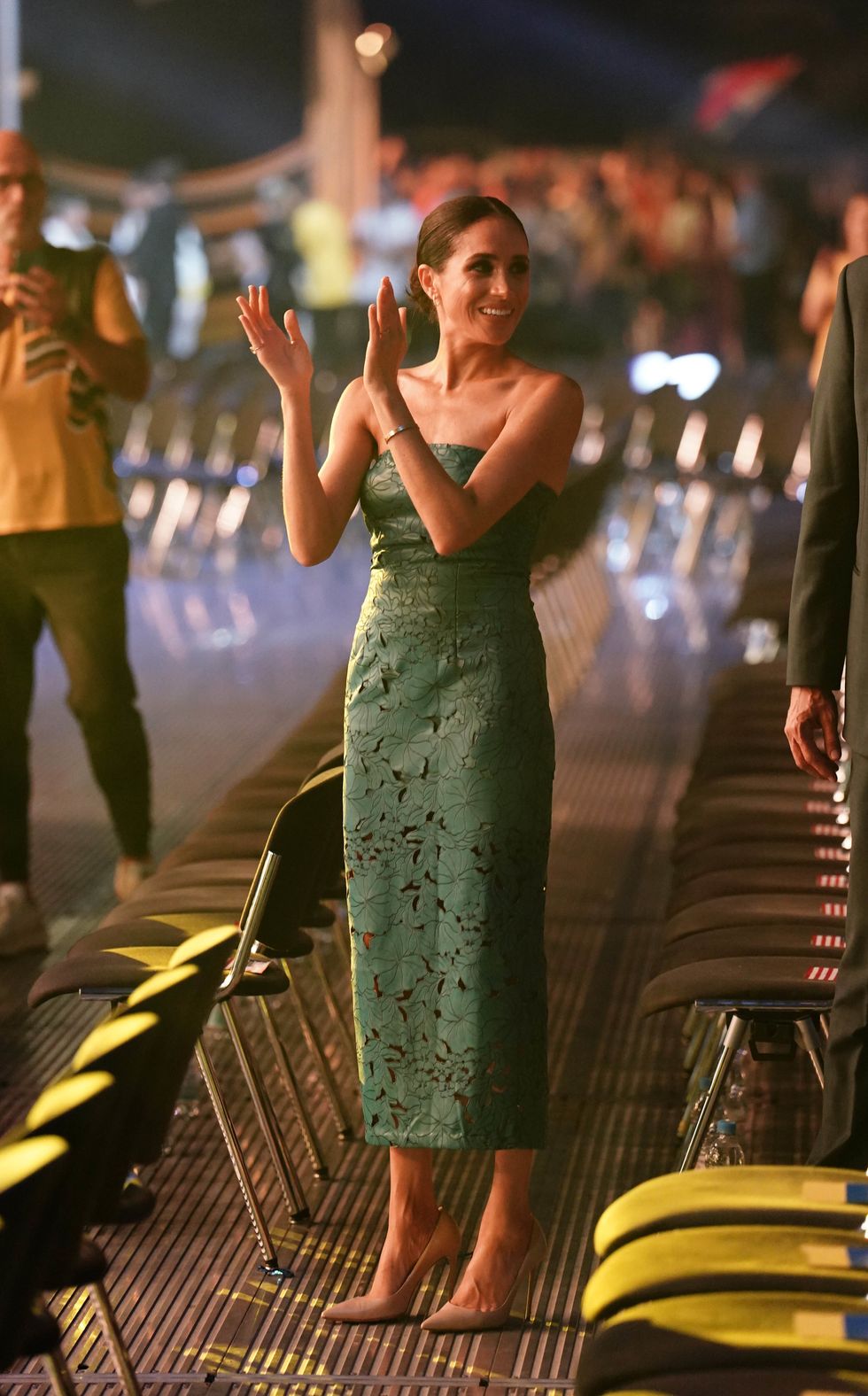 Meghan Markle at the Closing Ceremony at the Invictus Games
PA
Nelson added: "It should be noted that these were, in some cases, combined with items from the high street, such as Banana Republic. The jewellery was also expensive."
During the ongoing cost of living crisis, Nelson commented on whether it was appropriate for Meghan to spend £160,000 more on clothes and jewellery than last year.
She argued: "In the current tough economic times, it may have been more considerate to wear more relatable items."
Style expert Karine Laudort, who writes the popular fashion blog Keeping Up With Kay Flawless, also spoke exclusively to GB News.
​Meghan Markle could have been 'more considerate', expert claims
PA
Ms Laudort claimed that it was Meghan's jewellery which ramped up her wardrobe prices.
She commented: "What truly added to the cost of the overall wardrobe was the estimated value of the jewellery she wore during these games.
"For instance, the Cartier-Bresson watch which once belonged to her late mother-in-law, Princess Diana, or the Lorraine Schwartz ring which was gifted."
The next Invictus Games will take place in 2025 in Canada, which the Duke and Duchess of Sussex are both likely to attend.