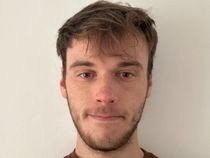 By Ben Chapman
Published: 24/05/2023
-
20:07
Updated: 25/05/2023
-
07:47
Meghan Markle's was honoured at the Gracie Awards on Tuesday night but opted to miss the event in Beverly Hills.
The 41-year-old Duchess won an award for her Archetypes podcast, which debuted last year.
---
The awards are presented by the Alliance of Women in Media Foundation to celebrate programming that was created by women for women.
Meghan was named as the Best Podcast Host for her show which aimed to "dissect, explore and subvert the labels that try to hold women back".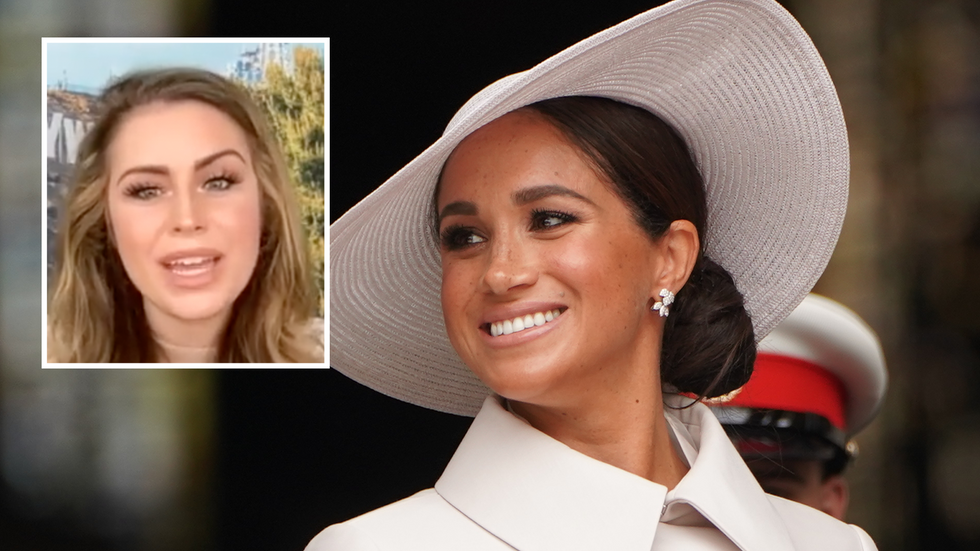 Kinsey Schofield says Meghan may have feared not being 'relevant enough' at an awards ceremony
GB News / PA
The Duchess' decision to give the awards a miss was criticised by Kinsey Schofield, who said Meghan felt they would not do enough to enhance her image.
Speaking on GB News, she said: "She was on about page five on the pamphlet announcing all of the winners, so there is a theory that she just wasn't relevant enough, she wasn't going to be centre of attention."
It comes a week after the Duchess received the Ms Foundation's Women of Vision award, which heralded her "global advocacy to empower and advocate on behalf of women and girls".
It was Harry and Meghan's first public appearance together since the duchess missed the King's coronation on May 6.
Shortly after the event, the pair were involved in a pursuit which they described as "near catastrophic".
Paparazzi deny there were any near-crashes, while the NYPD said "numerous photographers" made the couple's journey "challenging" but there were "no reported collisions, summonses, injuries, or arrests".
During an interview with the BBC at the G7 summit in Japan, Prime Minister Rishi Sunak appeared to dismiss the incident, saying: "Cars in New York are not really my priority or my responsibility.
"What is my priority and responsibility is people's safety at home."