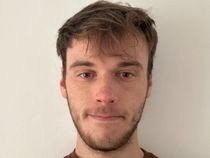 By Ben Chapman
Published: 17/09/2023
-
10:21
Updated: 17/09/2023
-
11:13
King Charles and Prince William have "set a marker" for Prince Harry by opting to shun any public recognition of his birthday, according to royal expert Jennie Bond.
Speaking on GB News, she said any hopes of a royal reconciliation are long gone after the most recent public amplification of their rift.
---
WATCH THE INTERVIEW BELOW
The couple were seen enjoying a German meal at a popular brewery on Thursday.
Bond told Stephen Dixon and Anne Diamond that the Royal Family "set a marker" by opting to shun Harry for his birthday.
LATEST DEVELOPMENTS
"It certainly hasn't been public, which has been the tradition, except from last year when they were in mourning for the late Queen", she said.
"I did put it down as a bit of a marker. The rift seems unbridgeable to me.
"The Palace are saying that there are no public messages to non-working members of the Royal Family.
"Believe it if you want, but that seems odd. I only hope that King Charles privately sent a text to his son."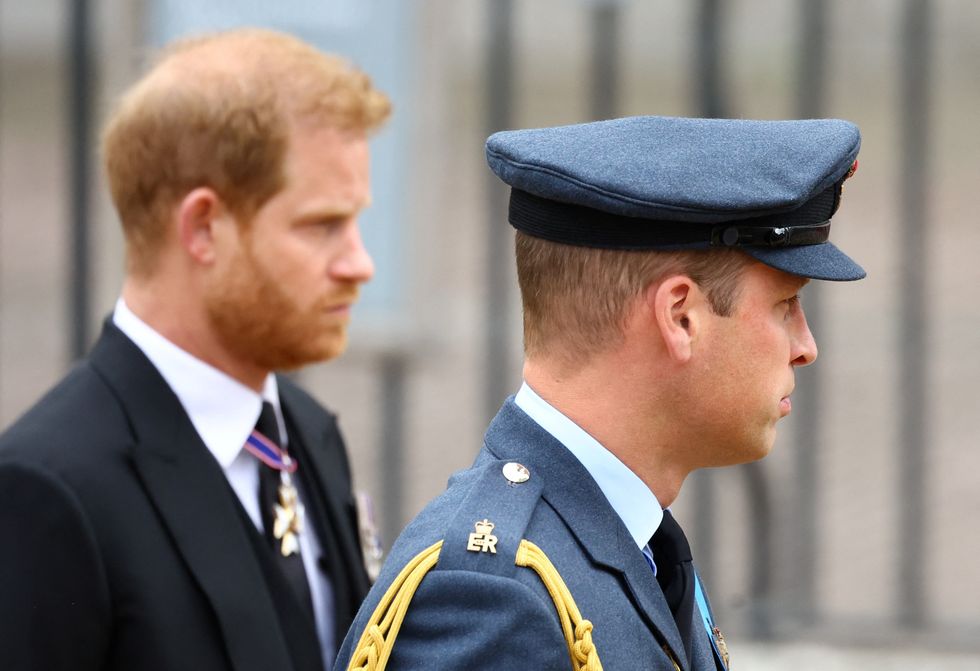 Harry and William have grown distant
PA
Speaking on the current state of Harry's relationship with his father, Bond suggested that the onus is on Charles to mend ties.
She said: "In Harry's book and interviews, he said any negotiations would be done privately.
"I don't think there have been any. I've always thought it's the part of the parent to be the bigger person and try to make contact.
"I hope that the avenue of communication is still open."
Bond added that she is not so optimistic for the future of the Duke's relationship with his brother, commenting that "that ship has sailed".
Harry's relationship with the Royal Family has been at an all time low after a series of bombshell comments made regarding key members by himself and Meghan Markle.
The issues were compounded by the January release of Harry's memoir Spare.
The Duke and Duchess of Sussex have grown ever distant from their royal counterparts after stepping back from duties in 2020 and relocating to Montecito, California, where they currently live with their two children Prince Archie and Princess Lilibet.